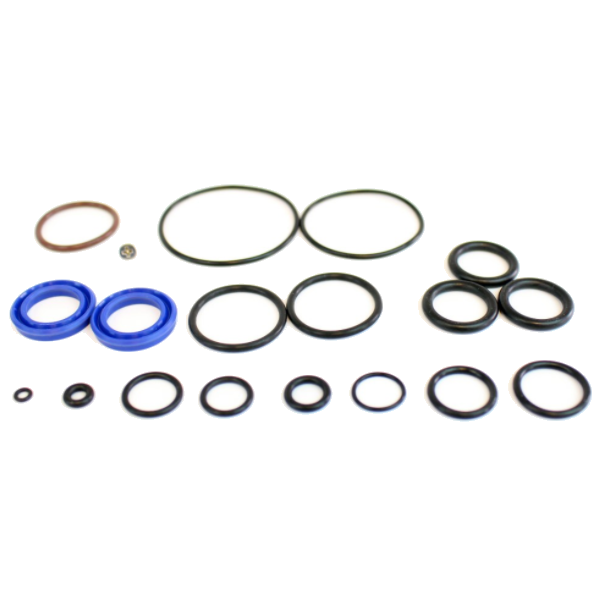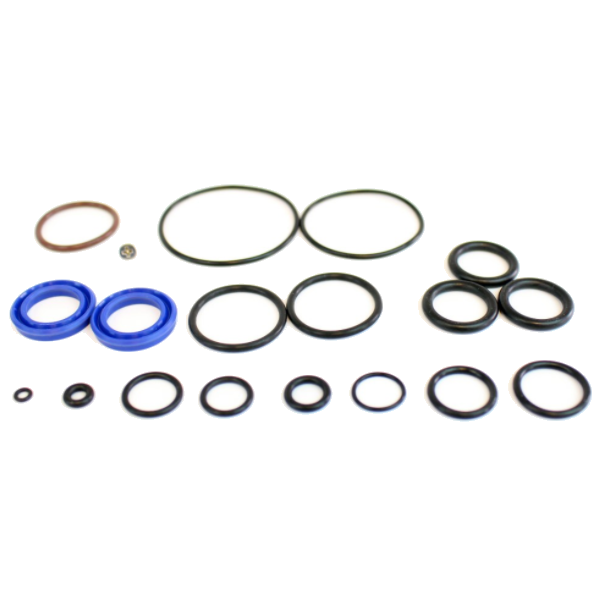 Cannondale Lefty Seal Kit KH042/
Our price $39.95
Cannondale Seal Kit for all PBR, DLR (speed) and XLR model Lefty dampers. This is the most comprehensive seal kit available for servicing the Lefty PBR, DLR (speed) or XLR damper.
Includes all PBR, DLR (Speed) and XLR damper seals
Used for servicing the damper only
Does not include the air seals.