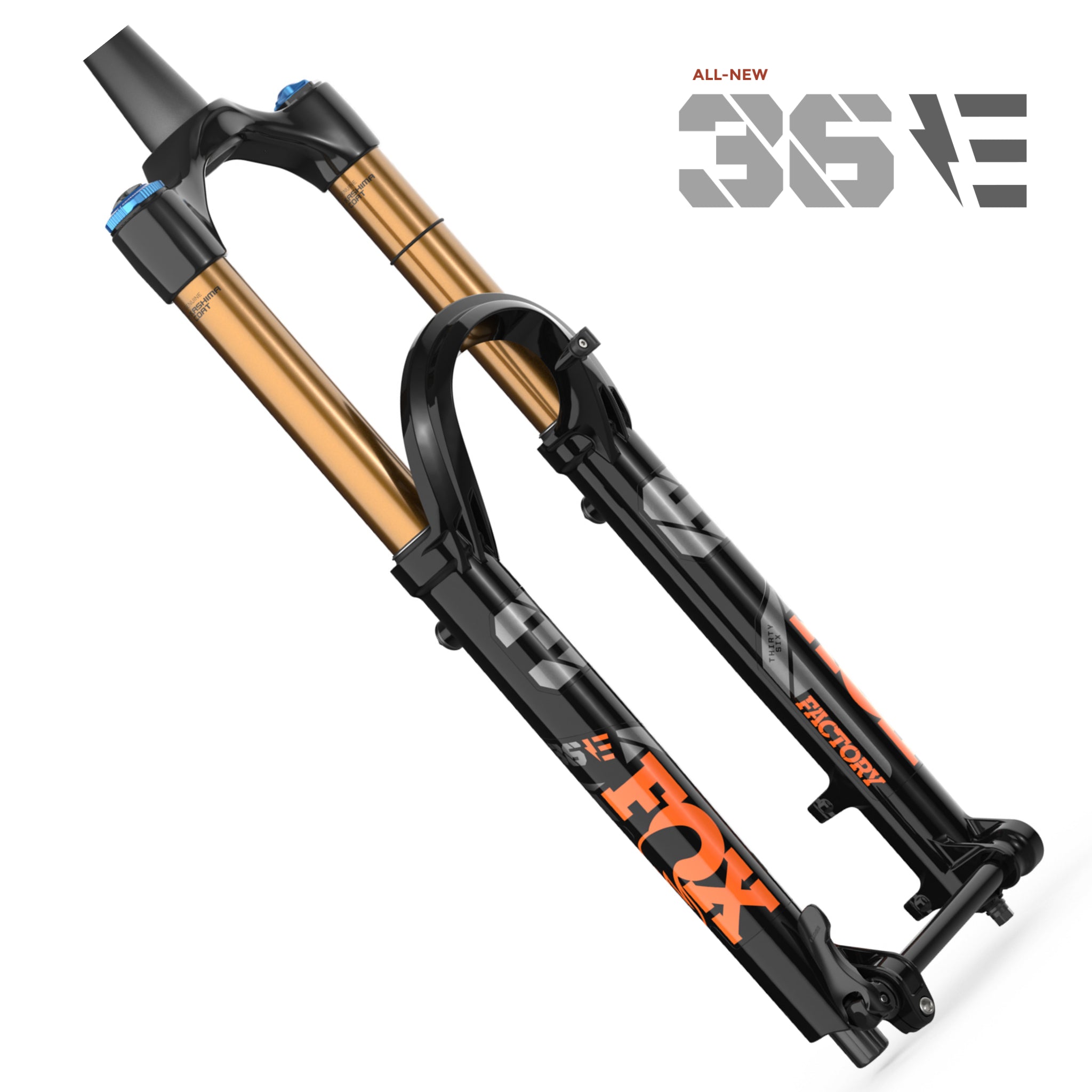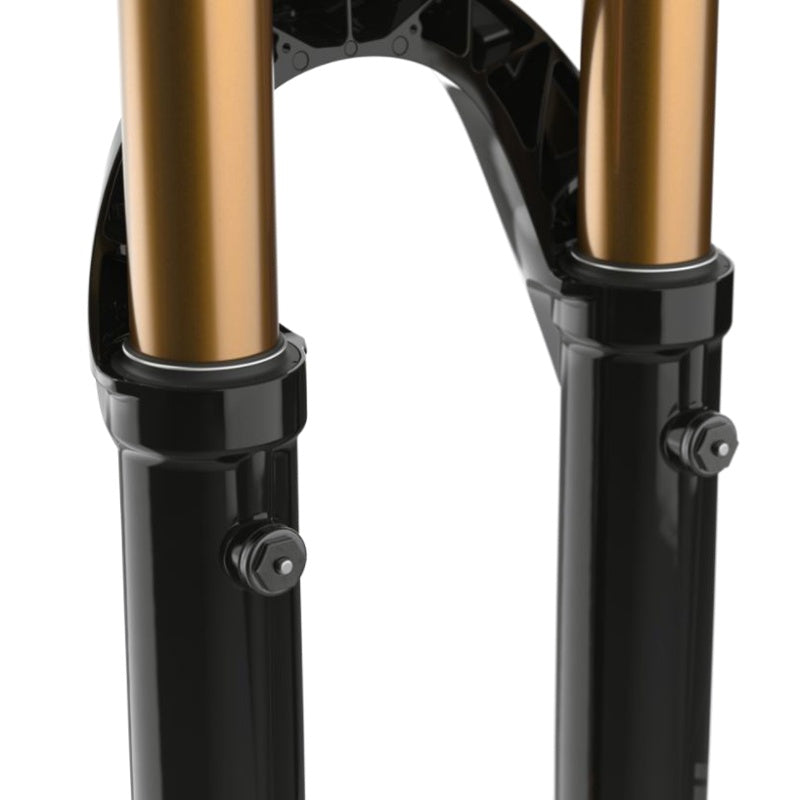 Fox 36 Float 27.5" Factory 2022 Shiny Black E-Optimized
RRP$1,859.00 $1,599.00
2+ 5+ In stock 1 left!
Get 10% off this item when purchased with any other Fork, Shock or Seatpost combination! Discount will be applied automatically.
SRP $1,859.00 GRIP2
Optimised for aggressive trail riding, the all new 2021 36 E-Bike features a new chassis optimised for E-Bikes and updated dampers.  The biggest change in the chassis is with the lower legs which now feature specific air and oil channels, a floating axle and the same bleed valves found on the World Cup downhill winning 40 to ensure consistent performance run after run. The exceptionally strong 36 continues to be wildly popular among aggressive trail riders and enduro racers.
With the new 36, Fox wanted to increase the smoothness, stiffness and tune-ability of their market leading fork.  On the smoothness front, and all new chassis has three key features.  The new floating axle design allows for precise alignment of the hub and the upper and lower fork legs, ensuring the smoothest tracking of terrain.  New channels in the back of the lower legs increase the air volume in the lowers to reduce the amount of unintended pressure ramping, as well as allow more oil flow to the dust wiper foam rings and bushings.  Finally the bleed valves here allow for atmospheric pressure equalisation and release of pressure build up from long, rough runs, improving small bump sensitivity and responsiveness.
On the stiffness front, the floating axle helps, especially the new Kabolt-X, but the bigger improvement is from the new lower leg arch design which gives more headtube clearance at full compression, plus optimises stiffness to weight ratios.  Naturally the E-Bike specific chassis features thicker walled upper tubes to increase stiffness further to accommodate the increased mass of E-Bikes.
The GRIP2 damper has been updated, now featuring VVC, or Variable Valve Control on the high speed compression circuit.  First introduced on the original GRIP2 damper for the 2019 model year in the high speed rebound circuit, VVC allows riders to change the stiffness of the high speed valve, without reducing total oil flow.  It's like custom tuning your fork, without having to take it apart and the result is a much more predictable adjustment, better big hit absorption and less harshness.
Spring:  Float EVOL air spring. (uses specific 36-e air shaft) 
Dampers:  GRIP 2 with VVC, external HSC / LSC and HSR / LSR. Rebound at base. 

Lowers: 15mm x 110mm QR thru axle with lever (axle included).
Offset: 44mm  
Travel: 140 or 160mm
Wheel size: 27.5" 
Colour: SHINY BLACK
Optional bolt-on mud guard available HERE
Need a 2022 Fox 36 with different travel?  We can supply the MY22 36 E-Bike at  130mm, 140mm, 150mm or 160mm.  No extra charge.  Just ask! 
Find your Fox manual here, parts list here, specifications here and volume spacer configuration information here.
Find service information for your Fox suspension here.