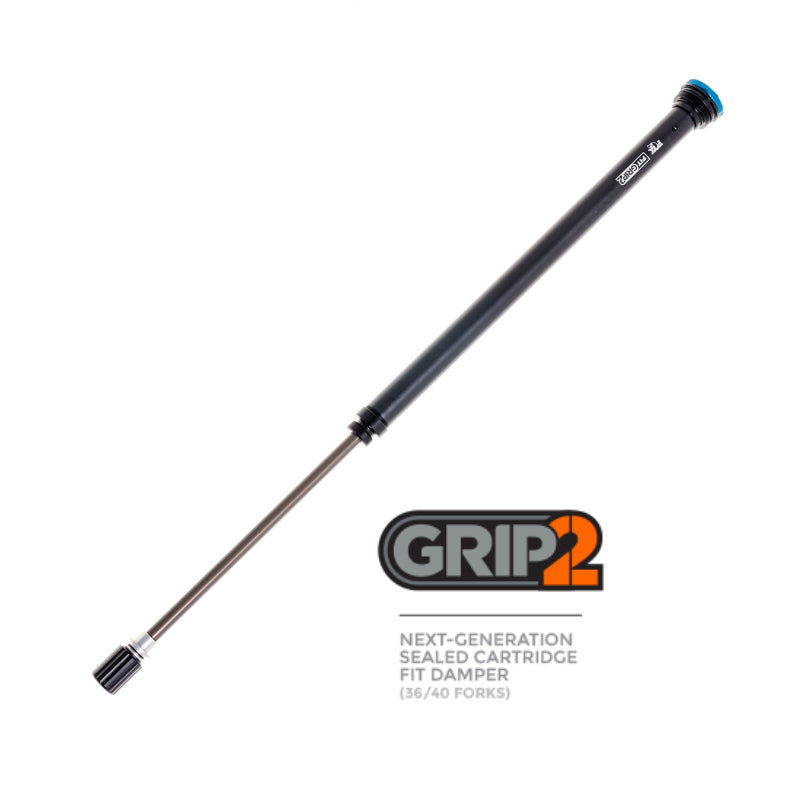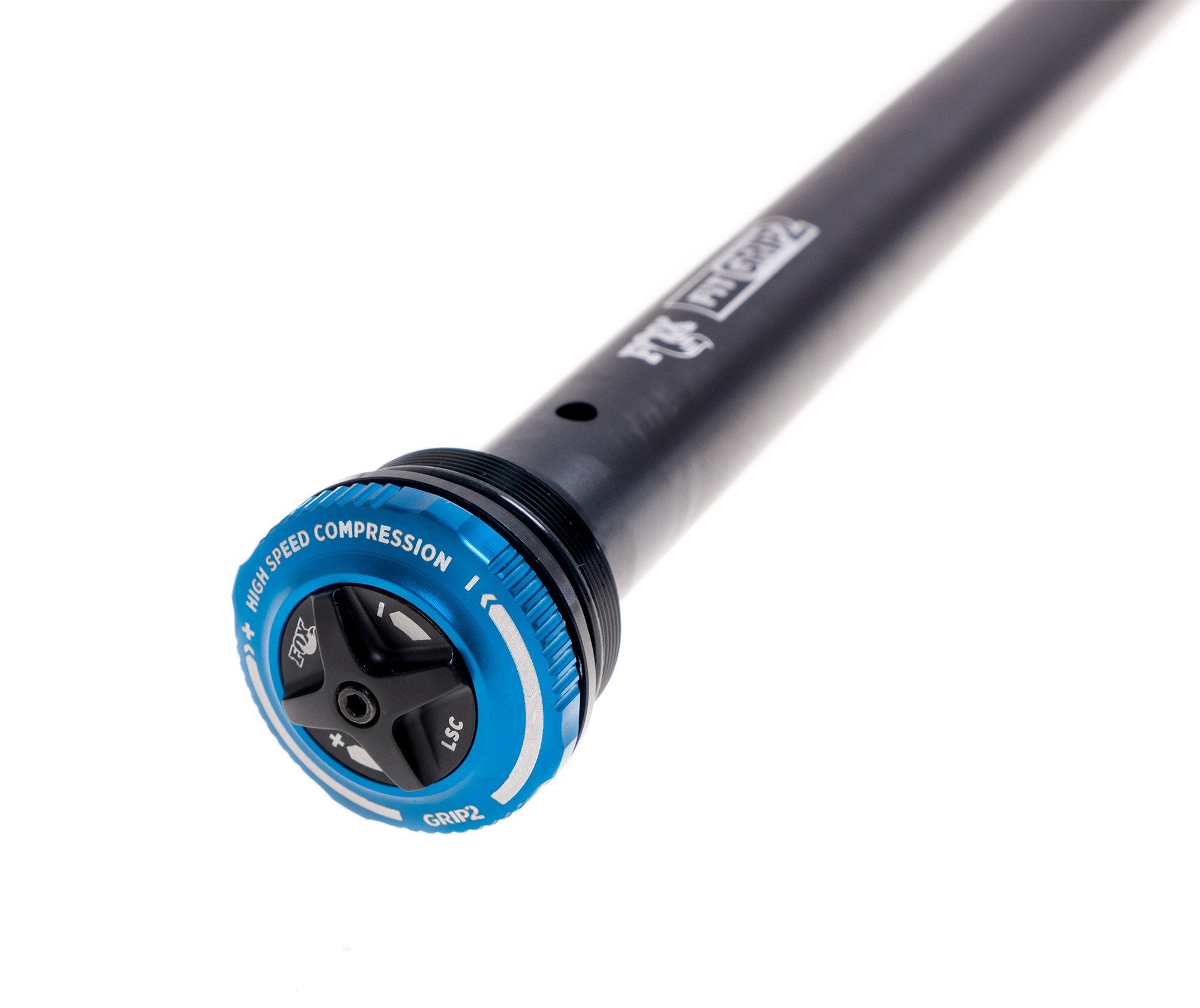 Fox Damper GRIP2 HSC/LSC HSR/LSR 38mm 2021-2023
Our price $529.00
The latest damper from Fox, specifically for the new Fox 38!. 
 The new 2021 Fox GRIP2 38mm damper is compatible with all 38mm Fox forks from 2021 onwards, and is the most externally tune-able damper that Fox offer. It features external HIGH and LOW speed compression adjustment, as well as external HIGH and LOW speed rebound adjustment, both of which feature VVC technologies! 
The GRIP2 damper is also nice and easy to install if you are confident enough to do some basic servicing on your own forks. You essentially will need to drop the lowers from the fork (and clean), remove the old damper, replace the lower leg dust seals (optional, but recommended), install your new damper, re-install the lowers, add the correct amount of 5wt Teflon Oil, and re-install the fixing bolts with new crush washers. Alternatively, you can send your forks in to Cyclinic and we can do the upgrade for you, starting from $599 installed. 
Check out the Installation guide here: 
Spec as follows:
F

actory Series with VVC
Suits 27.5 and 29 Fox 38's
Black Anodised caps
Suits 150-180mm
Bled and ready to install
Part 820-18-336-KIT
Adjustments:
High-speed compression (w/VVC)8 clicks
Low-speed compression 16 clicks
High-speed rebound (w/VVC)8 clicks
Low-speed rebound 16 clicks