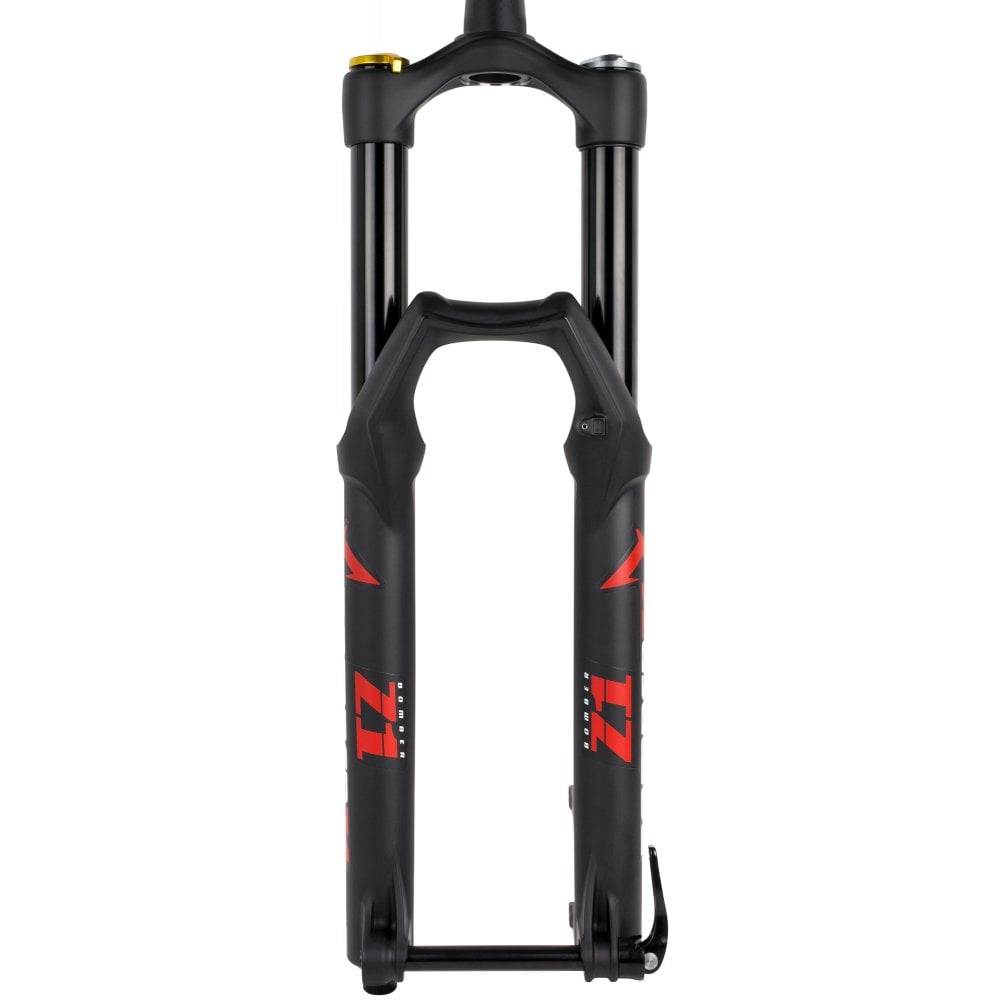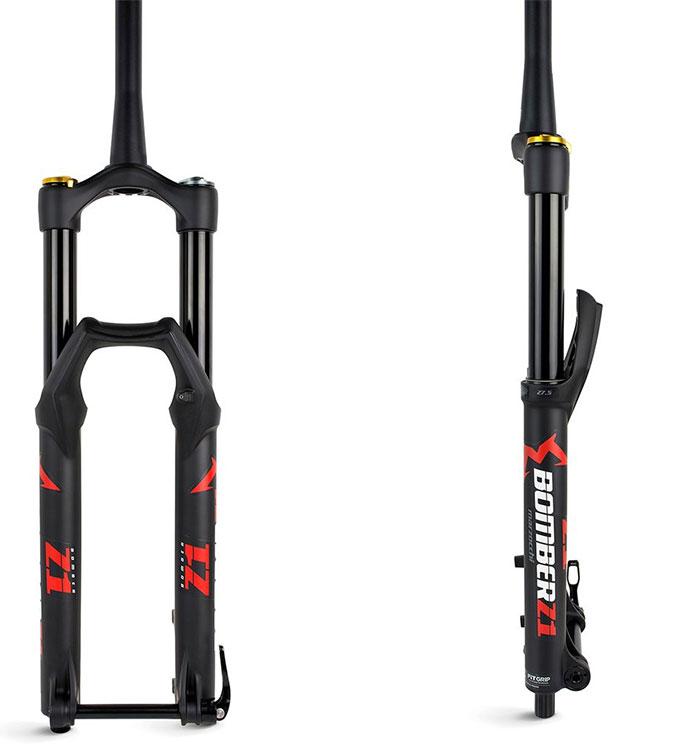 Marzocchi Bomber Z1 Float Black 29"
RRP$1,229.00 $739.00
2+ 5+ In stock 1 left! Order by 1:00pm AEST for same day despatch
Get 10% off this item when purchased with any other Fork, Shock or Seatpost combination! Discount will be applied automatically.
IN 1997, THE MARZOCCHI BOMBER Z1 BURST ONTO THE SCENE AND BUCKED ALL CONTEMPORARY TRENDS.
The Z1 brought oil, coils and massive stanchions - it unapologetically prioritized grip and ride quality over just about  everything else. The return of Z1 brings back these same priorities in a 36mm chassis with a super plush air spring and proven FIT GRIP damper. It also features the very same Float EVOL air spring as found in the Fox Factory and Performance series forks. 
36mm chassis
Axle: 15qr x 110 Boost Axle or Kabolt Thru Axle
FIT GRIP damper with adjustable compression and rebound 
Float EVOL air spring
Matte Black

Travel options:
• 130-170mm in 10 mm increments (29/27.5+)
• 150-180mm in 10 mm increments (27.5)