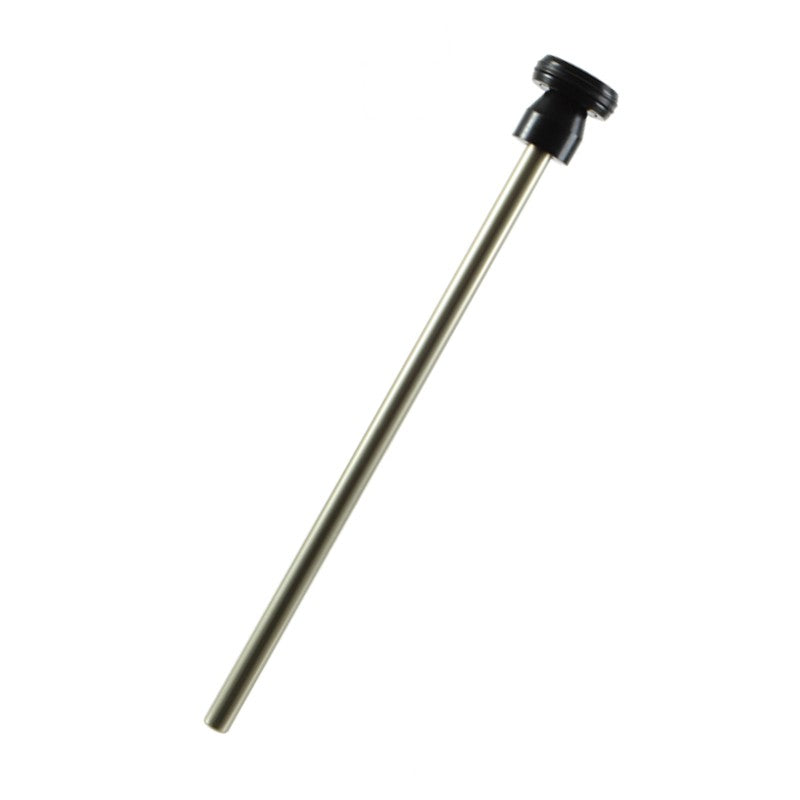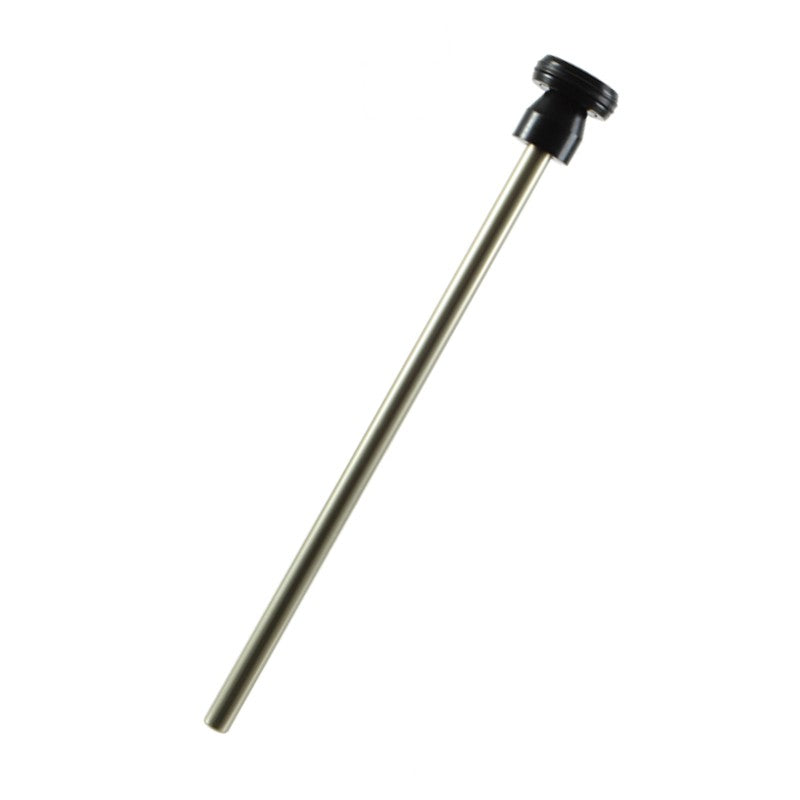 Rockshox Air Shaft Pike / Pike DJ Air Shaft SOLO Air
Our price $64.95
Genuine Rockshox Air shaft for ALL Pike, PIKE DJ SOLO Air models.
Available options as listed
Includes the main solo air piston quad seal and bumper.
Used to modify travel on all 35mm Rockshox Pike solo air models.
Note: See updated Debon-Air upgrade shafts for the new version, which is backwards compatible to all 35mm models.