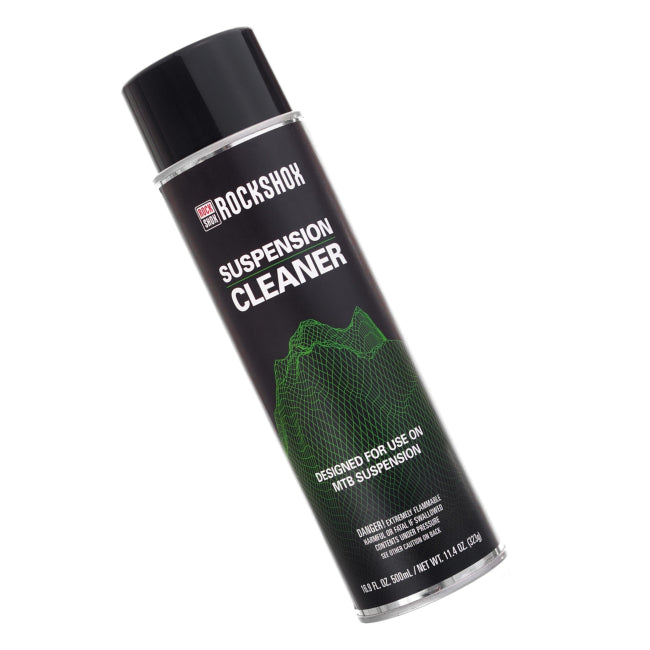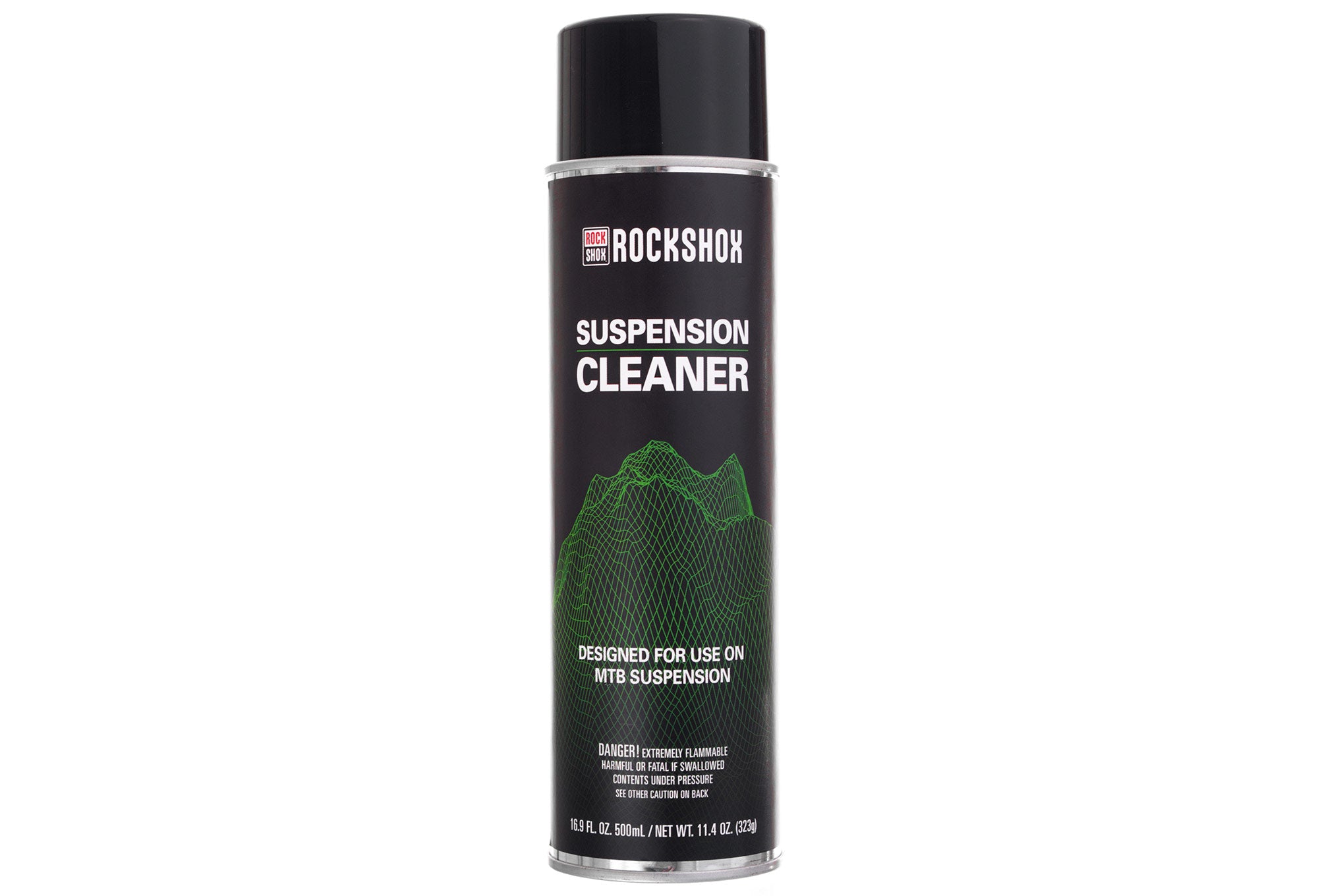 Rockshox Suspension Cleaner - 500ml Aerosol
Our price $19.95
Genuine Rockshox product for internally and externally cleaning suspension components. Used commonly for cleaning damper / shock internals, and does not harm o-rings or soft alloy surfaces. 
Used as a cleaner only
500ml Aerosol Can
Part number: 00.4318.018.000
Note - This item may be subject to shipping restrictions, including domestic and international express options. For domestic orders, this item may ship via road freight. Please consider this when placing orders for this item.