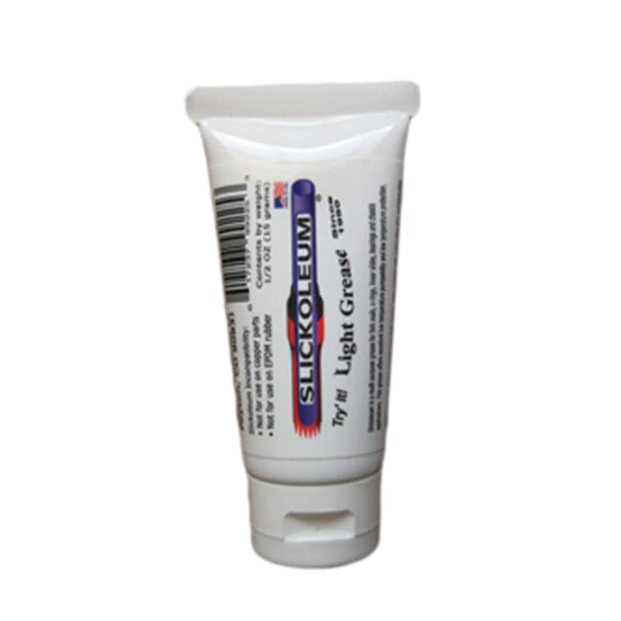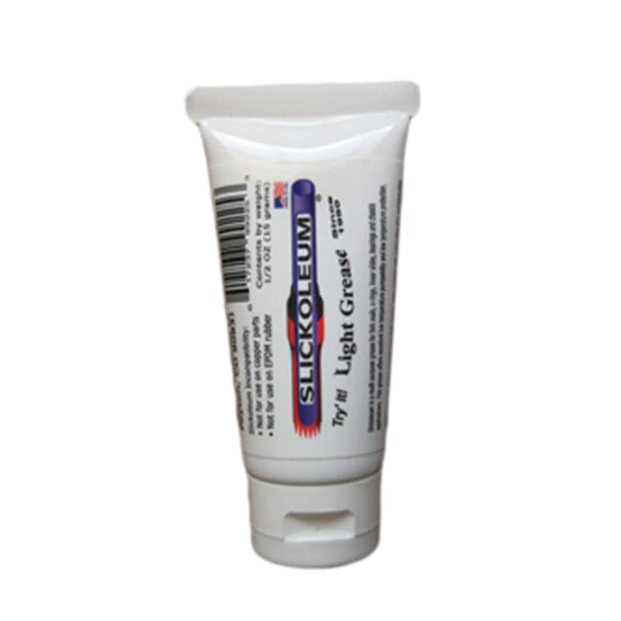 Slickoleum Light Grease Tube 15g 0.5oz - New
RRP$12.95 $9.95
Slickoleum Light Grease - 15g handy 'toothpaste style' tube
Slickoleum is an ultimate lubricant for O-rings and seals, it works as a suspension grease, it reduces friction, stays were you put it and is resistant to water. Slickoleum is a more cost-effective alternative to Buzzy's Slick Honey.
Slickoleum is light colored, low staining, water-insoluble, and contain high-quality premium additive packages. Slickoleum is low to medium temperature range, multi-purpose greases for fork seals, O-rings, linear slides, bearings and grease lubricated chassis applications. It delivers superior performance where minimum friction is necessary and where low temperatures or high speeds are involved.
Features of the additives enable it to:
Adhere to and impregnate metallic surfaces reducing friction and increasing lubrication.
Function in low to medium temperatures, providing increased lubricity.
Safe for all kinds of seals, elastomers, and O-rings.
Prevent corrosion and oxidation while providing a protective layer.
Provide a waterproof layer through our proprietary formulation.