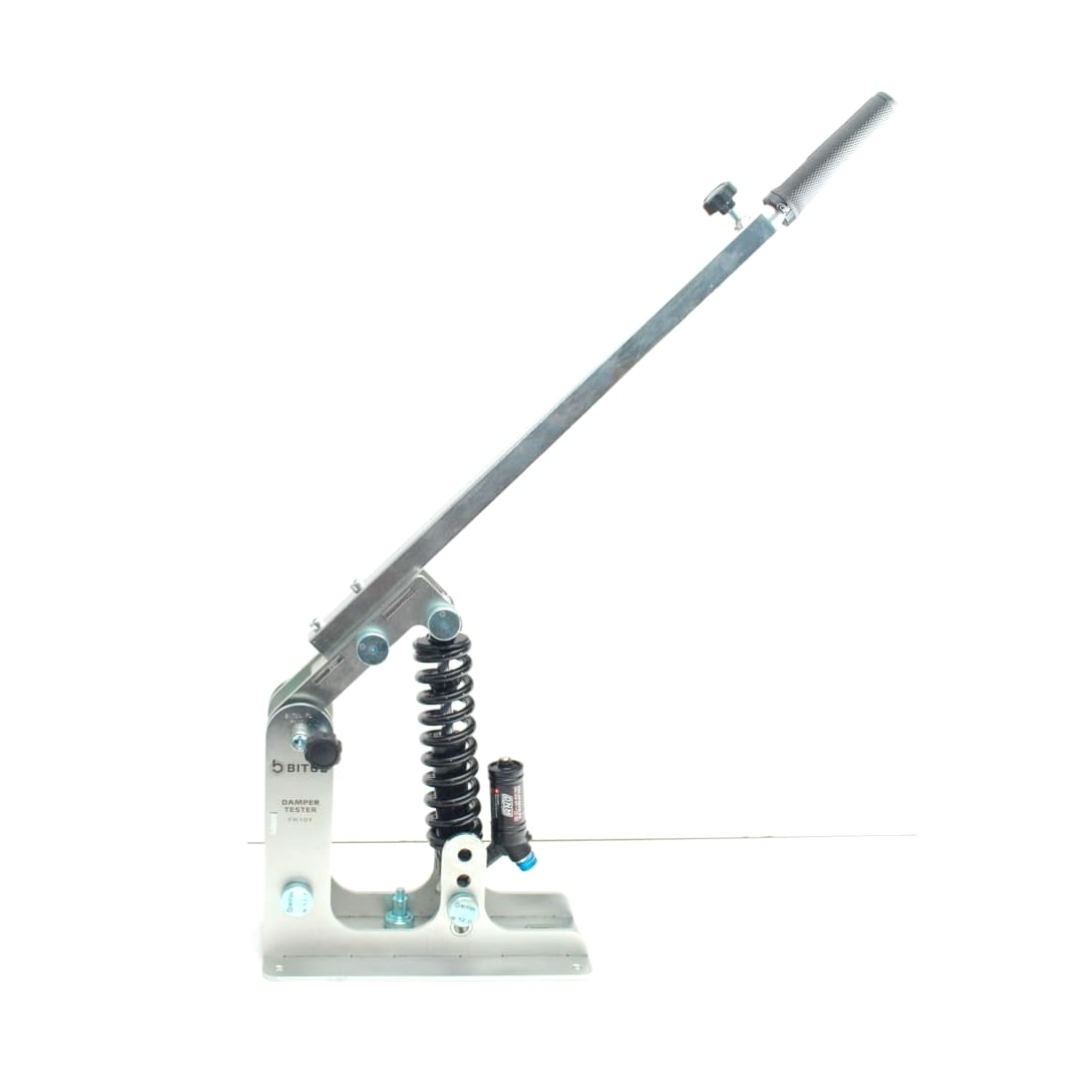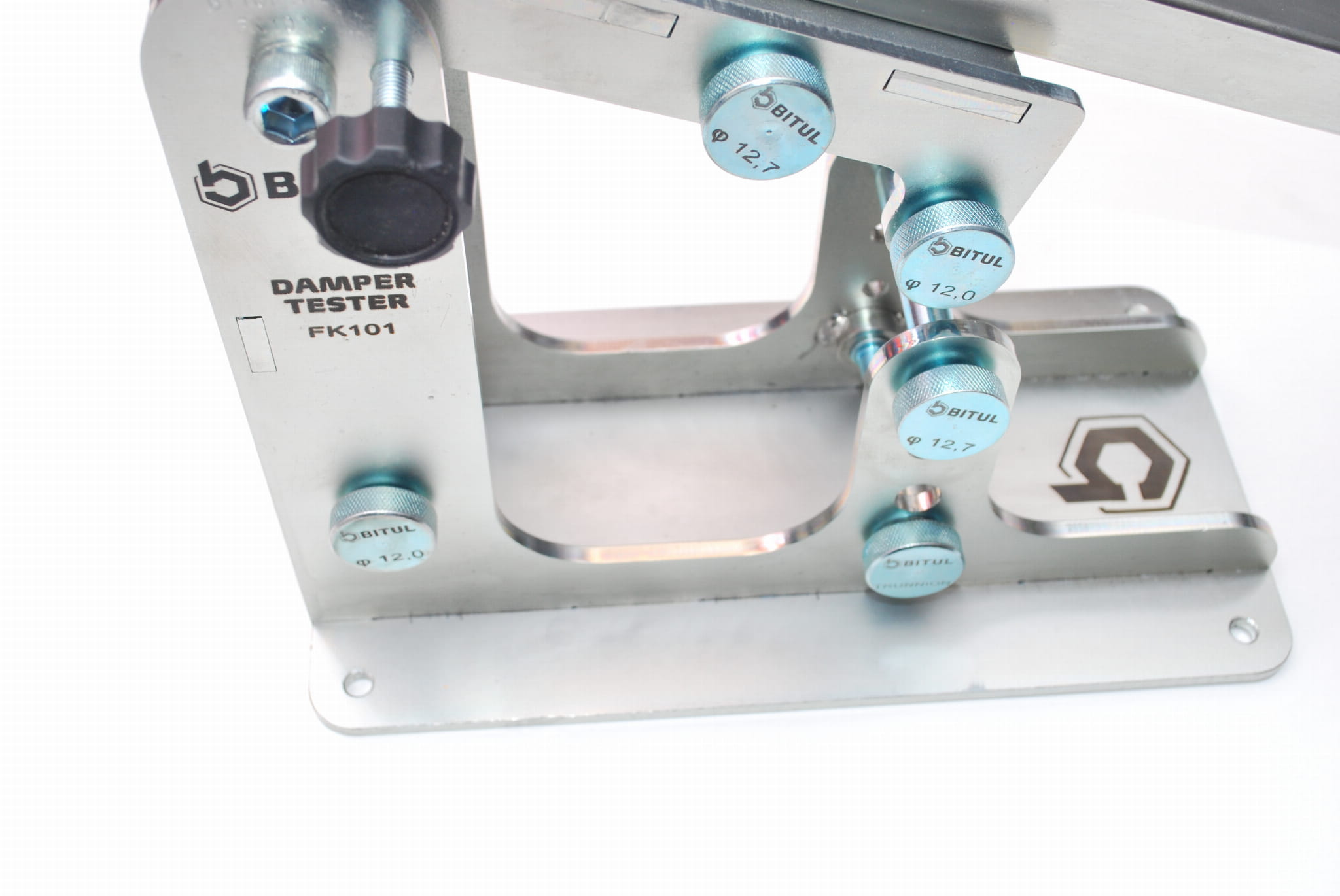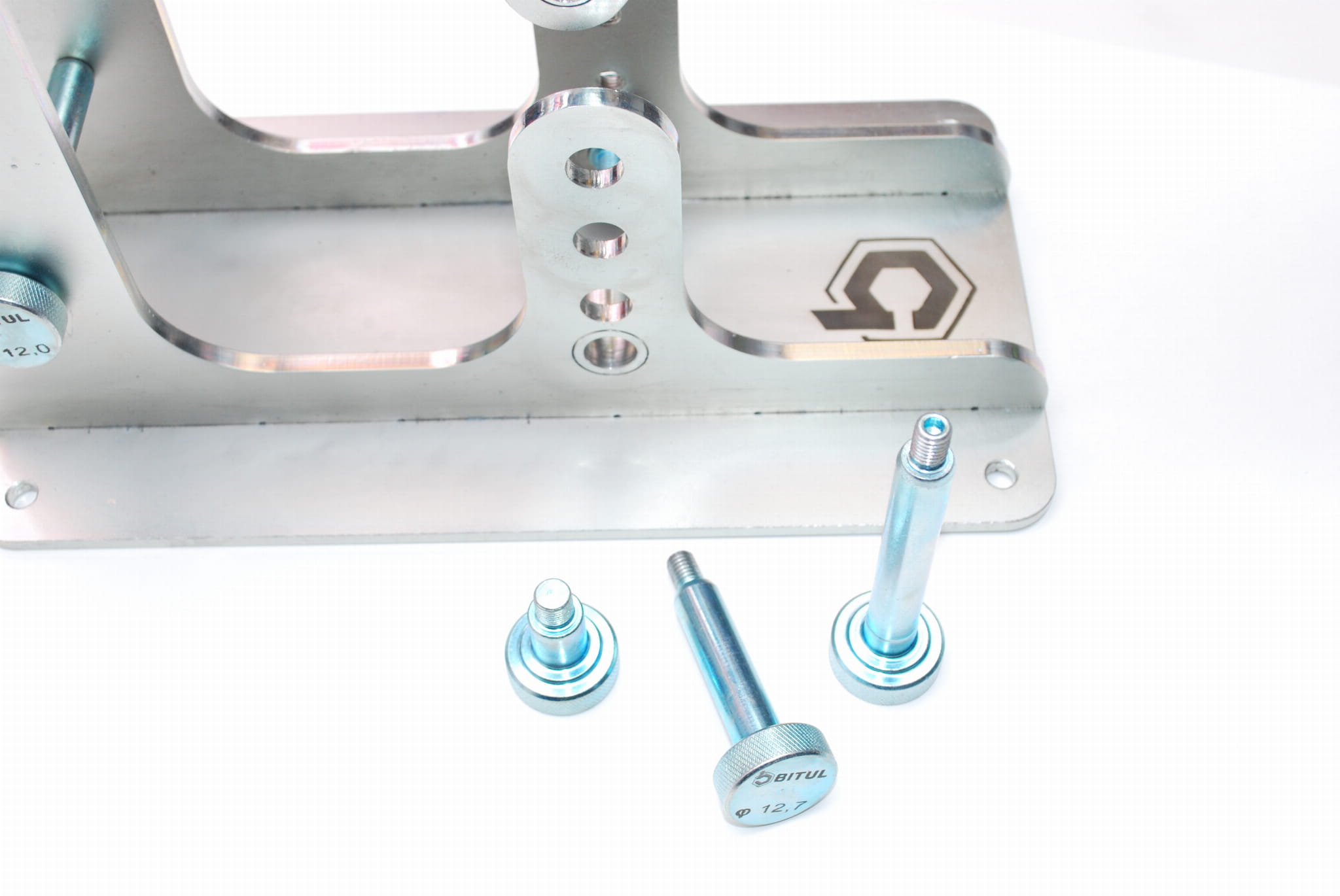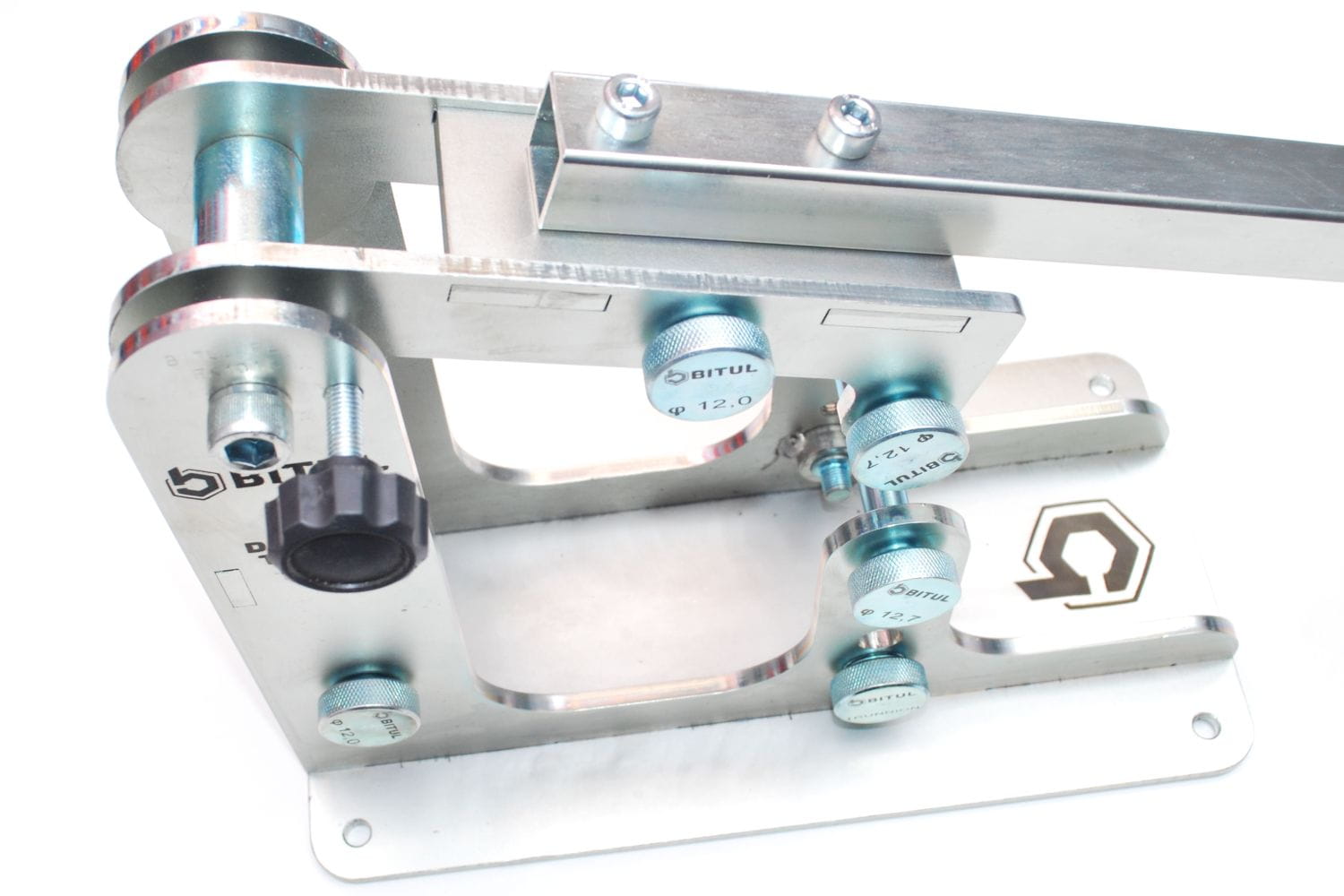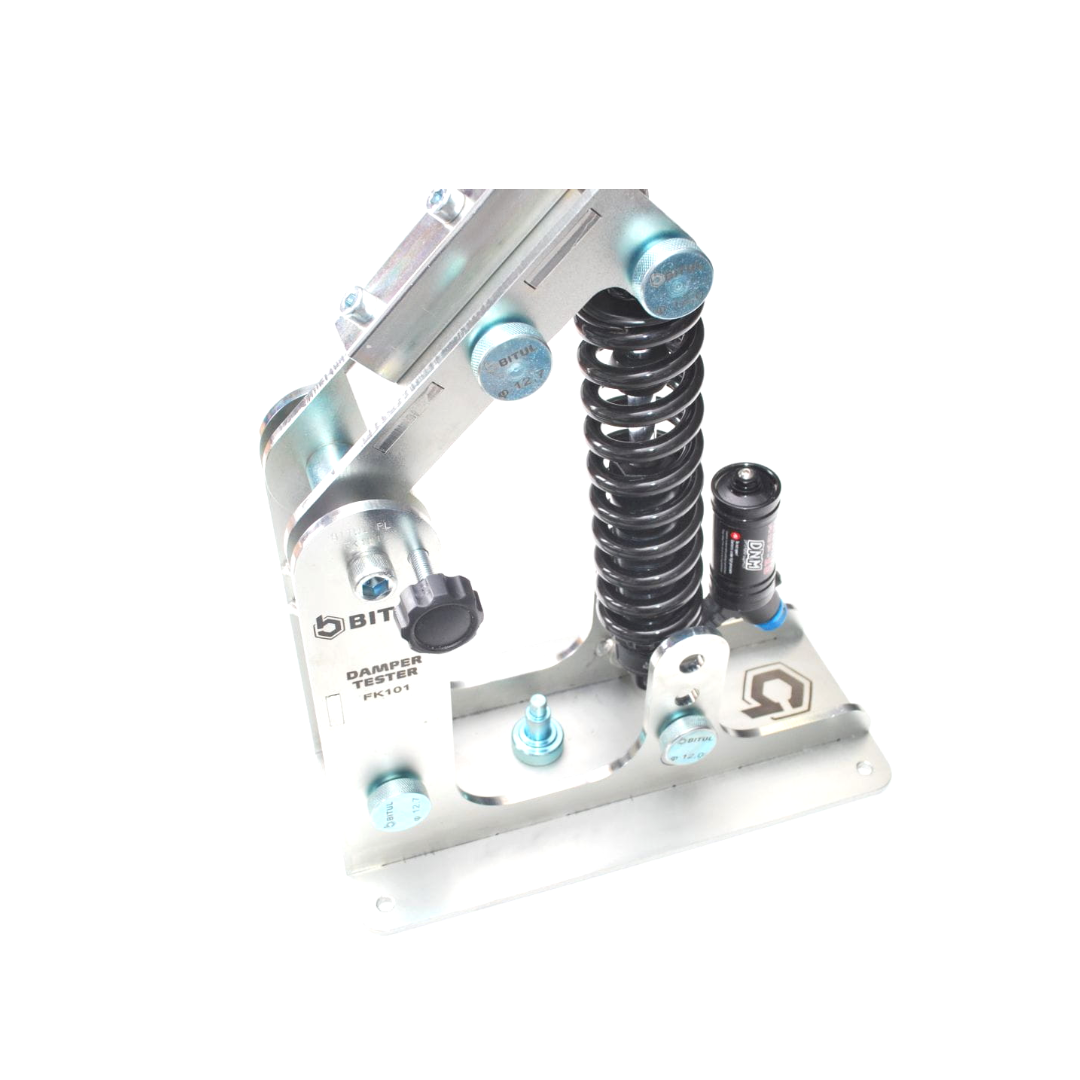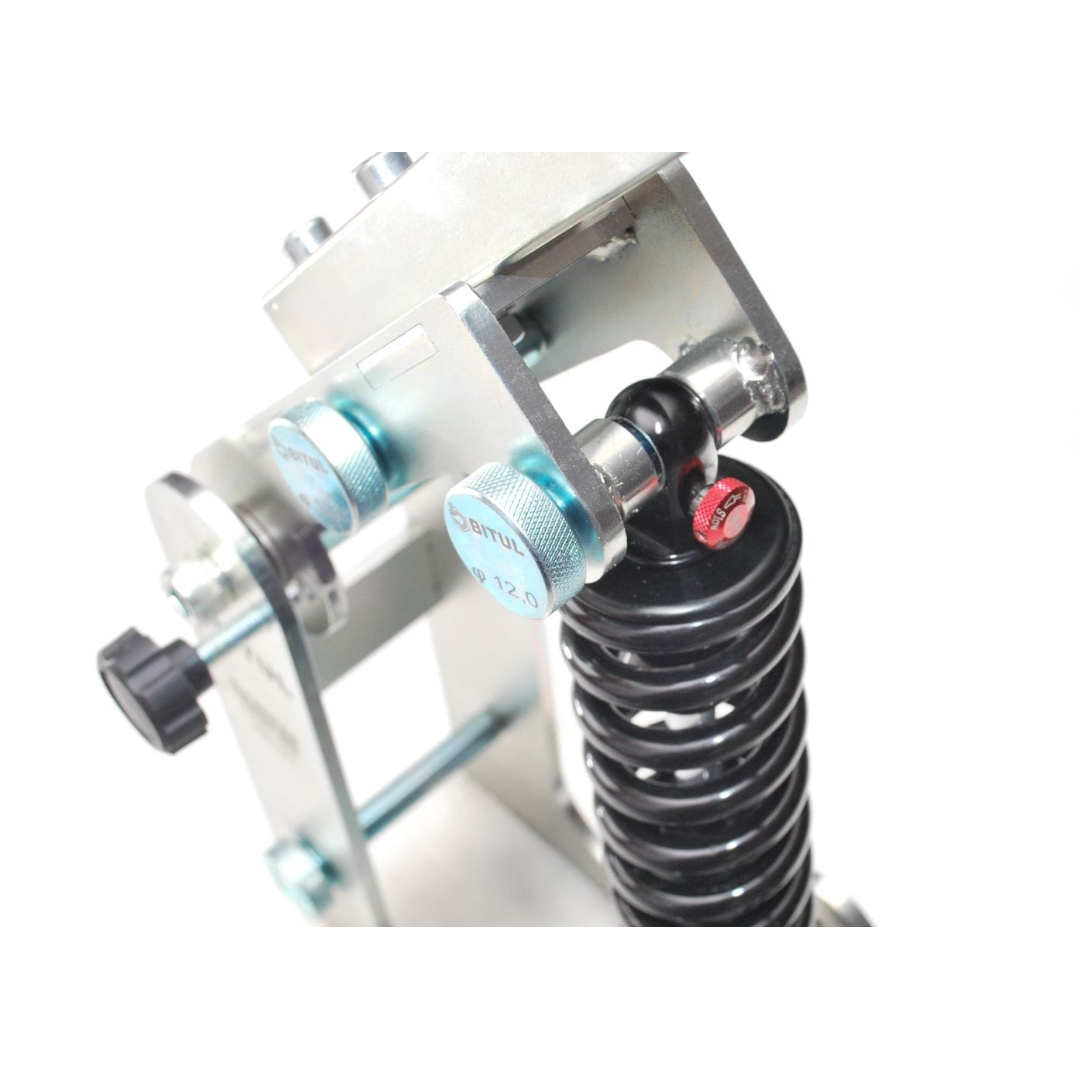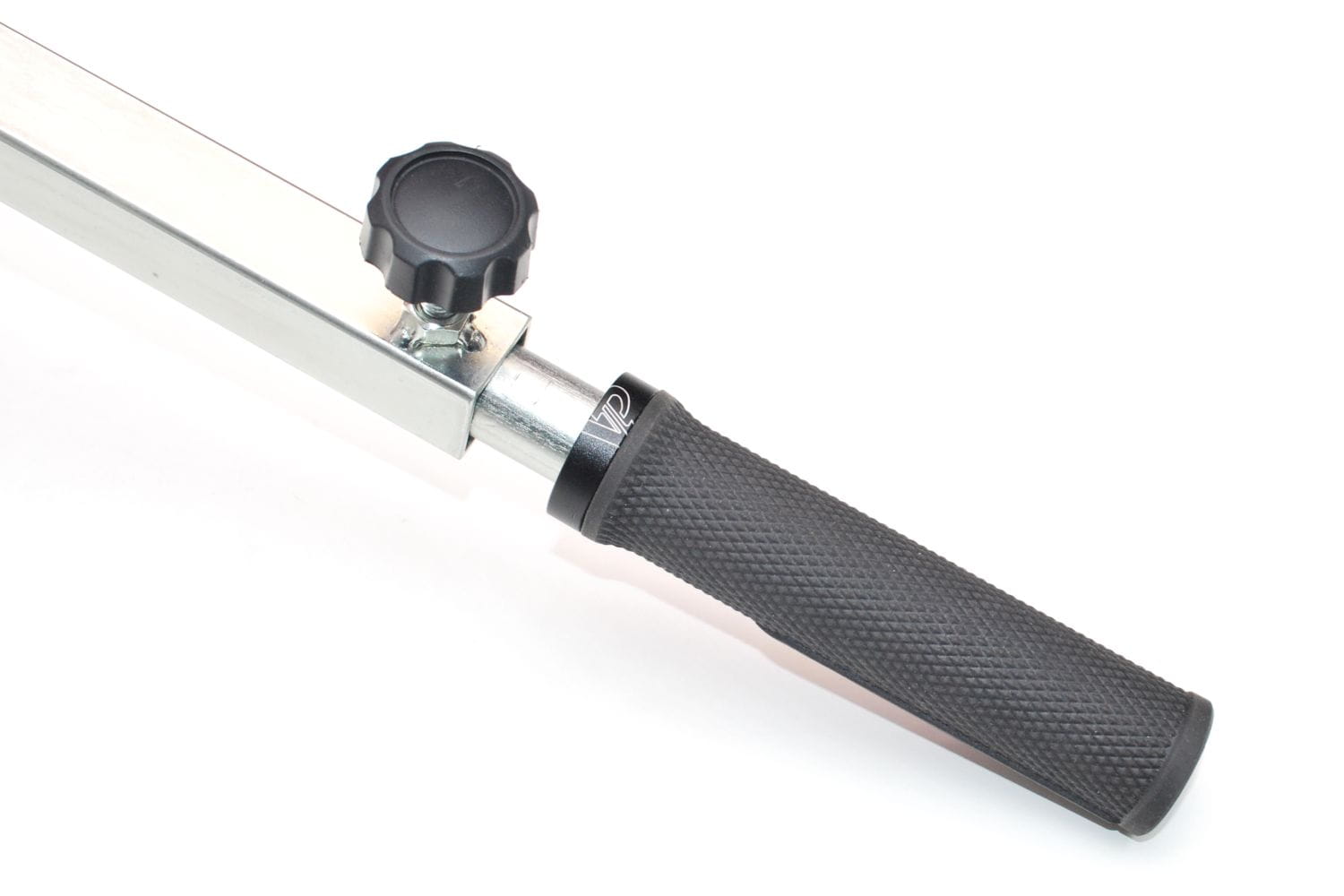 Bitul Shock Damper Tester - Hand Dyno
Our price $739.00
2+ 5+ In stock 2+ 5+ In stock Order by 1:00pm AEST for same day despatch
Made in Poland by Bitul.
Bitul's hand dyno is the ultimate hand dyno package for DIY MTB rear shock service. With adjustable leverage options, and fitments (included) for all types of shocks, the Bitul hand dyno shock damper tester is a must have when servicing and tuning a rear shock. 
Suits rear shocks from 165mm to 276mm eye to eye. 
FK101
Note: Additional shipping charges apply (at checkout) for this product due to its weight.