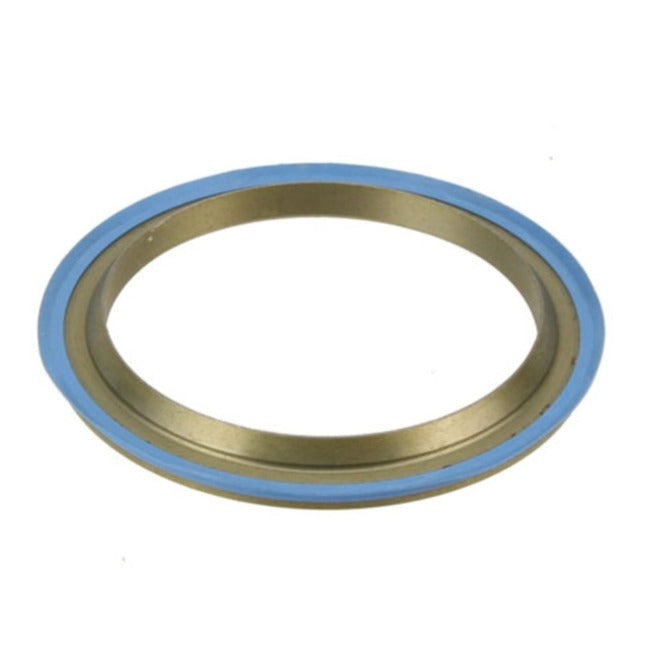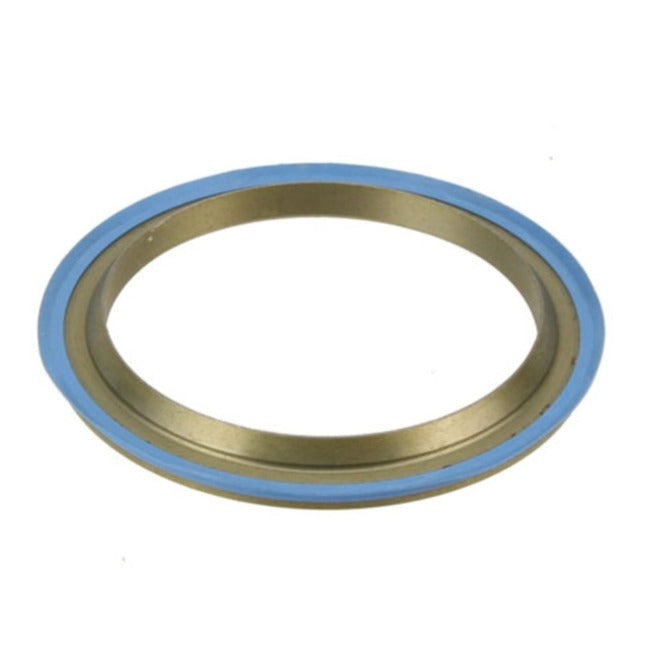 Cane Creek Headset Crown Race 40 series 1.5"
Our price $29.95
2+ 5+ In stock 2+ 5+ In stock Order by 1:00pm AEST for same day despatch
Genuine Cane Creek crown race for use with TAPERED steerer forks in TAPERED steerer frames.
Suits most standard 1.5" lower bearings with a 36 degree inner race angle.
Steel with in-built dust seal.