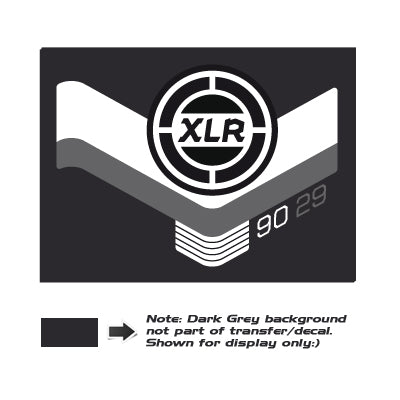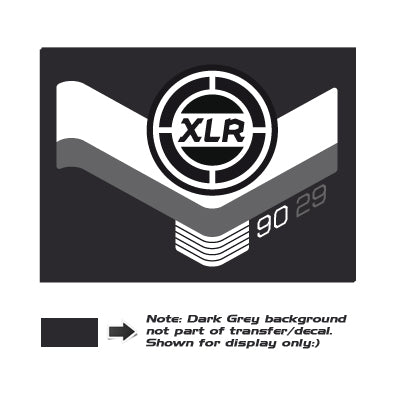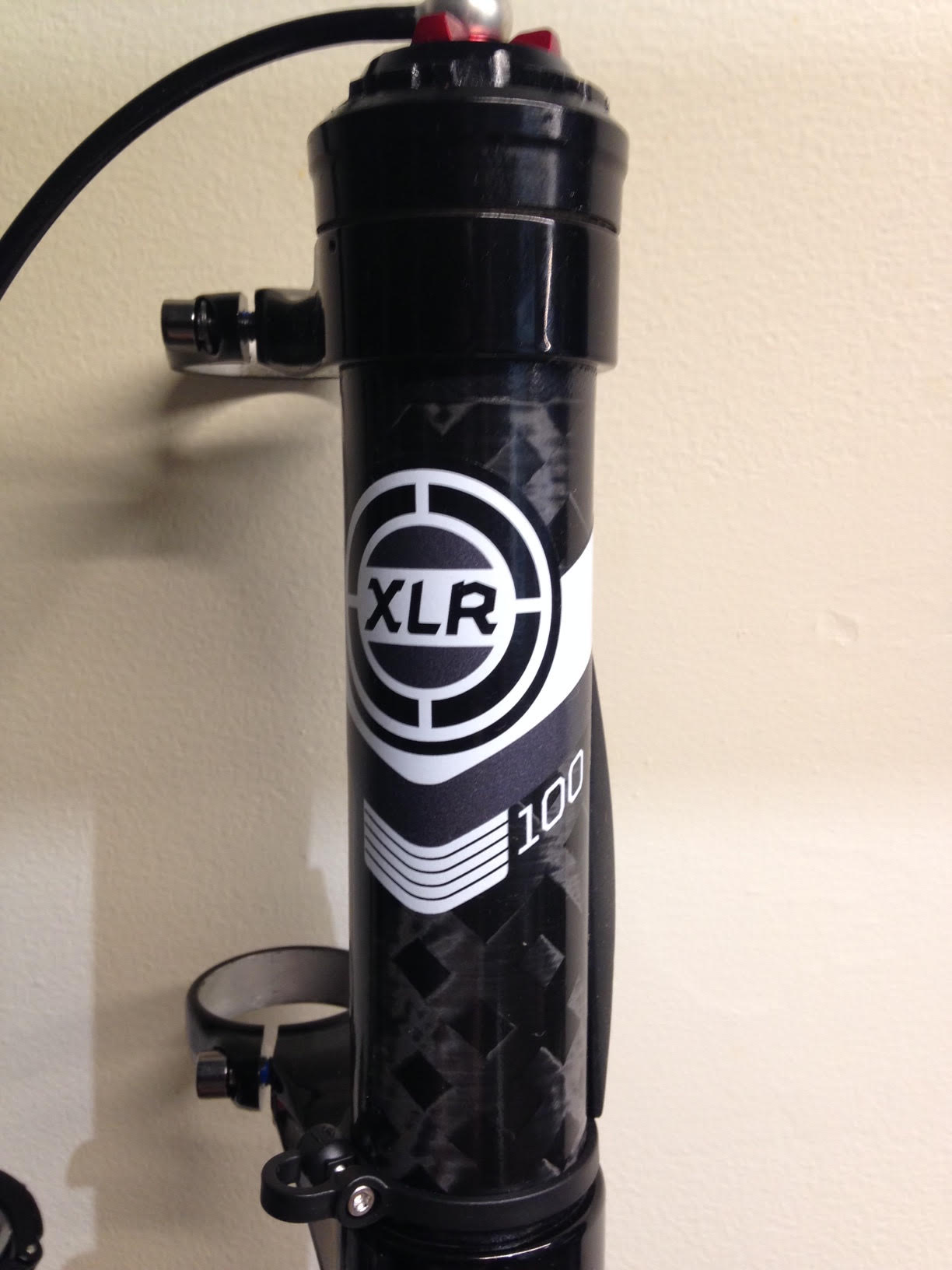 Cannondale Lefty Decal 2014 XLR 90mm 29"
Our price $10.00
2+ 5+ In stock Order by 1:00pm AEST for same day despatch
Genuine graphic vinyl decal for your Cannondale Lefty.
These decals are designed to wrap around the leg (horizontally), and are super easy to apply.
Includes 1 x Lefty wrap-around decal. (Applied between upper and lower clamps - see pics)
Application Instruction:
Clean the surface with an alcohol swap (supplied with decal), remove the protective layer paper, and carefully apply the decal. Apply pressure to the decal over it's entire area before carefully removing the backing paper. Voilà!