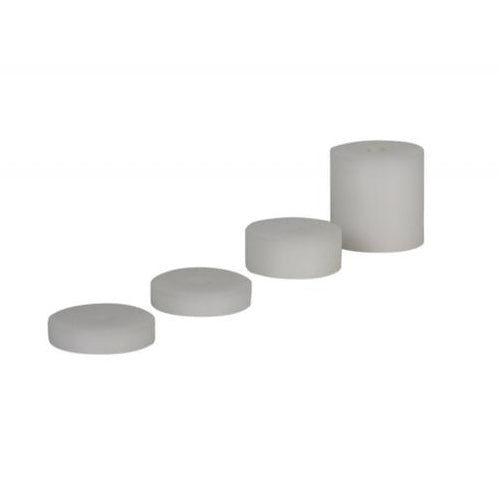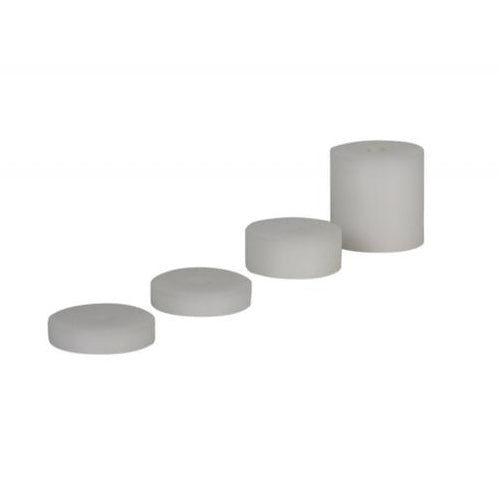 Cannondale Lefty SOLO Air Tuning set
Our price $29.95
2+ 5+ In stock 2+ 5+ In stock Order by 1:00pm AEST for same day despatch
Original Cannondale Solo Air cartridge (XLR and PBR) air volume reducers.
By reducing the air volume, it allows you to resist bottoming out by changing the spring rate (less linear) for a more progressive feel.
This set of four nylon discs of varying thickness can be combined for a perfect ride quality.
Installed quickly and easily by removing the lower valve cap (and air!), and placing these reducers insider to create the required feel.