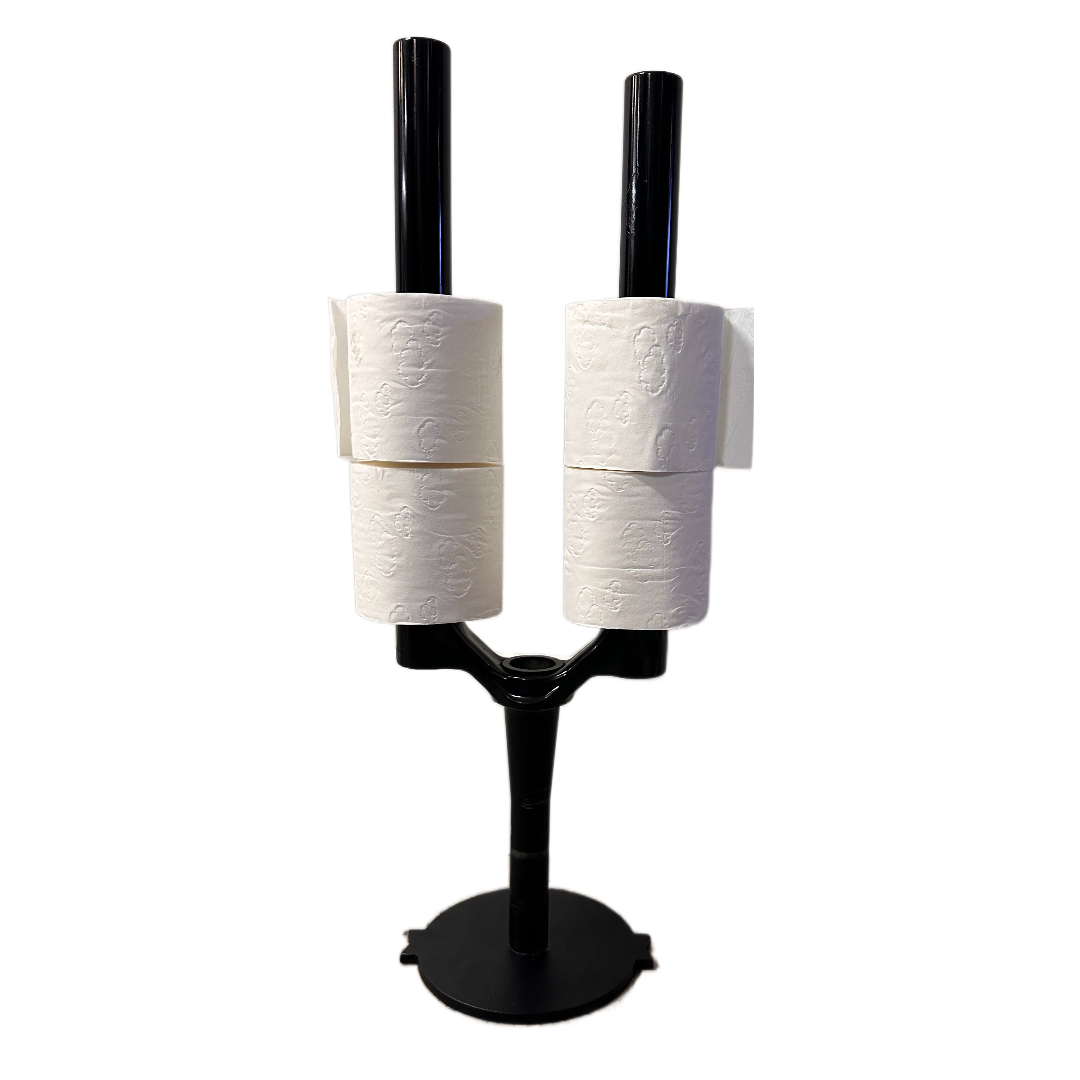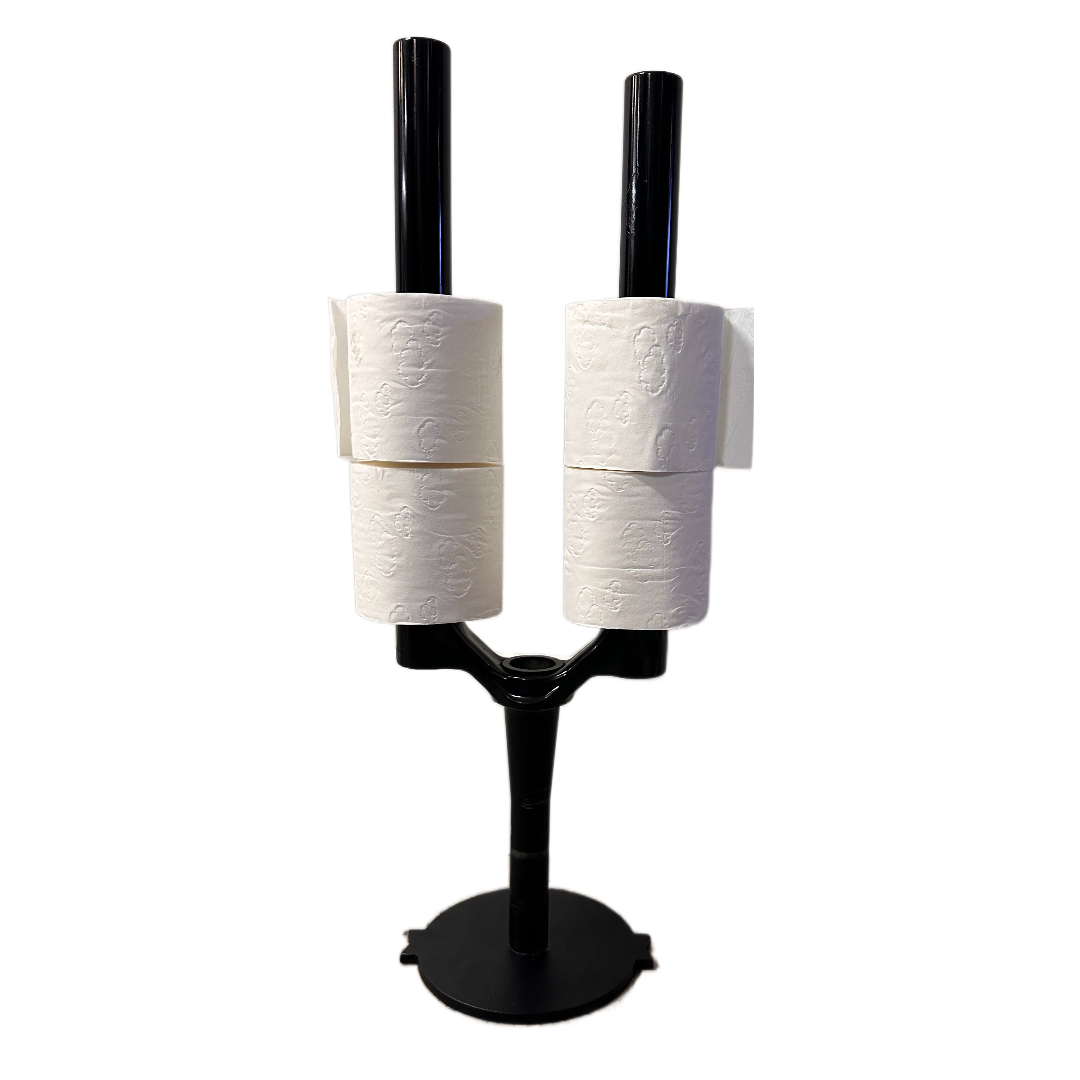 Cyclinic Dunny Document Holder - Black - Proceeds to Charity
Our price $69.95
Cyclinic Dunny Document Holder. (Otherwise known as - Toilet roll holder) 
Using CSU's (crown steerer unit) that have been retired from service and made no longer useable, we have created these cool little toilet roll holders from old CSU's that would otherwise go to waste. locally made Base plate made from super duper thick steel, powder coated black and shaped in the outline of the Cyclinic logo, these holders are the most solid piece of kit you'll ever need for the bathroom. 
Black Ano

Holds up to 8 standard toilet rolls

Includes 2 rolls to get you started :) 

Local Pickup Only 

Base plate available separately for using your own csu. 
50% of proceeds from every Dunny Document Holder sale is donated to charity.