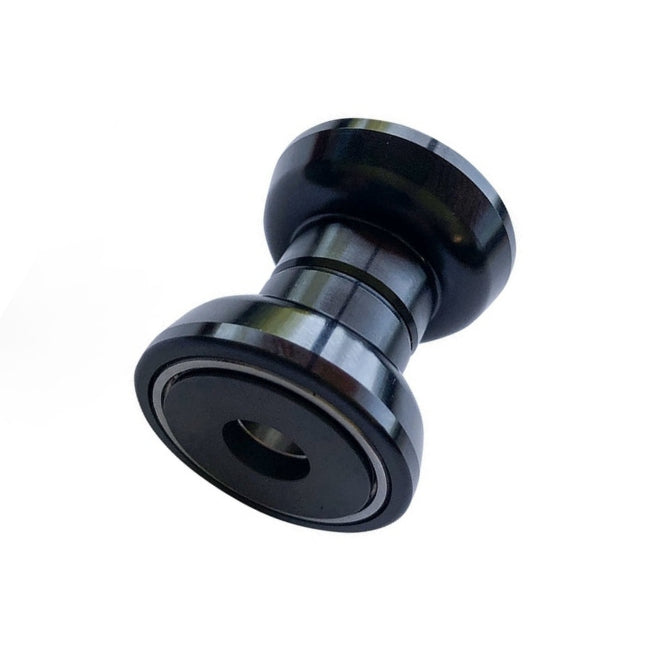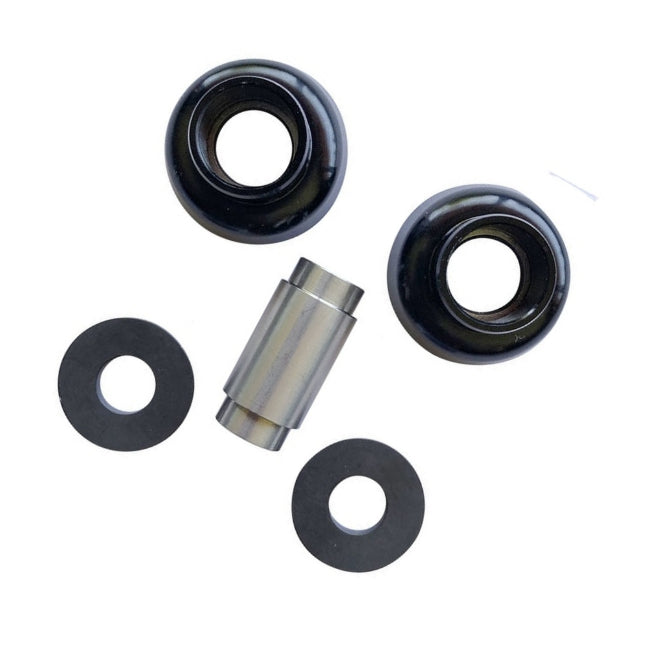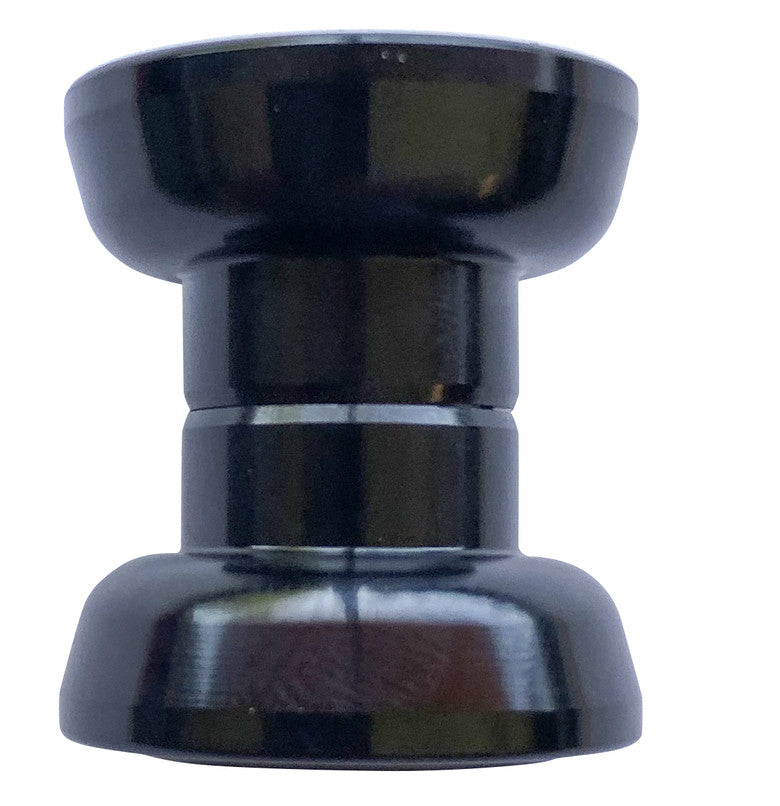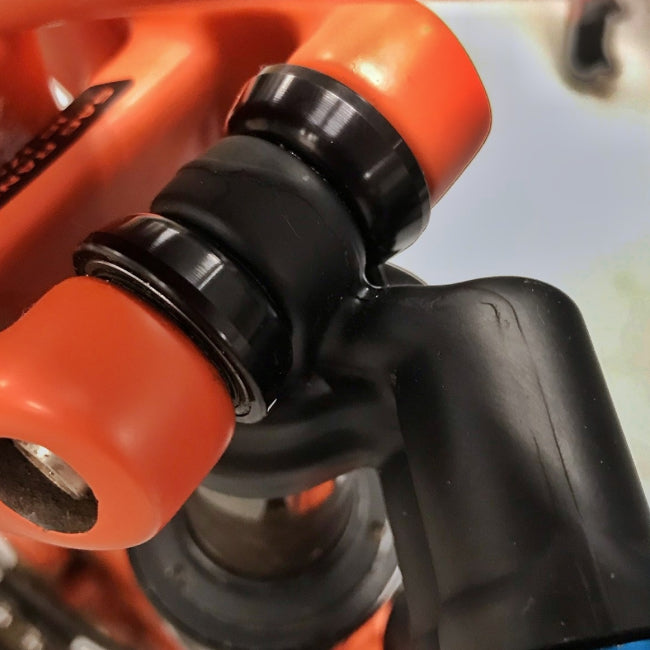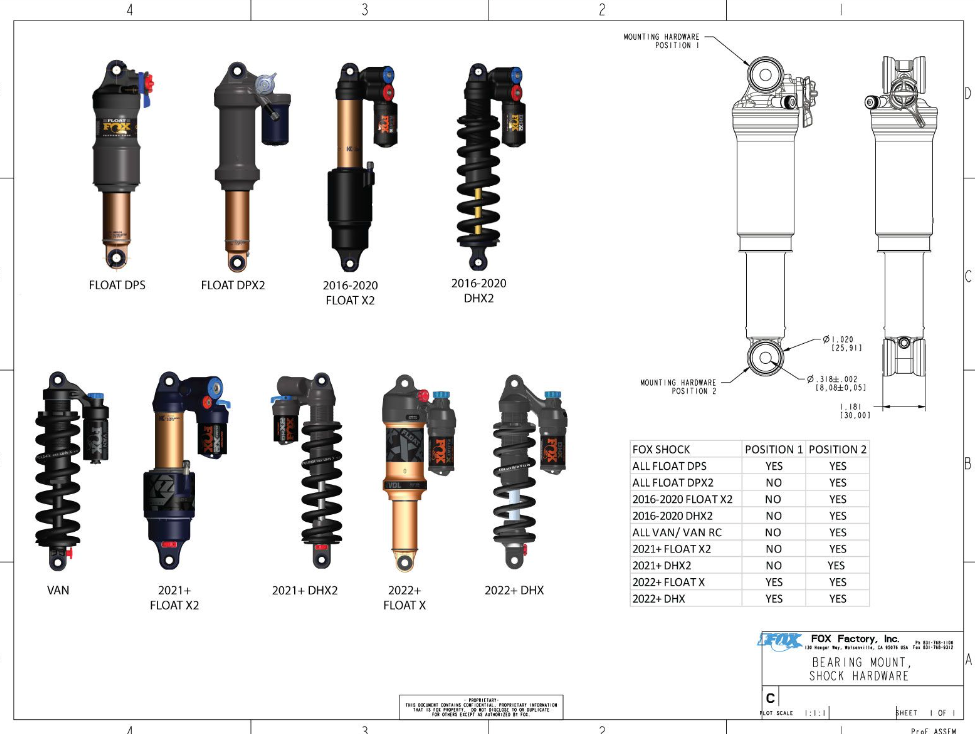 Fox Bearing Mounting Hardware
Our price $79.95
Brand new for 2020, the Bearing Mounting Hardware assembly is made up of two black Bearing Housings that are pressed into the shock eyelet. Two Roller Bearings are pressed into the Bearing Housings with a silver Bearing Spacer trapped between the two Bearings. Black Bearing Spacers go on the outside of the Bearings to center the assembly and prevent contamination. 
Sold as a kit, per end
Genuine Fox
Installation Tool Required - Part number: 803-01-406
Setup/Install Instructions Click here:
Compatibility Chart Click here: 
NOT compatible with Rockshox 'air' rear shocks. However It does suit the new RC2T coil models.