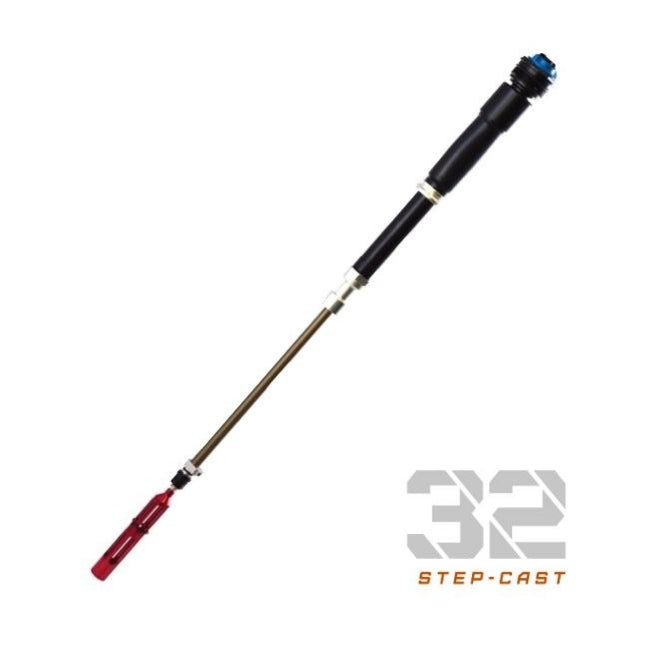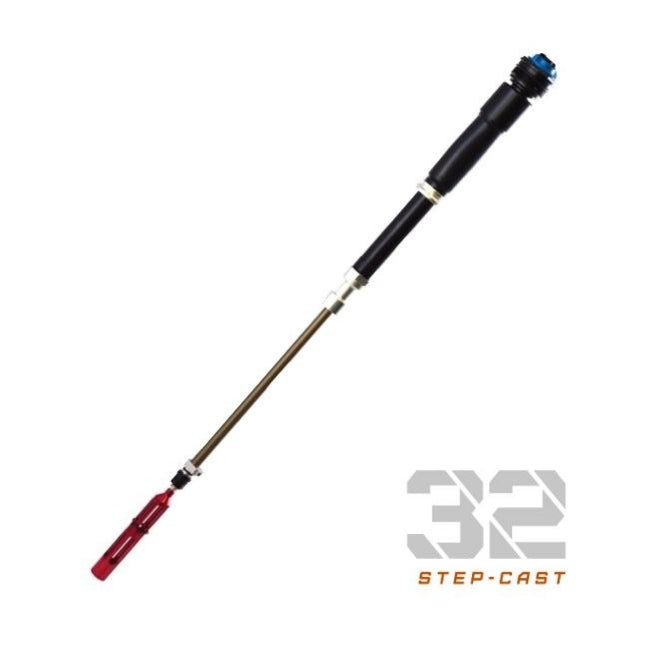 Fox Damper FIT4 Factory 32mm Stepcast 2021
Our price $349.00
2+ 5+ In stock 1 left! Order by 1:00pm AEST for same day despatch
Stepcast 32 specific FIT4 damper.
The 2021 Fit 4 damper is also nice and easy to install if you are confident enough to do some basic servicing on your own forks. You essentially will need to drop the lowers from the fork (and clean), remove the old damper, replace the lower leg dust seals (optional, but recommended), install your new fit 4 damper, re-install the lowers, add the correct amount of 20wt gold oil, and re-install the fixing bolts with new crush washers. Alternatively, you can send your forks in to Cyclinic and we can do the upgrade for you, starting from $419 installed including new dust seals and bath oil!
Options for 27.5 or 29"
100mm Maximum travel
Suits Stepcast 32 2017 onwards. 
Ready to install - Note, remote options will require clocking tool for correct installation of remote topcap unit. 
Rebound knob included
Contact us if your preferred option is not listed.