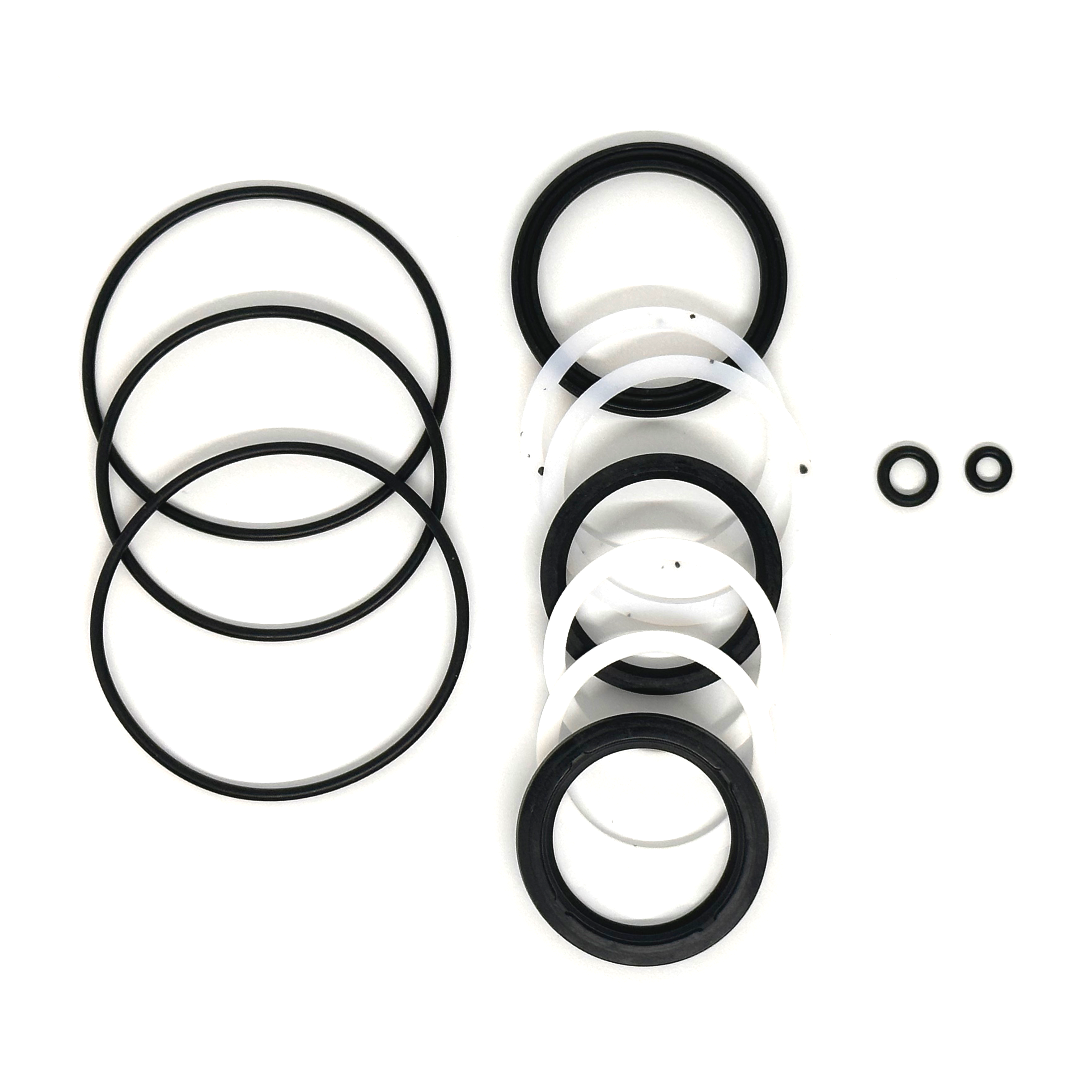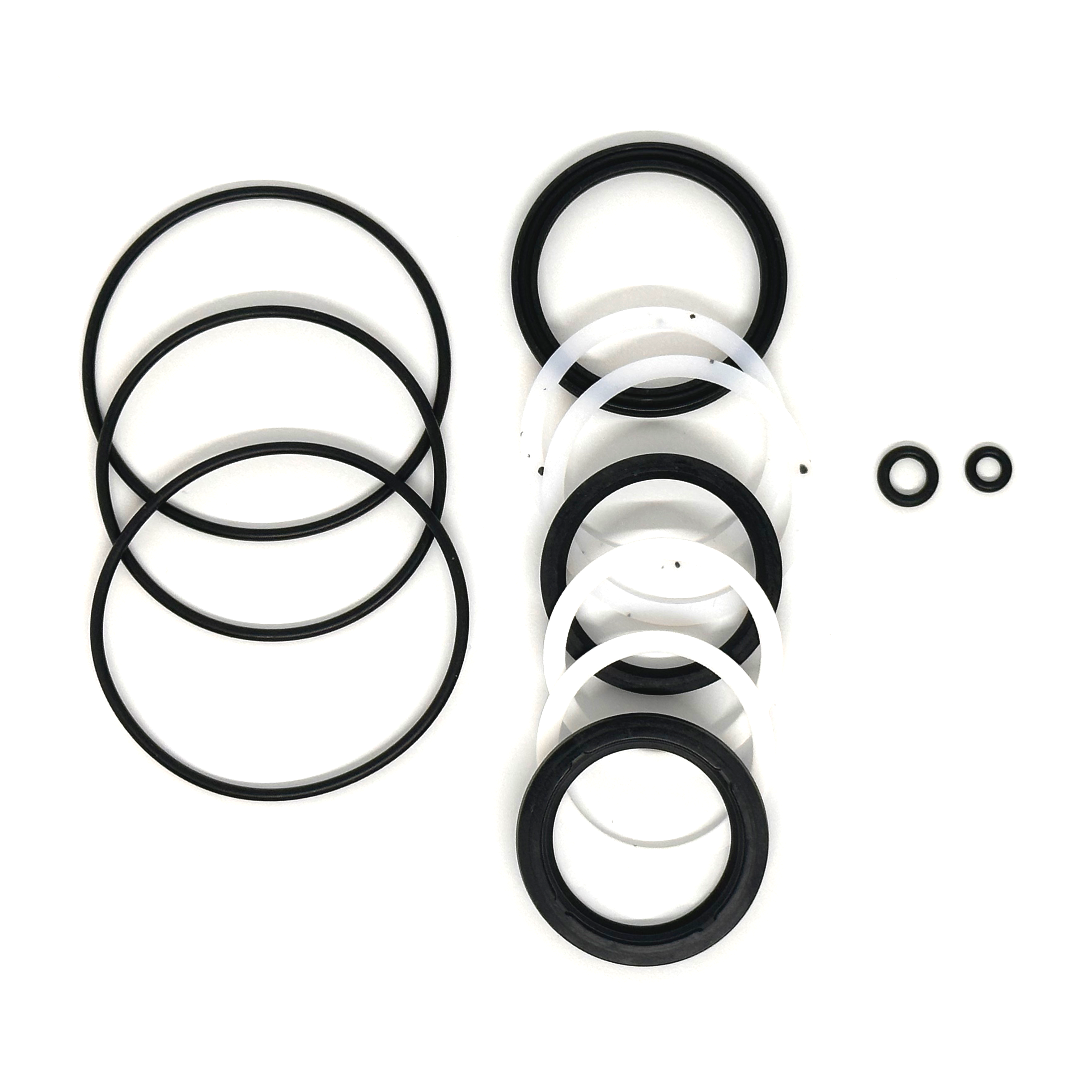 Fox Float Air Sleeve Service Kit - Scott Nude T / TR
Our price $44.95
This is a specific service kit for the Fox Scott Nude T / TR shocks found on Scott bikes only. We recommend servicing your Fox Float rear shock every 50 hours with this kit. Fox shows you how in a step by step video here. 
Kit includes: 
Items as pictured
Air seals for high volume and EVOL TR can
Part 803-01-987
Air Sleeve Maintenance from FOX on Vimeo.