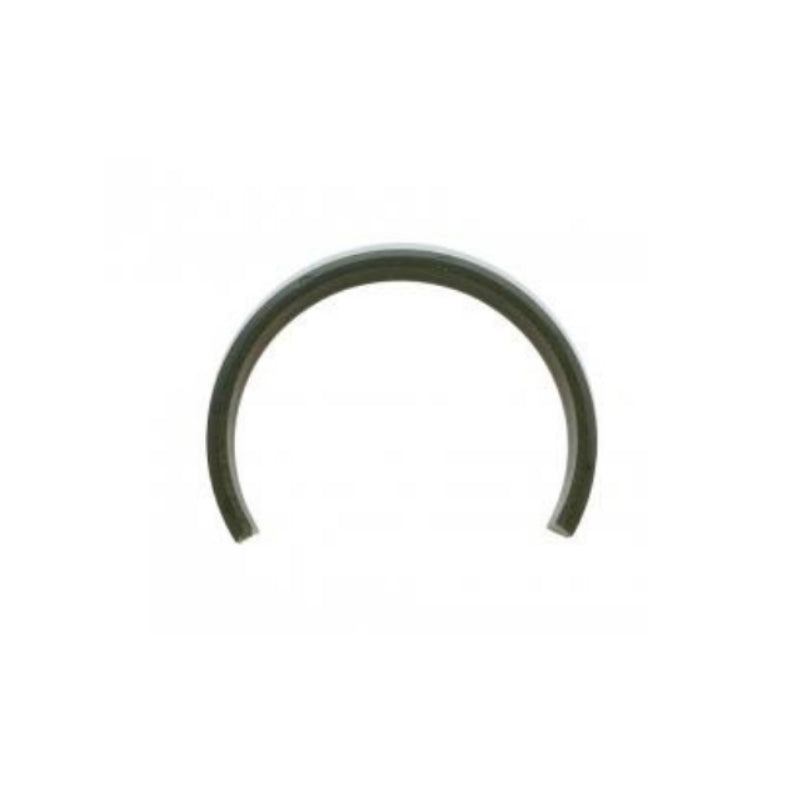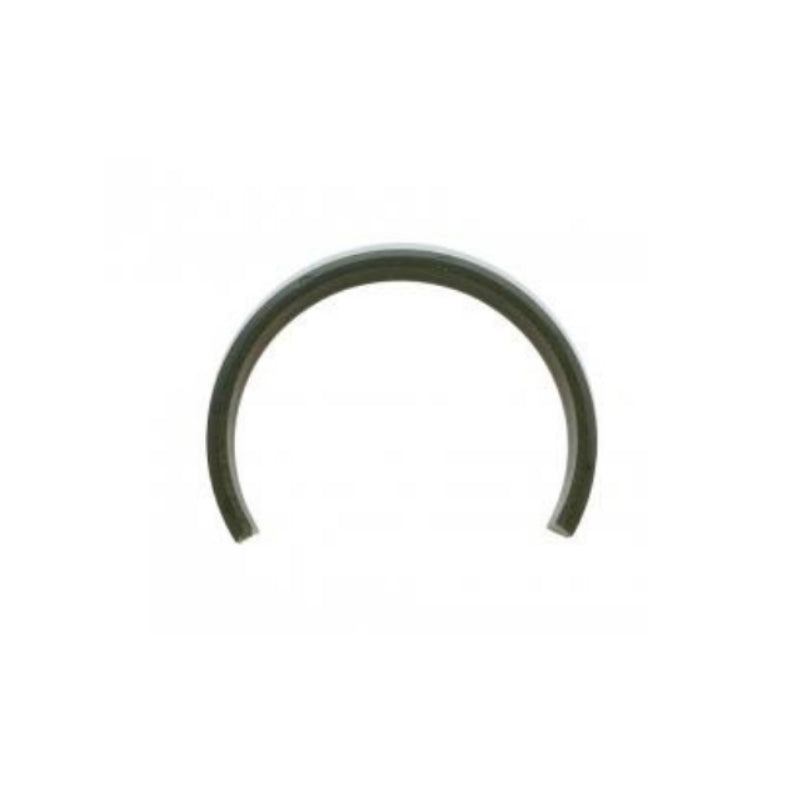 Fox Float EVOL Tuning Spacer 0.08 c.i
Our price $19.95
2+ 5+ In stock 2+ 5+ In stock Order by 1:00pm AEST for same day despatch
Change the spring rate of your Fox Float EVOL air can in just a few minutes with these volume spacers (sold individually). 
Reducing the volume of the EVOL Negative air chamber causes the air pressure to ramp up more quickly from the start, and is generally used by heavier riders, or riders wishing to REDUCE sensitivity in the shock's initial stroke. 
Suits all 2018 onwards Fox shocks with EVOL.