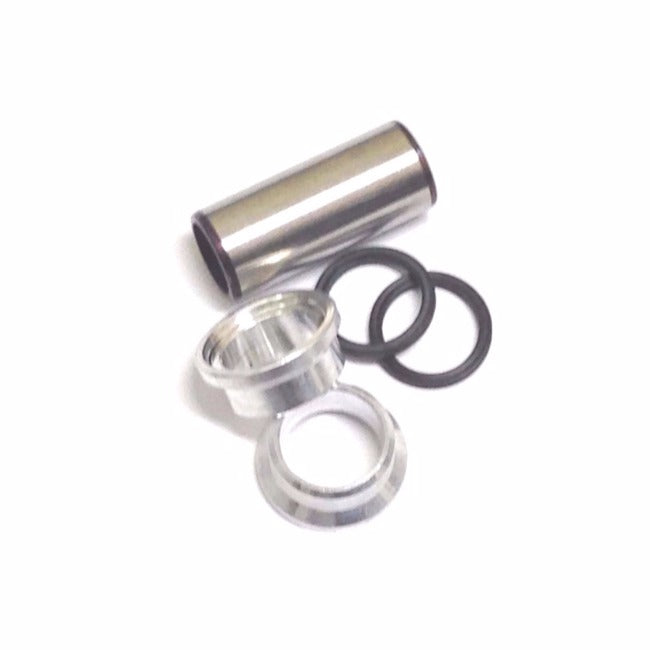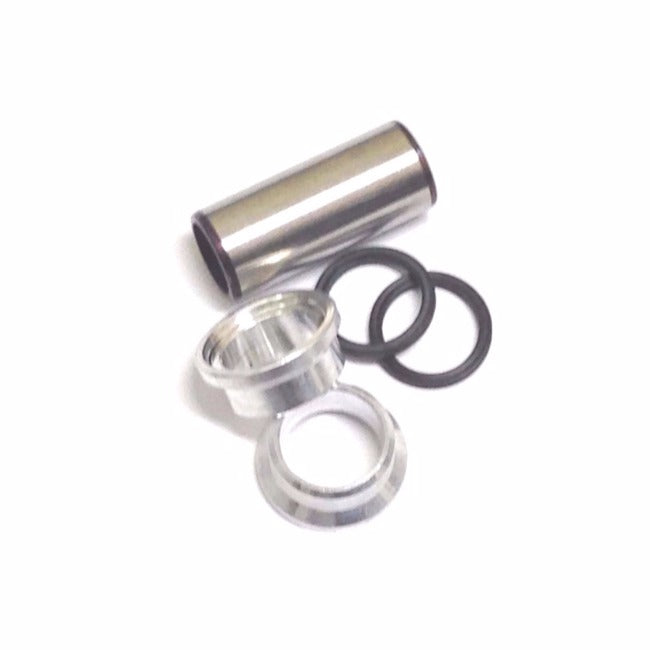 Fox Mounting Hardware 3pc Sealed - Clearance
RRP$38.95 $19.95
2+ 5+ In stock 1 left! Order by 1:00pm AEST for same day despatch
Older style mounting hardware for use with DU eyelet bushings only. (not suitable for use with polymer bushings)
Includes Steel post, Reducers, and 2 o-rings to suit reducers. 
Note: This bushing reducer/hardware kit is enough for one eyelet of your rear shock; if replacing the bushings and hardware on both eyelets you need to purchase a quantity of 2 kits. Also note that many bikes use different sized hardware for each eyelet, so please verify which size you need before ordering.
If you can't find the size you need,

 contact us, 

let us know the size and we'll get it in for you!