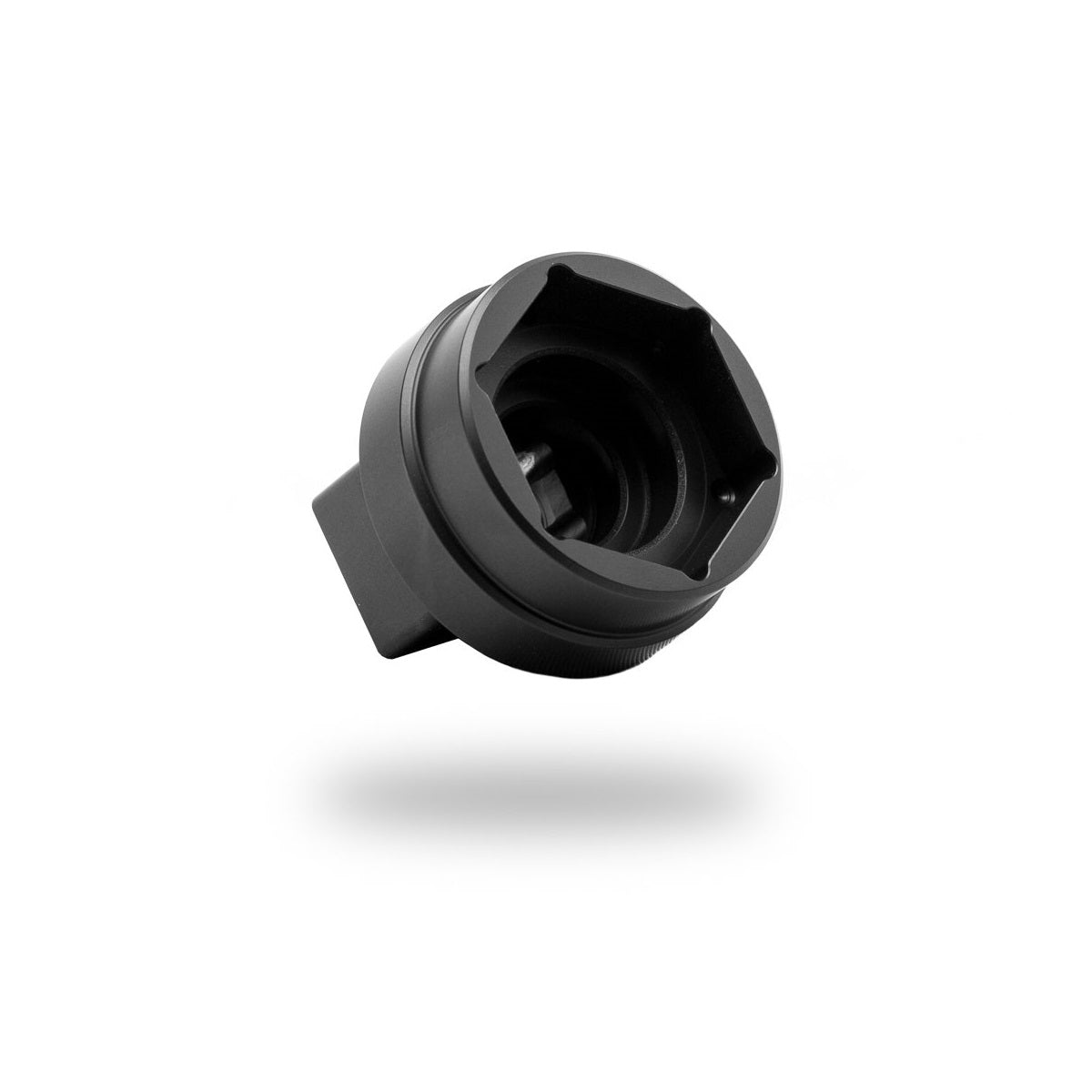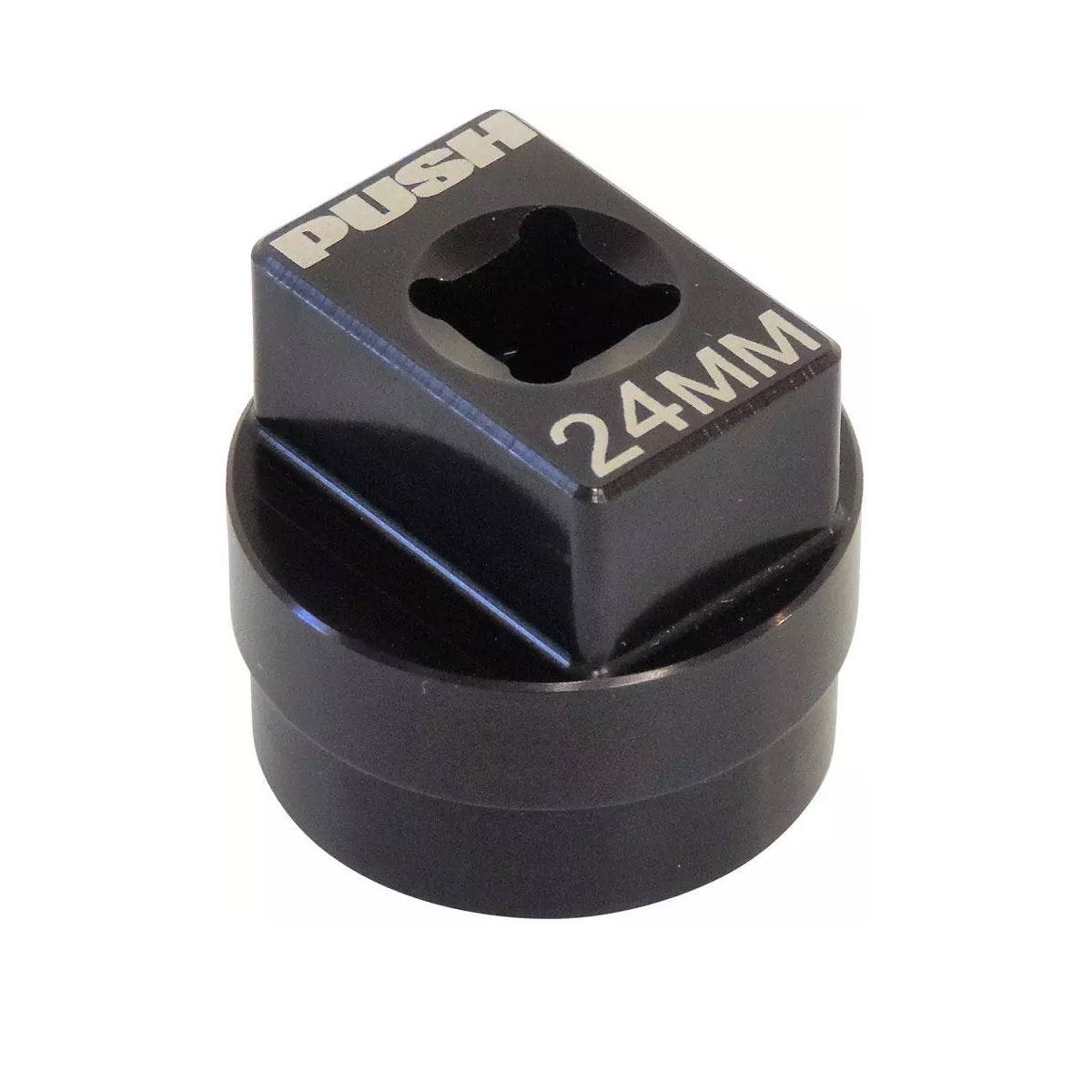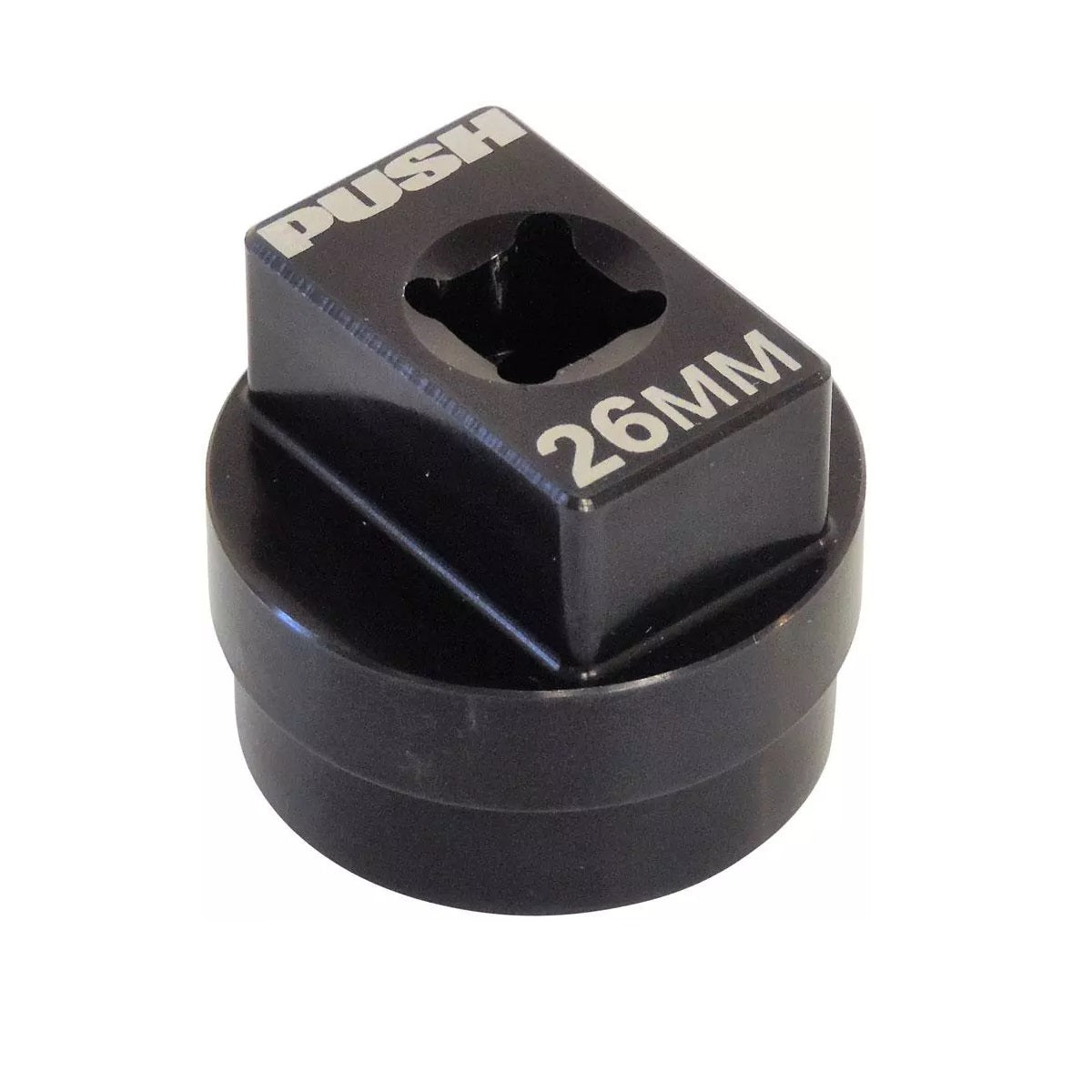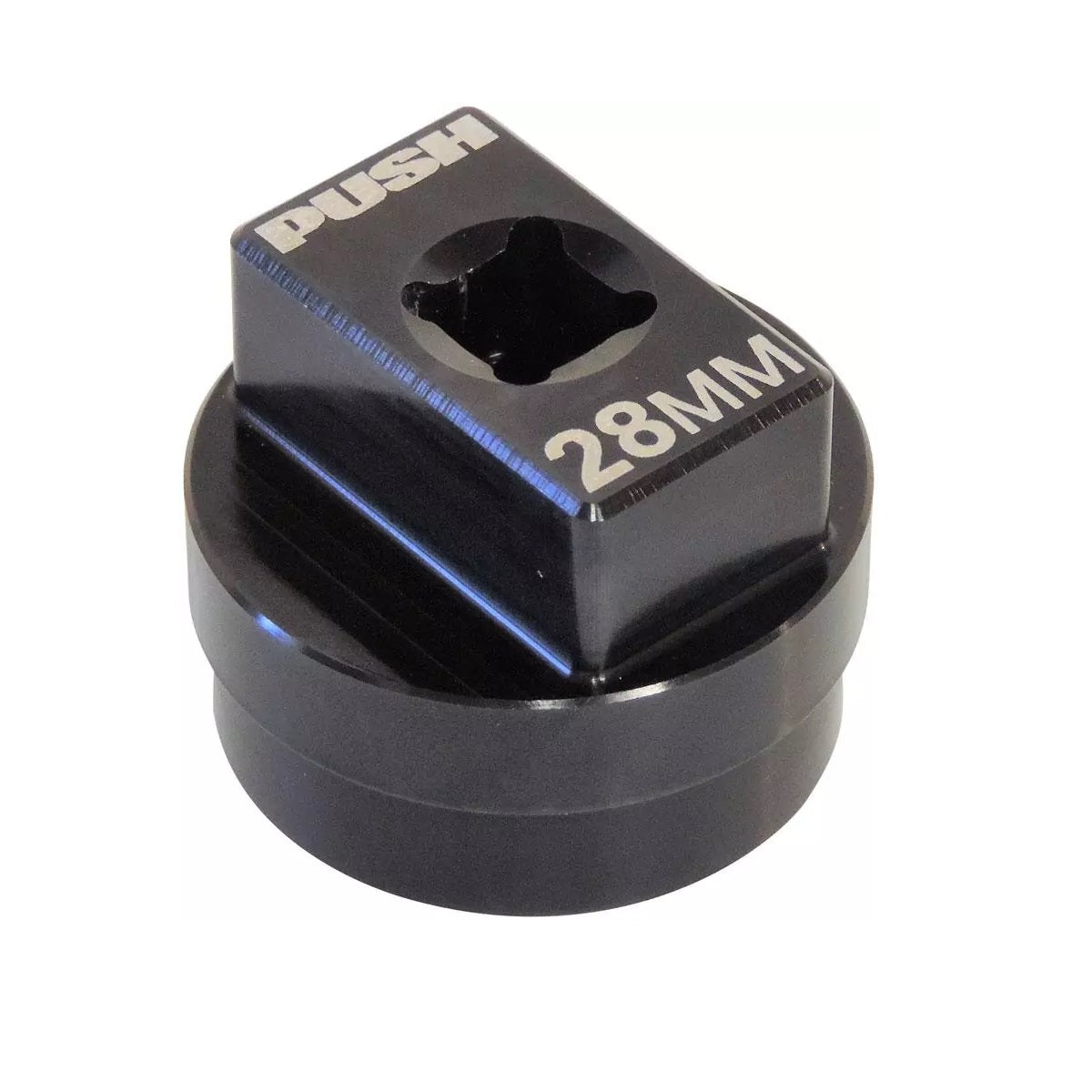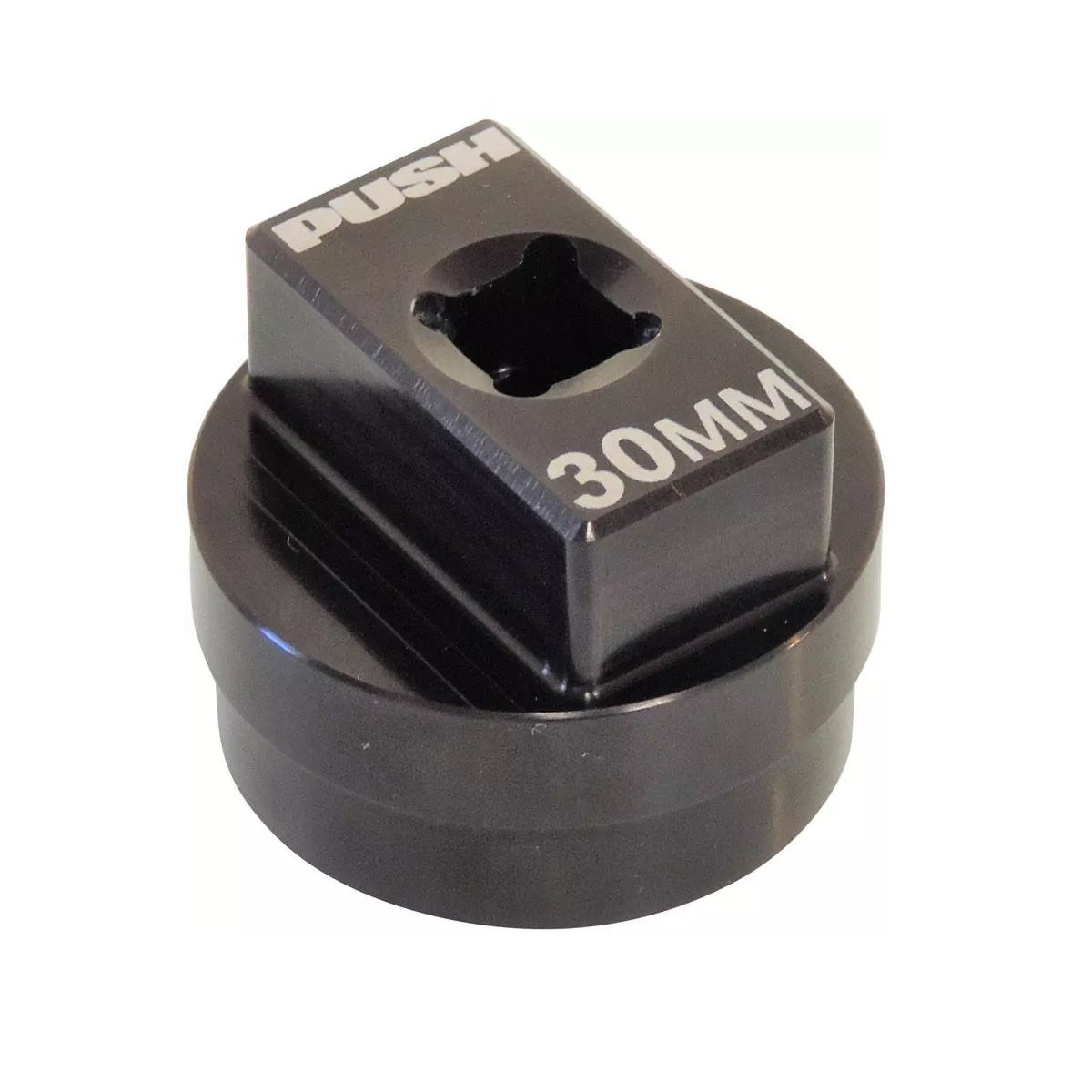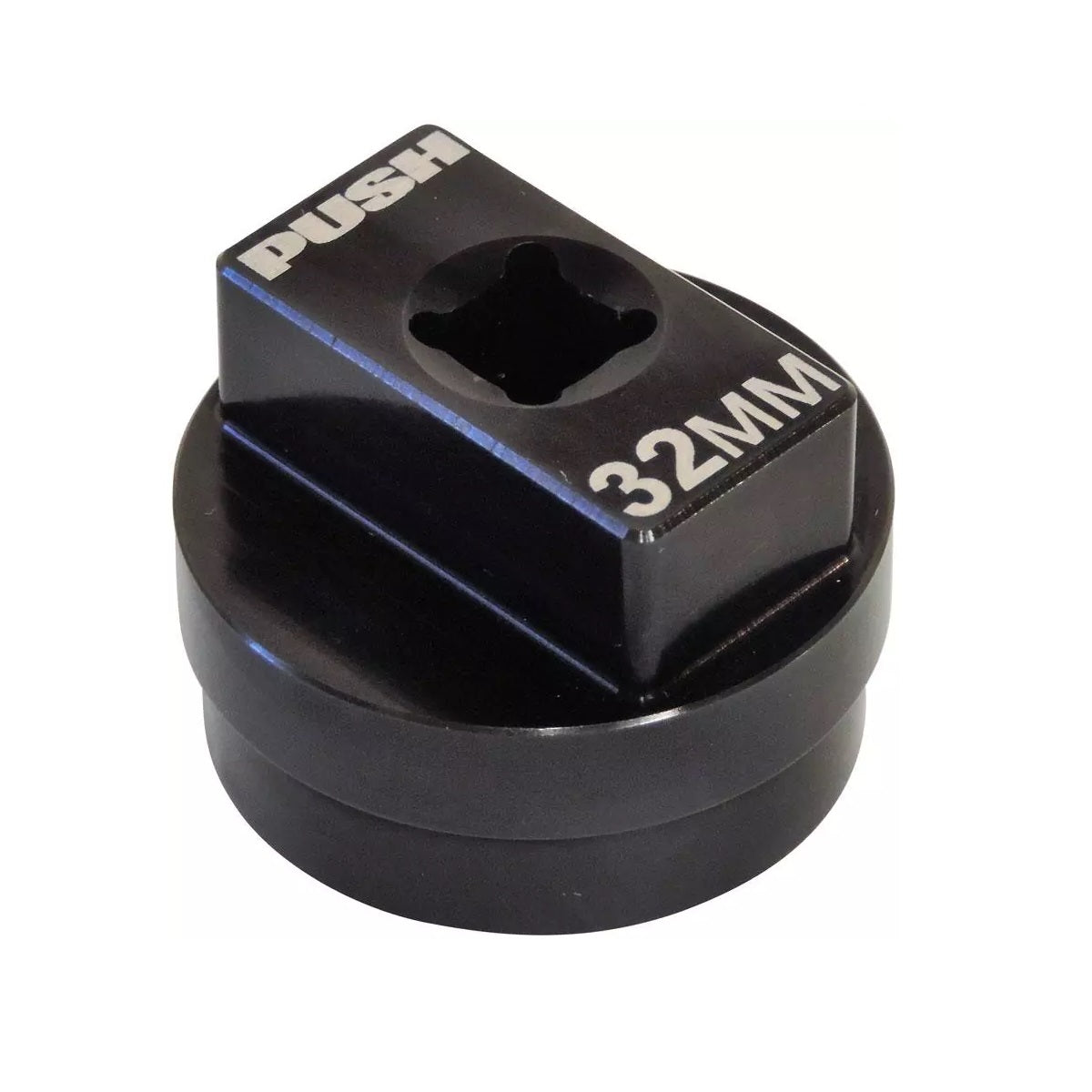 Push Chamferless Socket
Our price $59.95
2+ 5+ In stock 1 left! Order by 1:00pm AEST for same day despatch
Push have put their own take on the chamferless socket and as expected they're premium!
Machined to precise tolerances in-house out of 7075-T6 aluminium, ceramic-diamond coated and laser etched, they ooze quality.
Modern suspension forks have very low profile top caps and a regular socket can easily slip and damage them.  A chamferless socket gives you maximum contact on the top cap to minimise the chance of damage and keep your top cap looking like someone tried to chew it.
The Push chamferless socket uses a 3/8" ratchet drive and as an added bonus, they machined wrench flats on them to!
Available in 24mm, 26mm, 28mm, 30mm and 32mm.