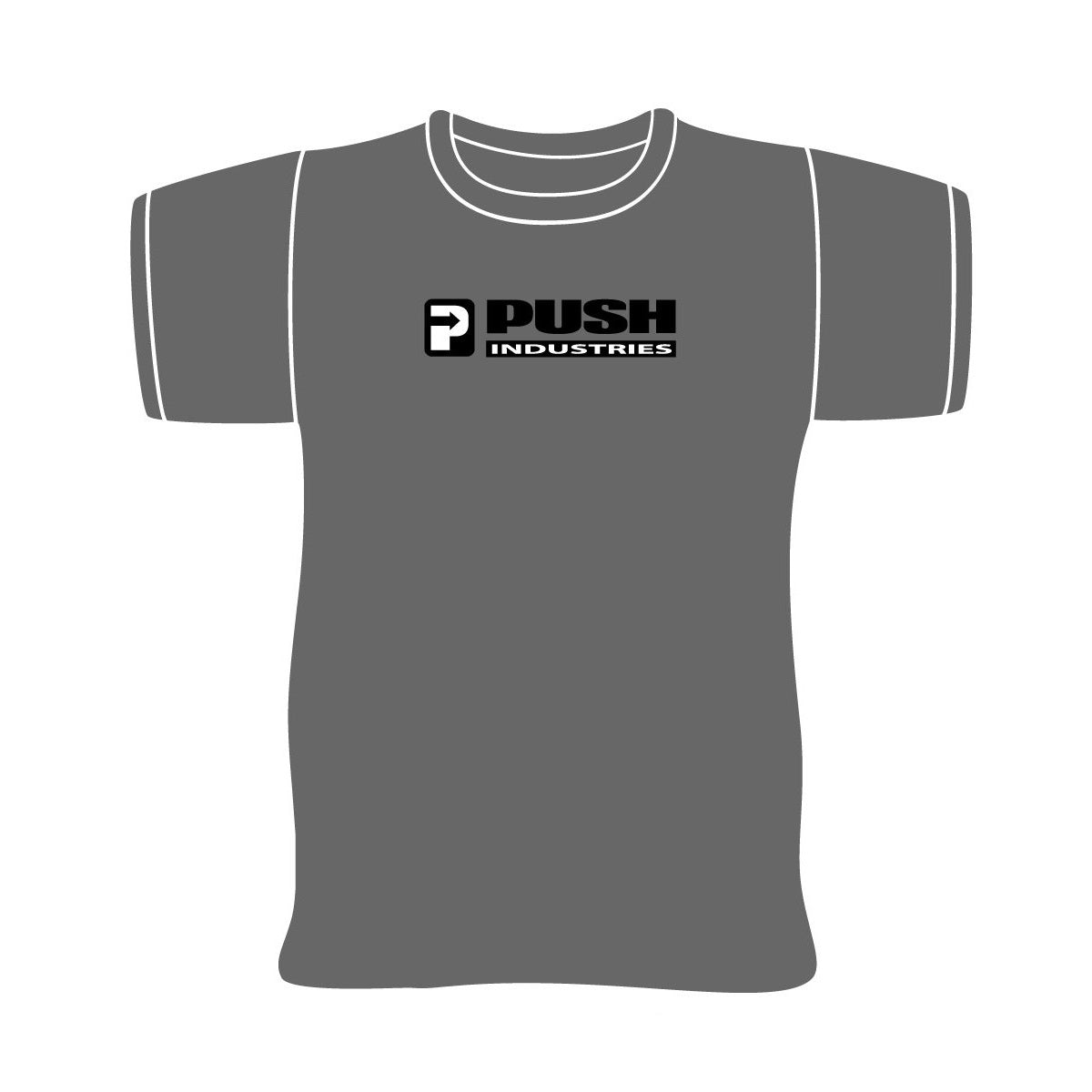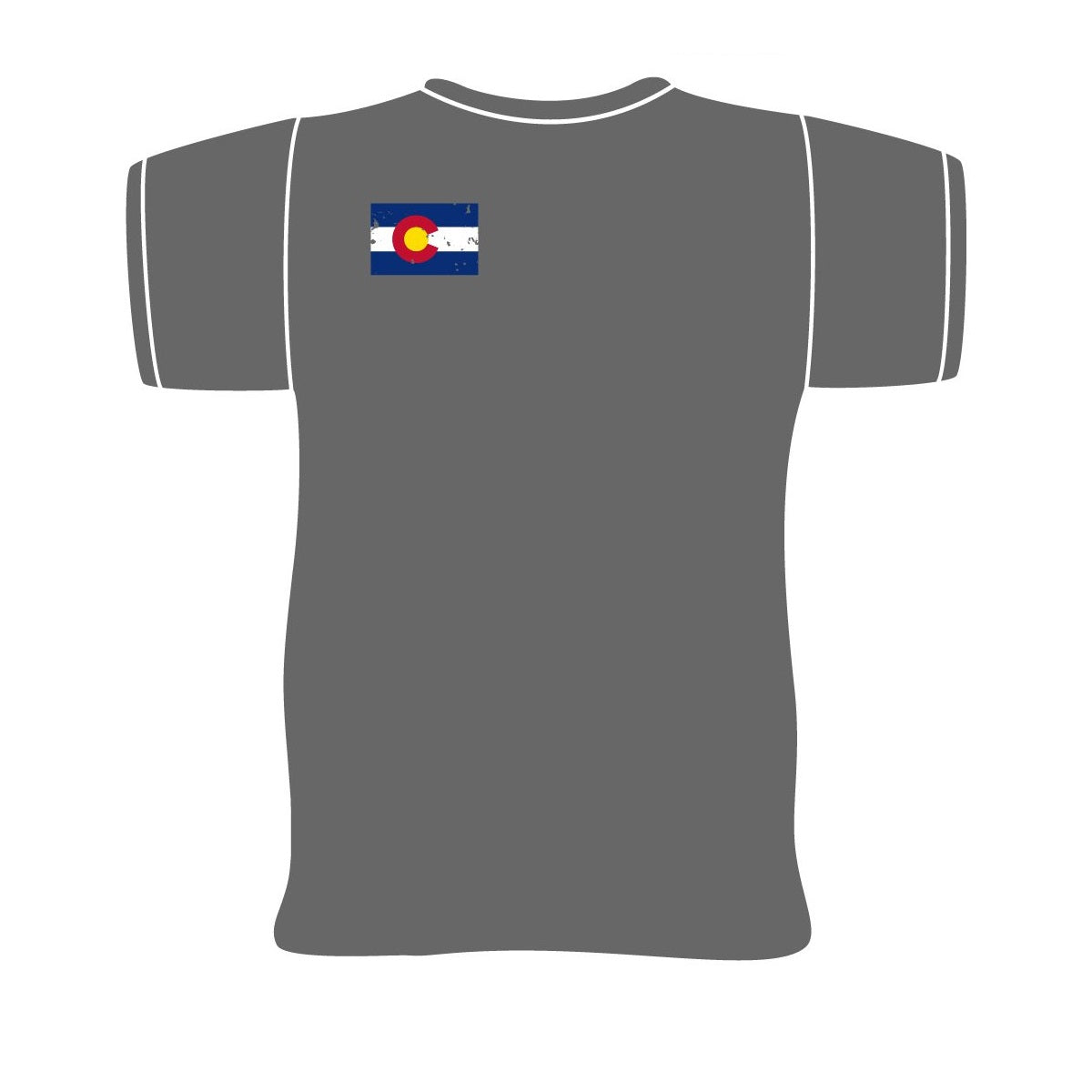 Push Logo T-Shirt
Our price $39.95
2+ 5+ In stock 1 left! Order by 1:00pm AEST for same day despatch
Form and function.  This soft American Apparel Tri-Blend T-shirt will cover your hairy back and make you look more premium.  Will not increase small bump compliance or mid-stroke support.
Grey with the Push Industries logo on the front, and the Colorado flag on the back.
Small, Medium, Large and Extra-Large.
50% Polyester, 25% Cotton, 25% Rayon