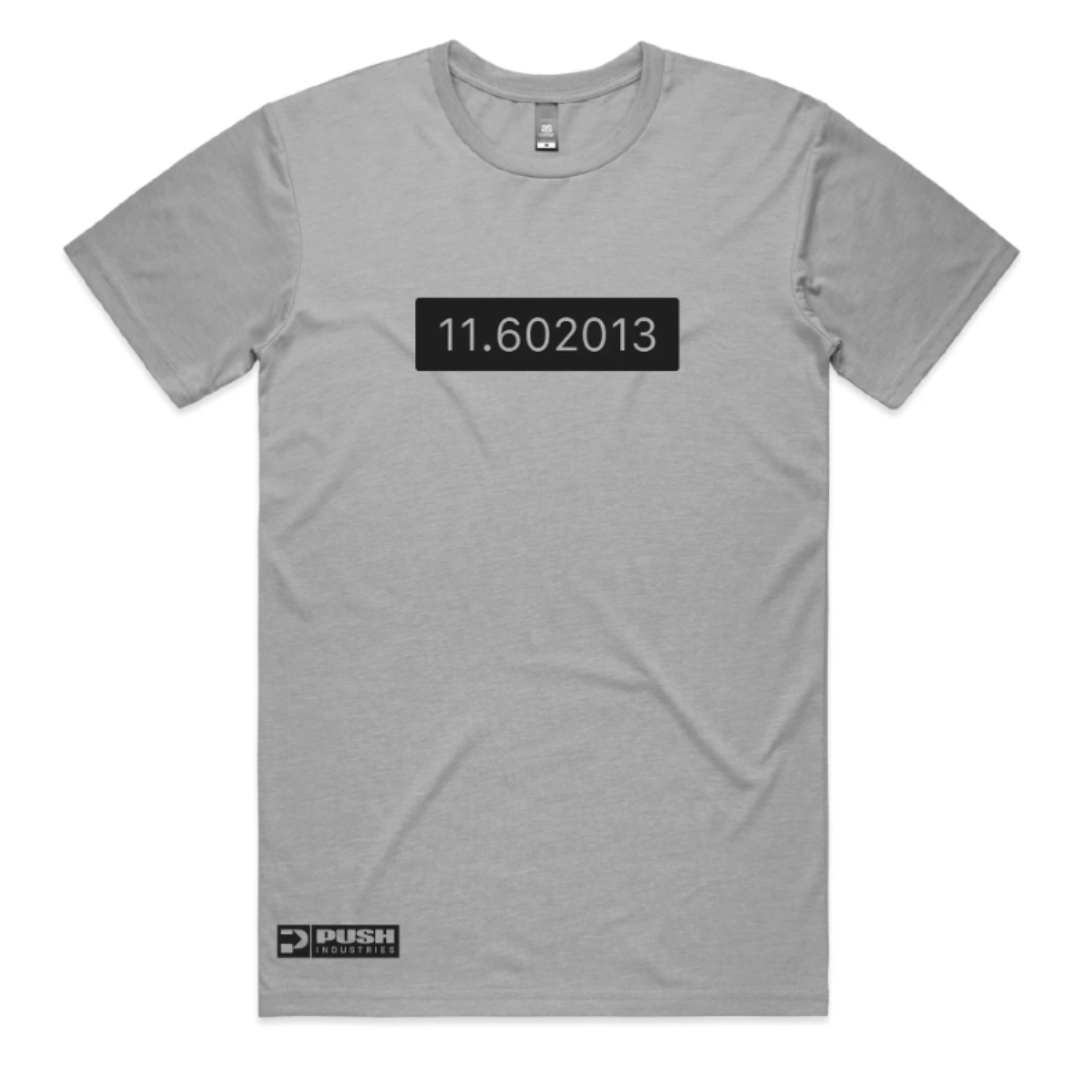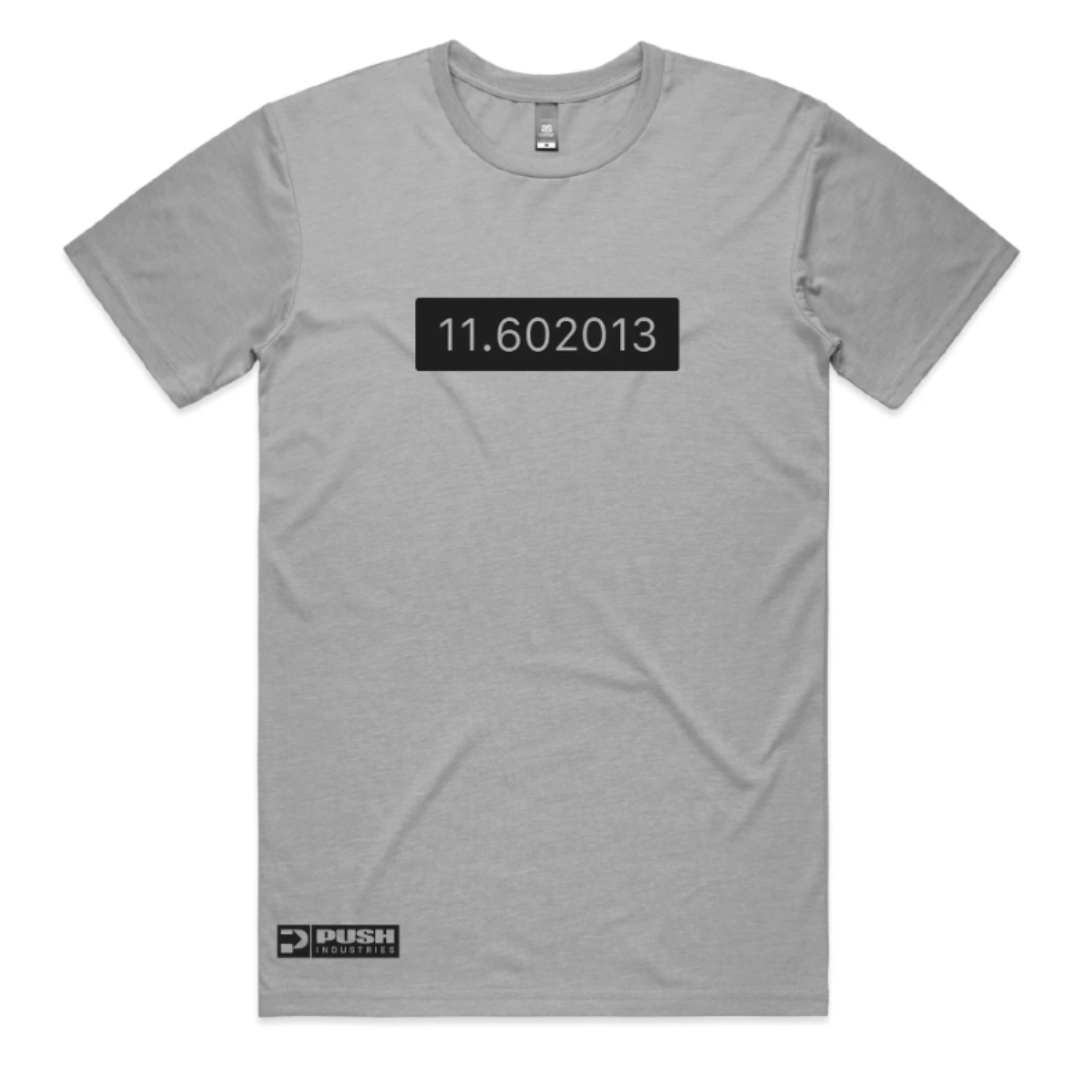 Push Serial Number T-Shirt
Our price $44.95
2+ 5+ In stock 1 left! Order by 1:00pm AEST for same day despatch
The Push T-Shirt has had a significant upgrade.
Now made from 100% super soft cotton, in the colour sand and with the Push Serial Number logo on the front.  You'll look premium on the bike however there is no guarantee that it will increase small bump compliance or mid-stroke support.
Sizes: Medium, Large and Extra-Large.