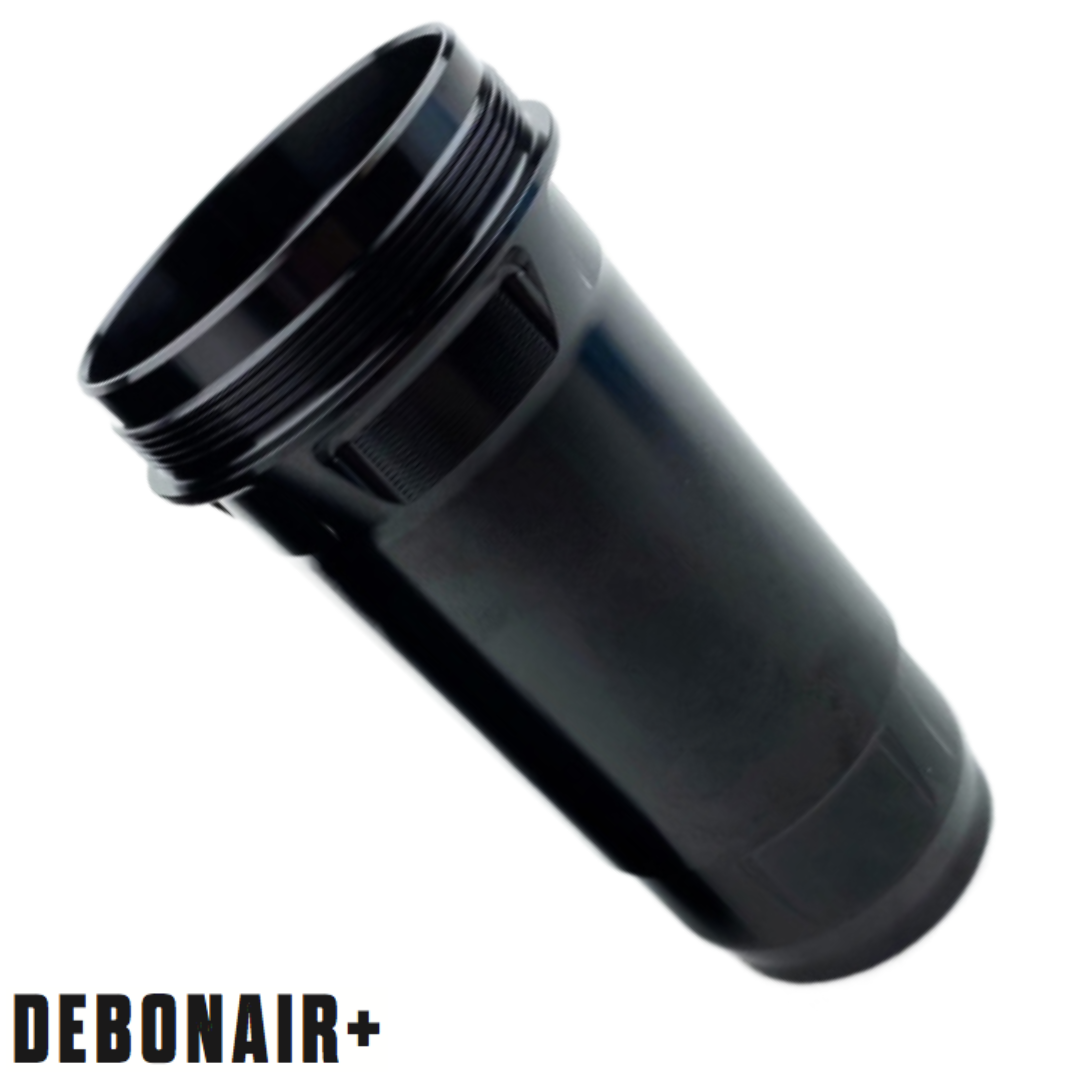 Rockshox DebonAir+ Linear Air Can Upgrade Kit - Deluxe/Super Deluxe
Our price $114.95
2+ 5+ In stock 1 left! Order by 1:00pm AEST for same day despatch
DebonAir+ can upgrade for MY23 Rockshox Deluxe C1 and Super Deluxe C1 metric shocks.
The Linear DebonAir+ air can kit features a balanced positive to negative air volume that's suitable for most bikes and riders.  This is the default air can design on Deluxe C1 and Super Deluxe C1 air shocks and for good reason, it's widely adaptable and tuneable.
The Linear DebonAir+ air can can be a great upgrade for frames with vey progressive suspension designs, where riders may find the end third of the stroke too firm and difficult to use full travel, or for riders looking for a firmer, more efficient feel in the first third of the stroke, such as cross country and endurance riders.
All DebonAir+ air cans can take up to 4 volume tokens in the positive chamber, and up to 1 volume token in the negative chamber for further fine tuning of the air spring curve.
NOT backwards compatible with MY22 or older.