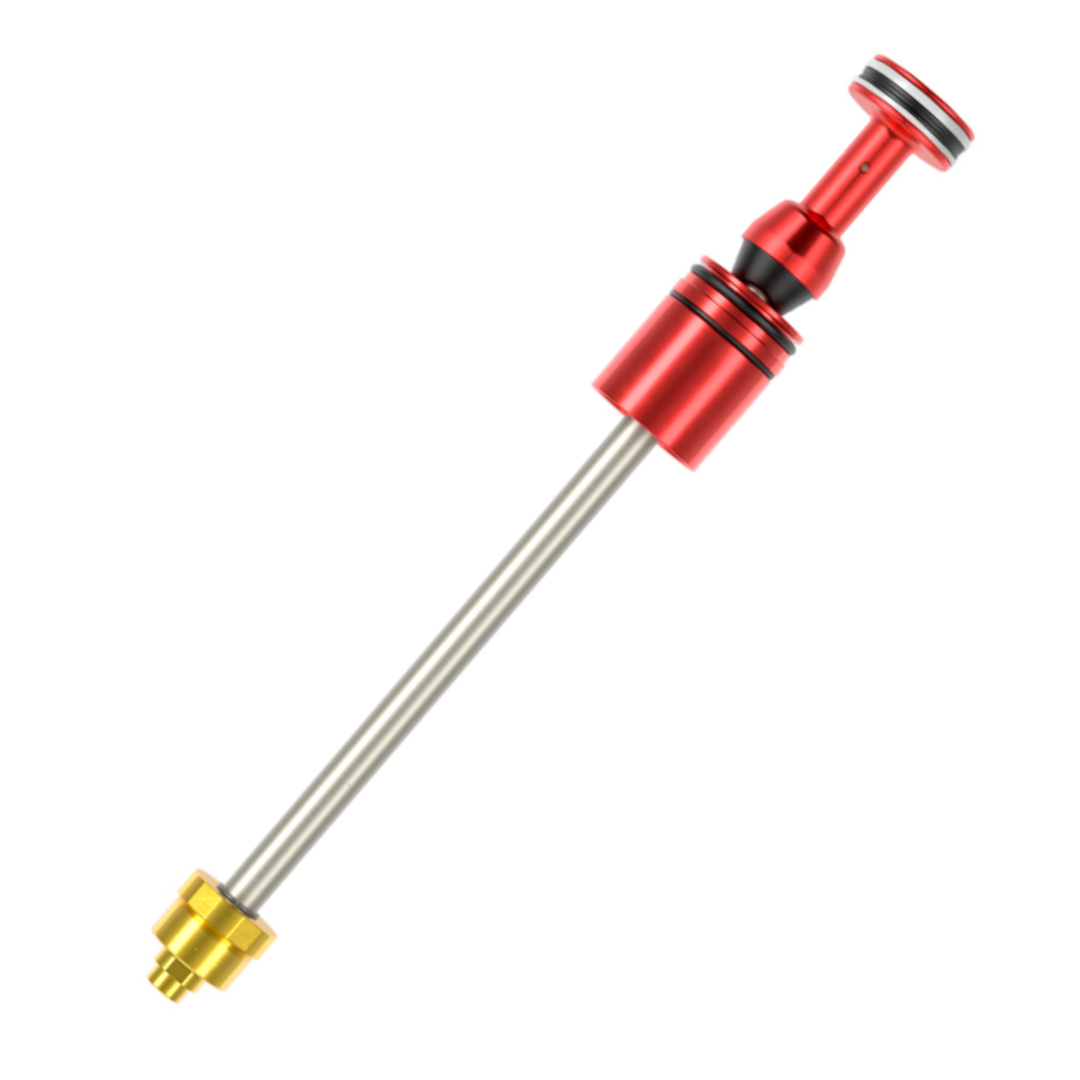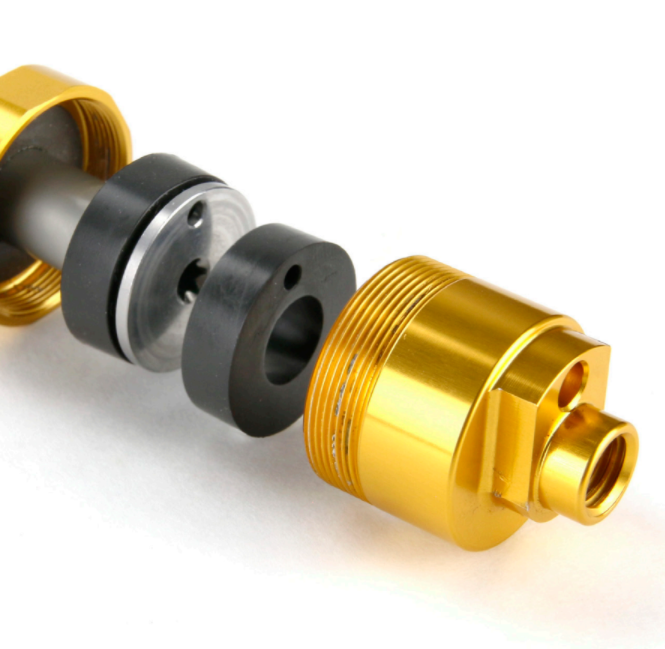 Rockshox DebonAir+ with Butter Cups Air Spring Upgrade Kit - Lyrik D1+
Our price $159.95
2+ 5+ In stock 1 left! Order by 1:00pm AEST for same day despatch
Genuine RockShox Air spring upgrade kit for D1 Lyrik forks 2023+. 
Suits 27 and 29" models. Not wheel size specific. 

Includes the main air piston, seal head, Butter Cup and seals.
Used to change the travel and/or upgrade Lyrik D1 MY23+.
NOT backwards compatible with MY22 C3 Lyrik and older. 
Upgrade instructions -

 

HERE
Service items that are used with the installation of this kit include: 
Maxima Plush Dynamic Suspension Lube 
On their mission to reduce rider fatigue, Rockshox have made some big changes to their air spring design.  Their new DebonAir+ design increases the negative volume further, giving better sensitivity off the top, improved mid stroke support and more bottom out control with less reliance on volume spacers.
Butter Cups are low amplitude, vibration reducing, compliant material pucks that are installed at the bottom of the air spring to reduce high frequency vibrations from reaching your hands by 20%.  Less hand fatigue, less arm pump, more control.
DebonAir+ air springs with Butter Cups come installed in the all new for 2023 D1 Lyrik Ultimate and are available for upgrading Select and Select+ model D1 Lyrik forks.
NOT backwards compatible with MY22 C3 Lyrik and older.