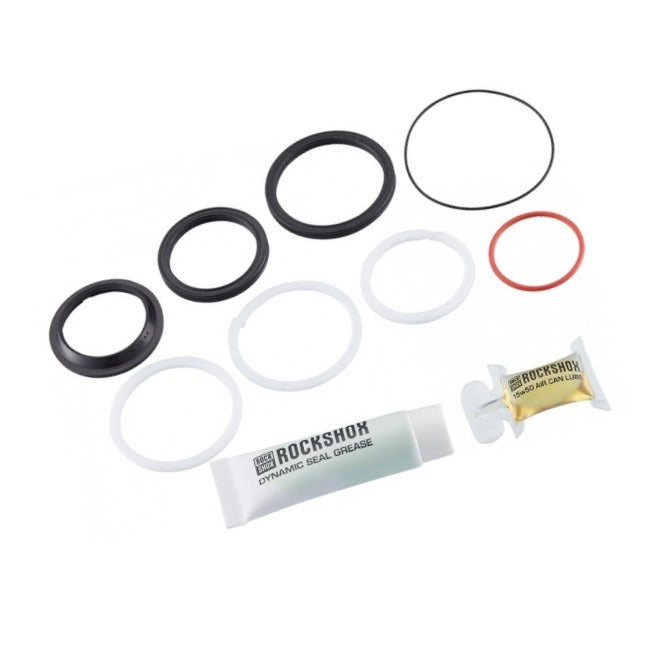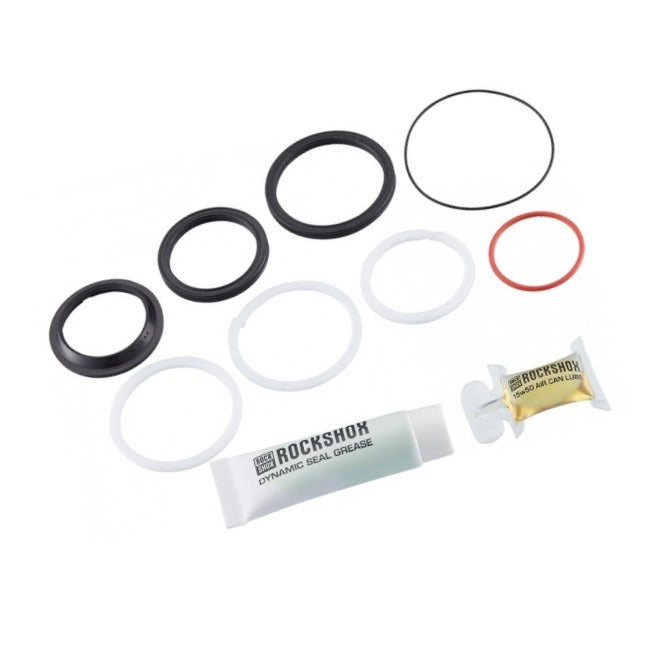 RockShox Deluxe / Super Deluxe Air Sleeve Service Kit - 50hr 2018-2022
Our price $69.95
2+ 5+ In stock 2+ 5+ In stock Order by 1:00pm AEST for same day despatch
Suitable for:
Deluxe / Super Deluxe models up to and including the B2 model. (2018-2022) 
We recommend servicing your RockShox Deluxe / Super Deluxe Air Sleeve every 50 hours. Use this Rockshox basic service kit, which includes ALL of the shock's air seals. Using this kit is necessary maintenance for your Rockshox rear shock, and will ensure you are getting the best performance out of it.
Installed using Sram Dynamic Seal Grease, and 15w 50 air can lube - Both included!