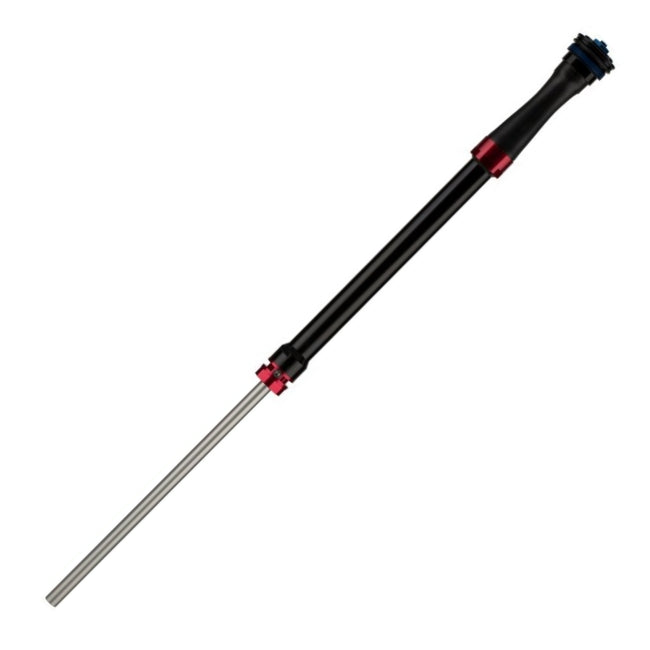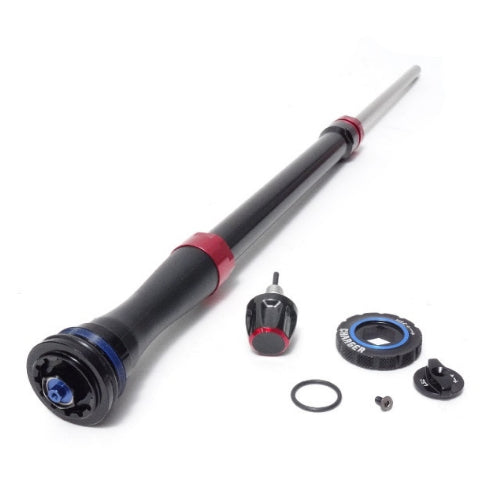 Rockshox Lyrik/Yari Charger2.1 RC2 Damper Upgrade Kit
Our price $569.95
If you own a Lyrik B1+ or Yari A1+ fork (2016+) with Boost spacing, you can update your fork with the latest Charger2.1 RC2 Damper™. The Charger2.1™ is RockShox's most refined damper, and its sealed construction with an expandable rubber bladder ensures damping consistency and reduces vibration. Adjustment is easy and intuitive, with the RC2 featuring independent, external Low Speed and High Speed Compression adjustment on the crown and a beginning stroke rebound adjuster with a factory set Rapid Recovery™ tune.
-
Upgrade 27.5 and 29" Lyrik/Yari 2016+ Boost/Non-boost models to Charger2.1 RC2 damper performance
Compatible with 2016+ 27.5 and 29" Lyrik/Yari Boost/Non-boost models up to 180mm of travel, air and coil
Includes complete right side leg internals
Damper only. Pre-bled, ready to install. 
No bleed kit or additional fluids included.