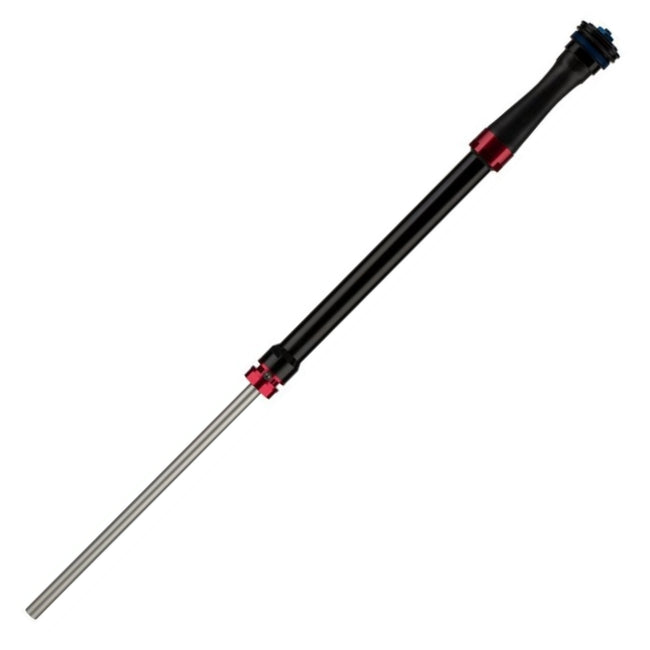 Rockshox Lyrik/Yari Charger2.1 RCT3 Damper Upgrade Kit Boost
Our price $409.95
2+ 5+ In stock 1 left! Order by 1:00pm AEST for same day despatch
If you own a Lyrik or Yari fork with BOOST lowers (35mm chassis, 2016 onwards), you can update your fork with the Charger2.1 Damper™. The Charger2.1™ is RockShox's most refined damper, and its sealed construction with an expandable rubber bladder ensures damping consistency, and reduces vibration. Adjustment is easy and intuitive, with a single compression adjuster and a beginning stroke rebound adjuster with a factory set Rapid Recovery™ tune. The internal shim stacks can be re-tuned for light or firm compression and rebound settings.
Upgrade 27.5, 27+ and 29" Lyrik/Yari Boost models to Charger2.1 RCT3 damper performance
Compatible with all 27.5, 27+ and 29" Lyrik/Yari Boost models up to 170mm of travel, air and coil
Includes complete right side leg internals
Damper only. Pre-bled, ready to install. 
No bleed kit or additional fluids included.