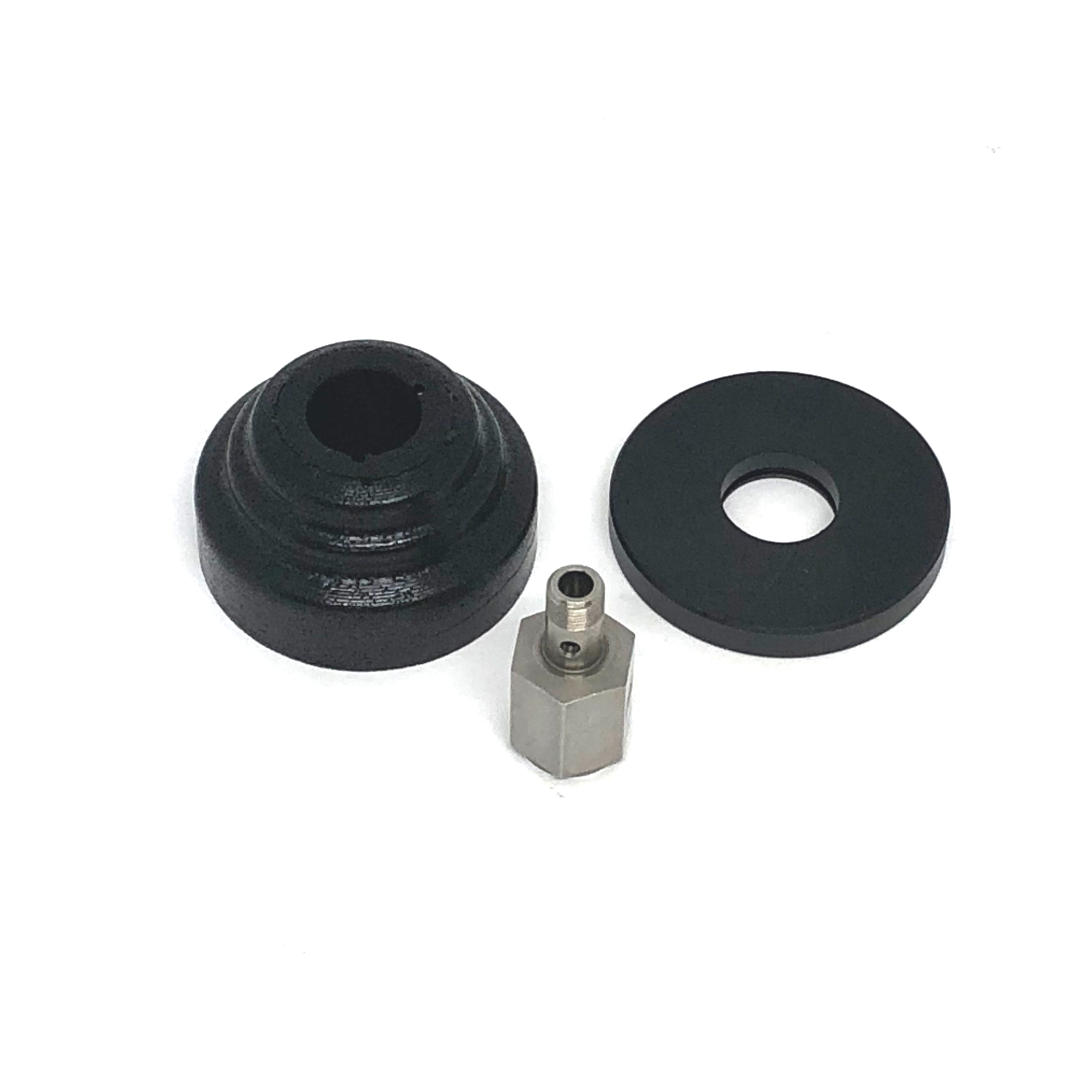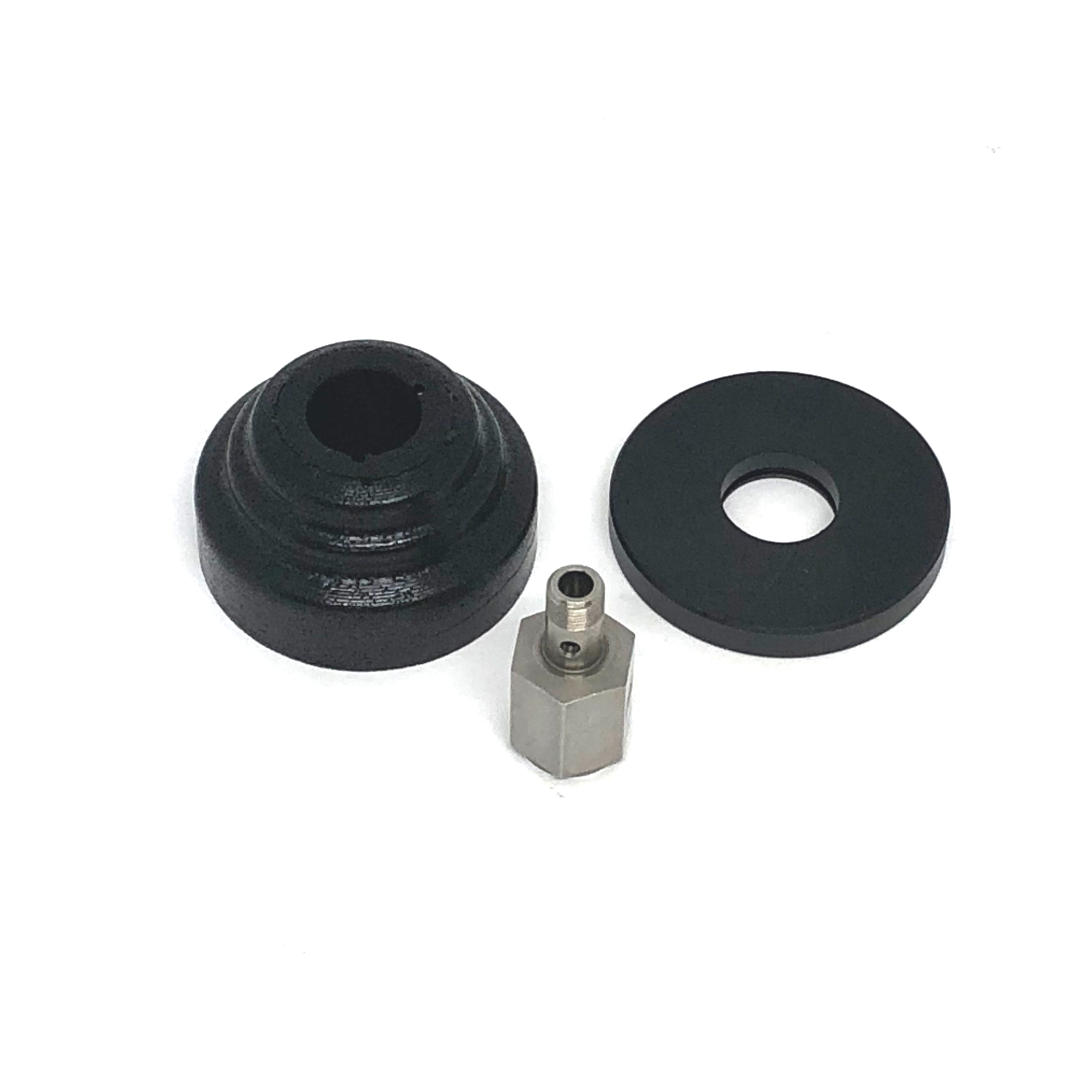 Rockshox Rear Shock Travel Change Kit - Super Deluxe Coil B1+
Our price $48.95
2+ 5+ In stock 1 left! Order by 1:00pm AEST for same day despatch
Suits Rockshox Deluxe/Super Deluxe Coil, B1+
Travel change kit used on Rockshox Super Deluxe Coil B1+ shocks with the HBO (Hydraulic bottom out) function. This kit must be used when changing travel/stroke to ensure proper function.
Kit includes stroke spacer (if applicable), bottom out bumper, and bottom out bolt/piston. 
NOT backwards compatible with A1 Super Deluxe Coil (2017-2022).