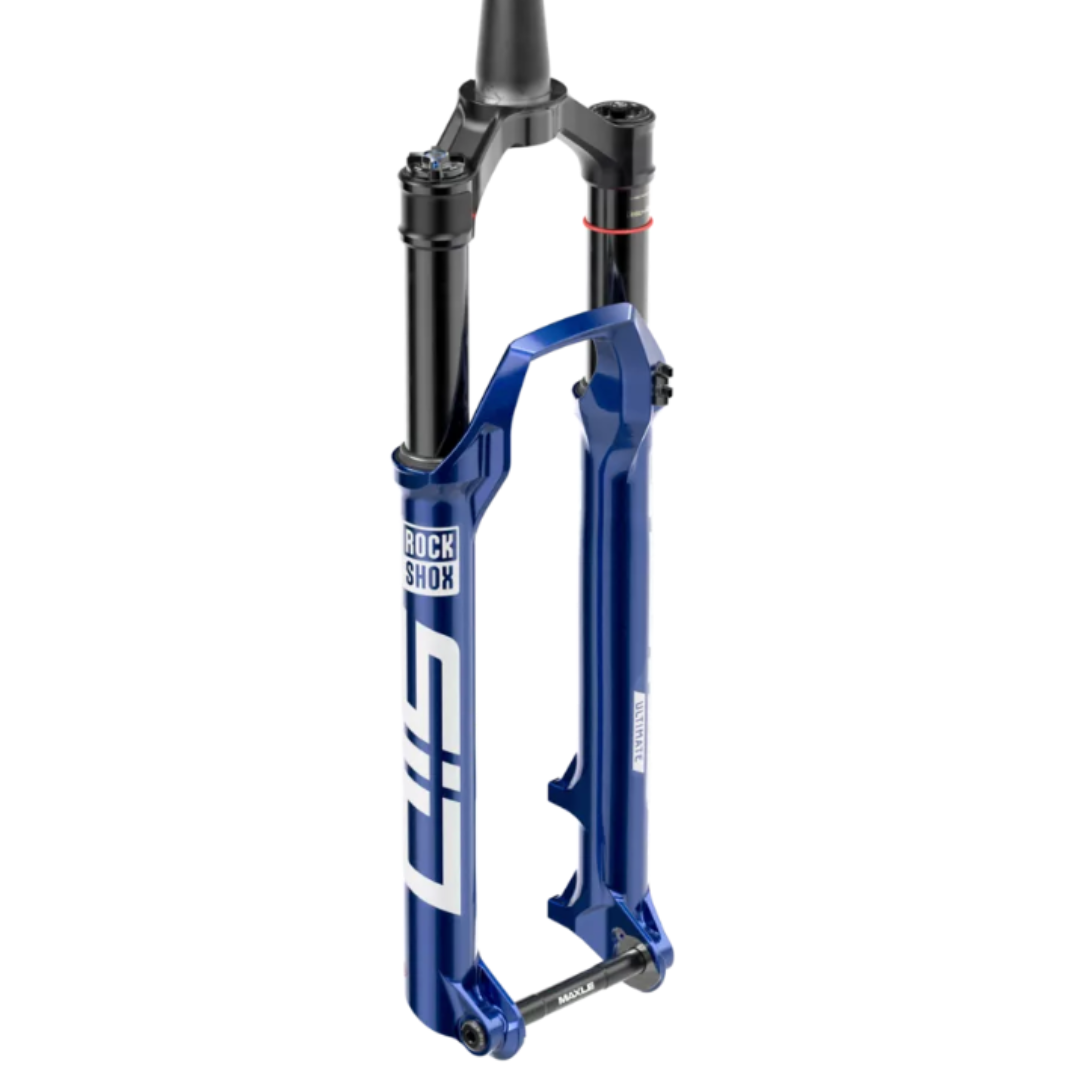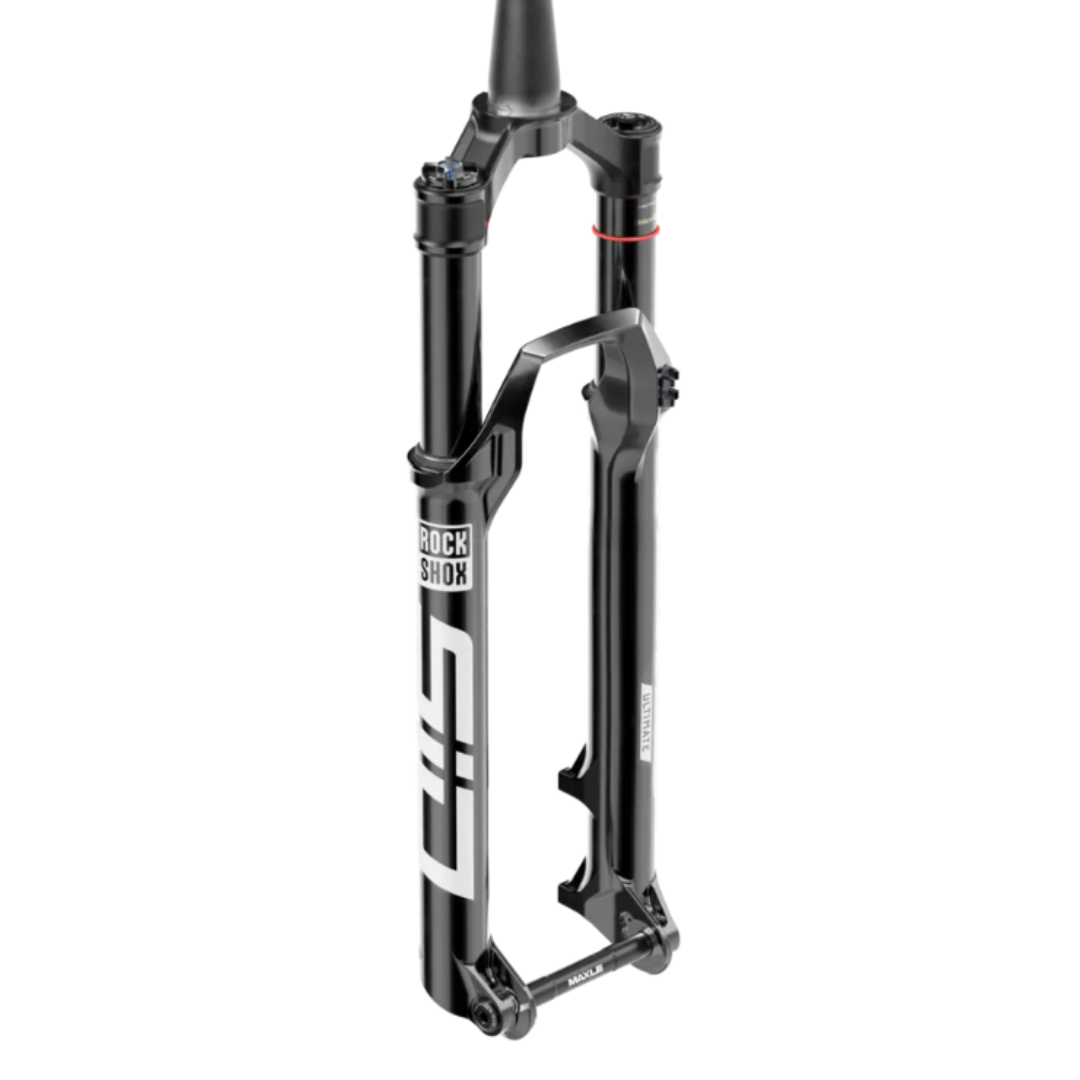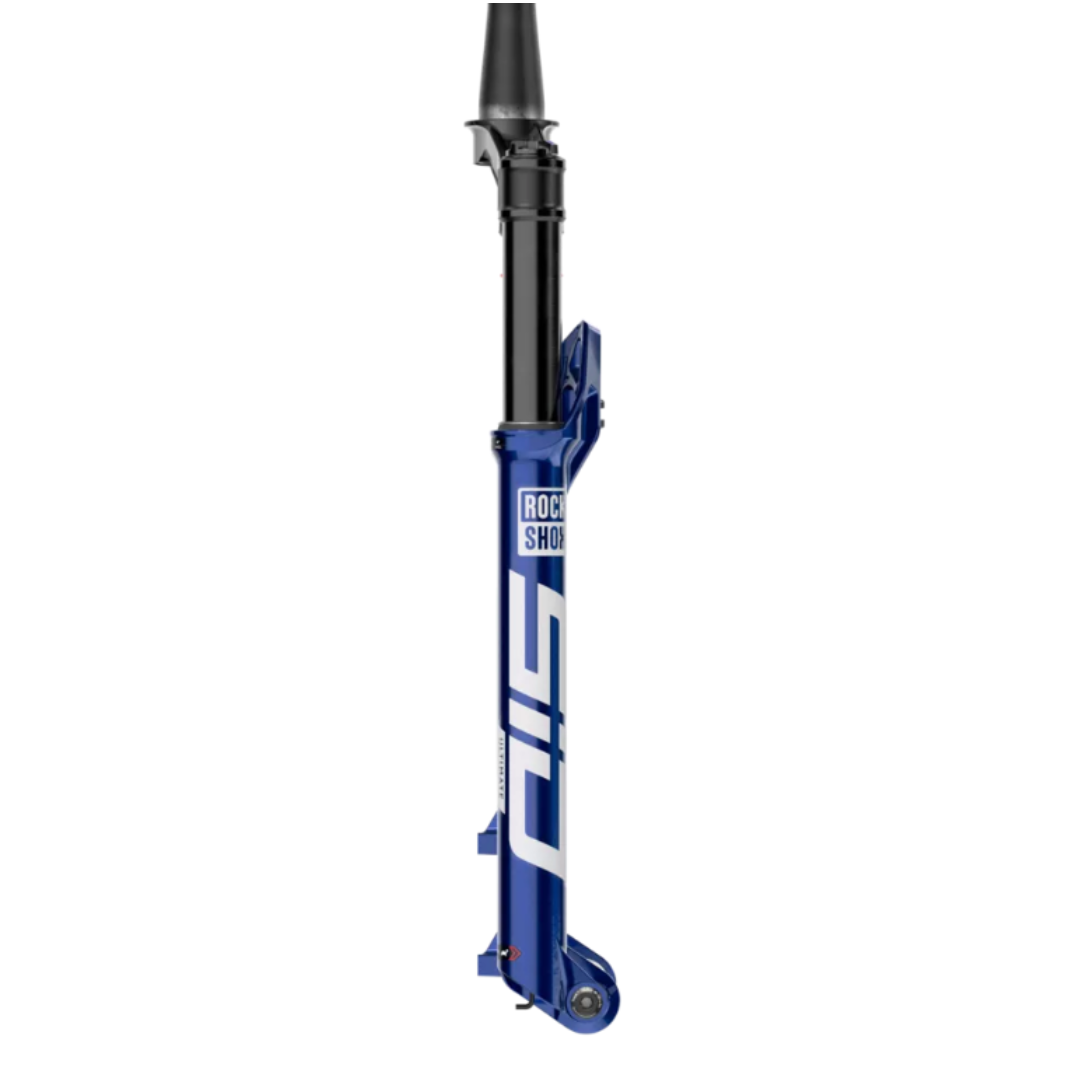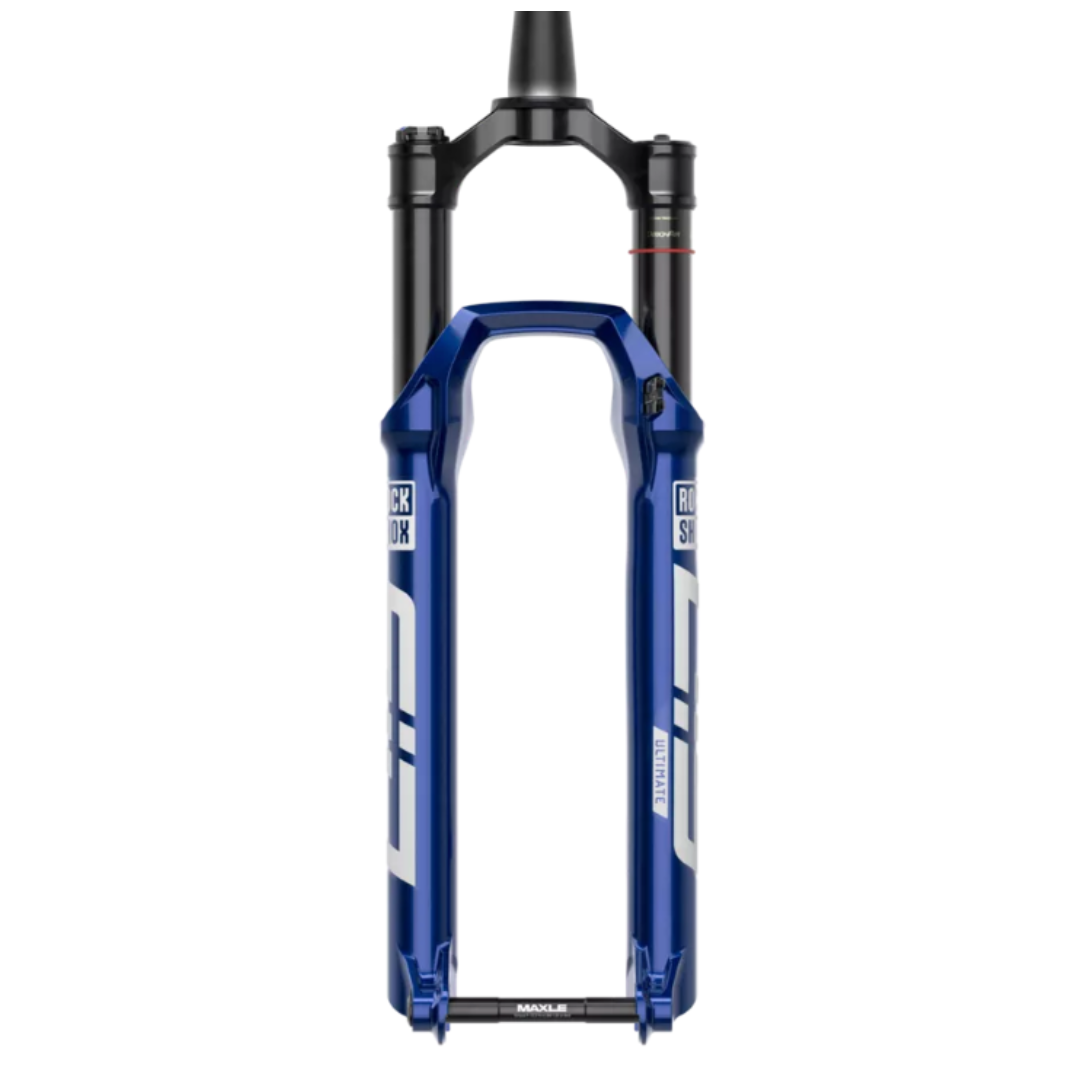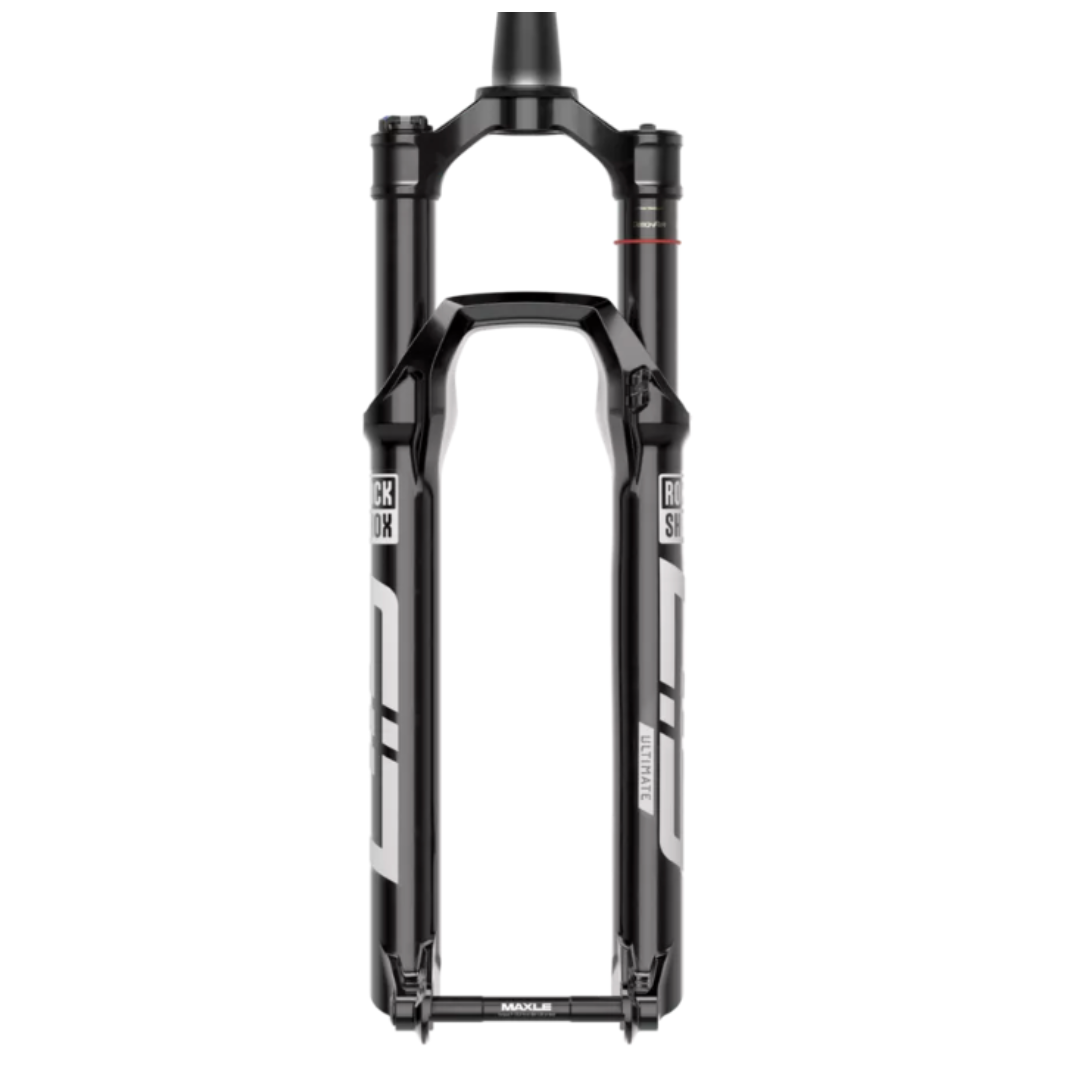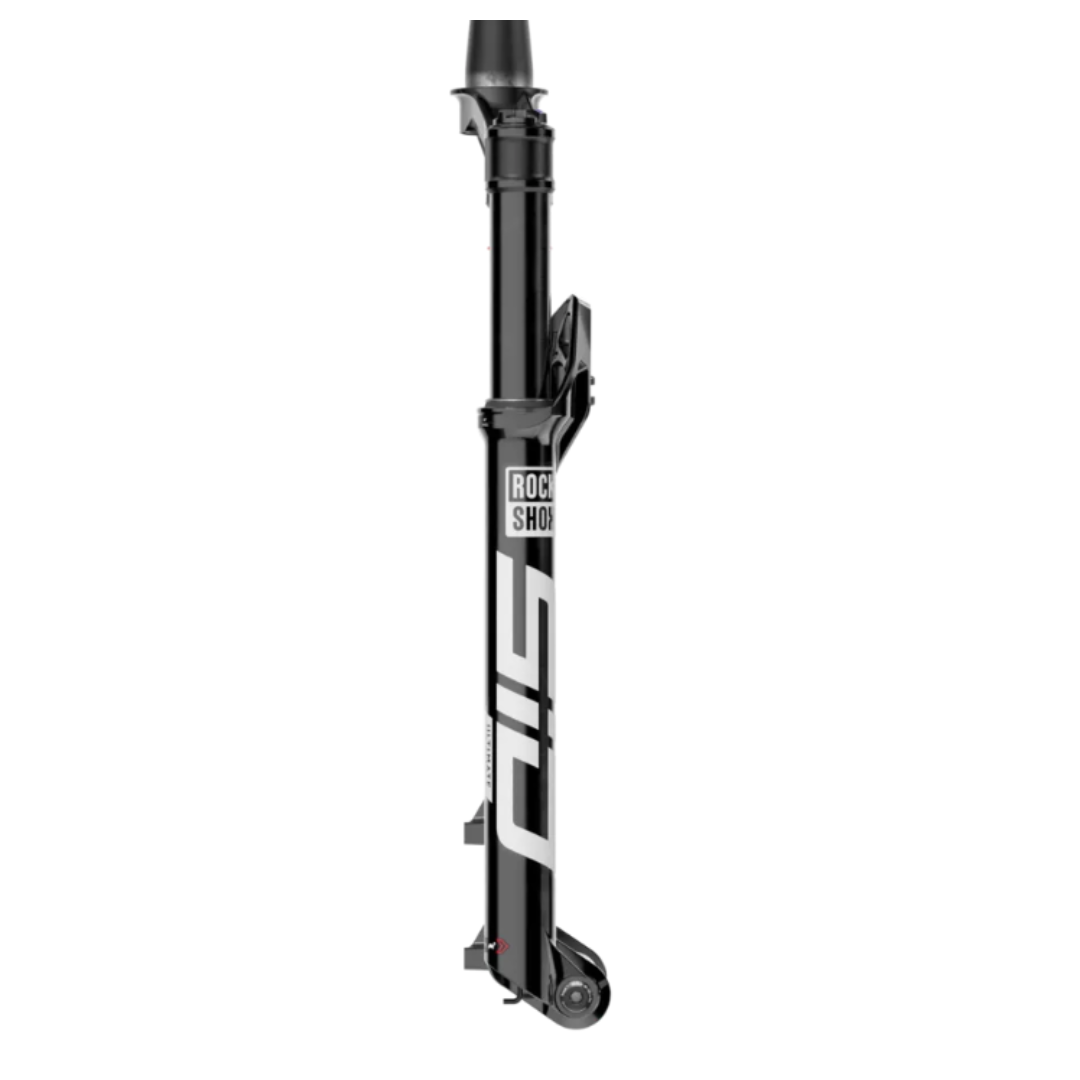 Rockshox SID Ultimate Race Day 2 'Crown' 29" BOOST 120mm D1
Our price $1,595.00
2+ 5+ In stock 1 left!
Get 10% off this item when purchased with any other Fork, Shock or Seatpost combination! Discount will be applied automatically.
The XC fork for champions and contenders. 
Climb mountains. Charge descents. SID Ultimate isn't like other XC forks. It is lighter than ever with a formidable 35mm chassis that holds the line when you're on the edge. The new Race Day 2 damper features a three-position (3P) compression adjuster— rigid Lock, plush Open, and efficient Pedal positions, all at your fingertips. SID adapts to everything from full-gas cross-country to sporty backcountry loops thanks to a new, higher-volume DebonAir+ spring that's supple at the top of its travel with tons of tunability.
Specs and Features
NEW 35mm chassis is the perfect blend of light weight and rigidity for the modern XC bike. Plus, we made it lighter...again.
NEW Charger Race Day 2 damper is the lightest damper on the market. This 3P damper features three compression positions: Open, Pedal, or a rock-solid Lock.
NEW DebonAir+ provides more small-bump sensitivity and tunable mid-stroke support.
NEW Bushing package maximizes bushing overlap for a smooth, solid ride.
NEW Maxima Plush Dynamic Suspension Lube reduces friction, lasts longer, and enhances suspension performance ride after ride.
NEW Crown machined to shave weight without compromising strength and stiffness.
NEW Covetable "Blue Crush" signature colour-way and Ultimate High Gloss Black, featuring the new lustrous Pearl White graphics package.
NEW Bolt-in torque cap adapters included for use with standard hub end-caps.
Wheel size: 29"

Damper Adjust: 3-pos Crown Adjust
Travel: 120mm

Offset: 44mm only
Colours: High Gloss Black or Blue Crush