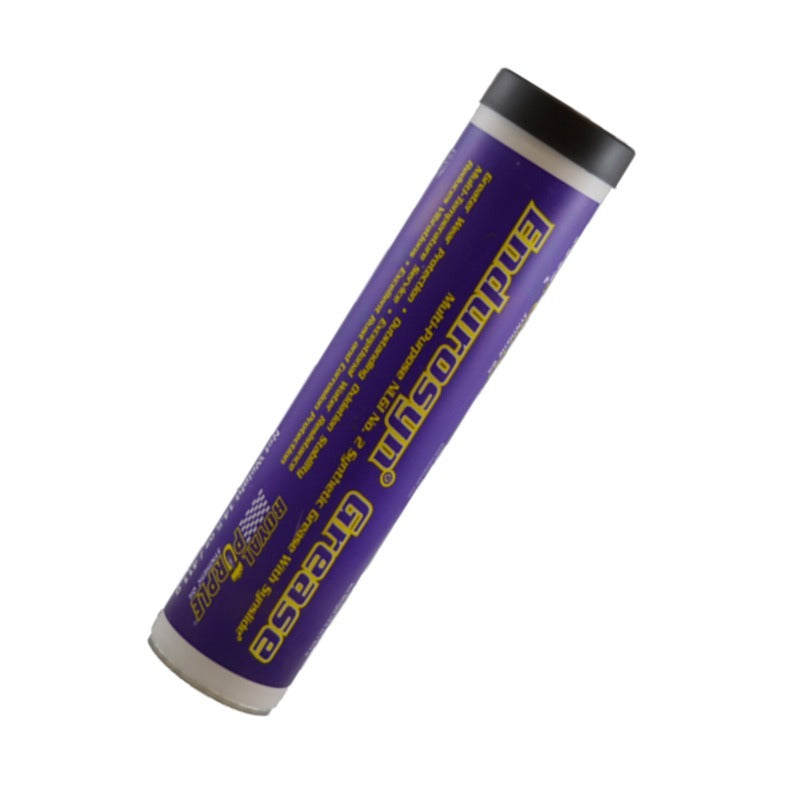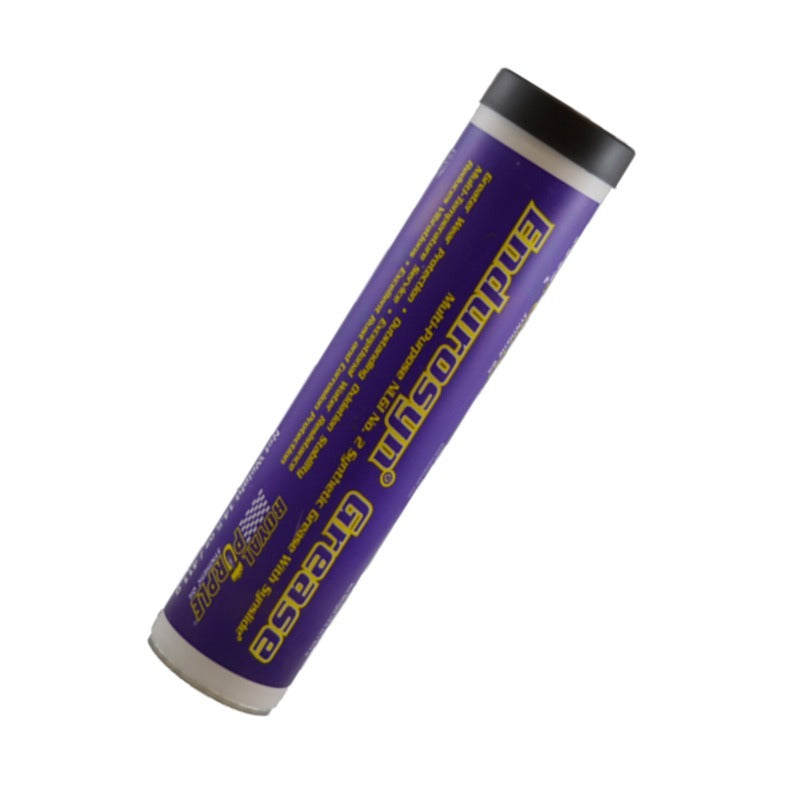 Royal Purple Endurosyn Grease Tube 14.5oz
Our price $39.95
2+ 5+ In stock 2+ 5+ In stock Order by 1:00pm AEST for same day despatch
Royal Purple Endurosyn (Replaces Ultra-Performance) Grease is a high performance, multi-service, aluminium-complex, synthetic grease which significantly increases bearing life and equipment reliability. It also makes bearings run smoother, cooler and quieter.
This is the recommended factory grease for your Lefty or Headshok fork.
Fantastic all-round workshop grease
Sold in a tube - 14.5oz, 411grams.