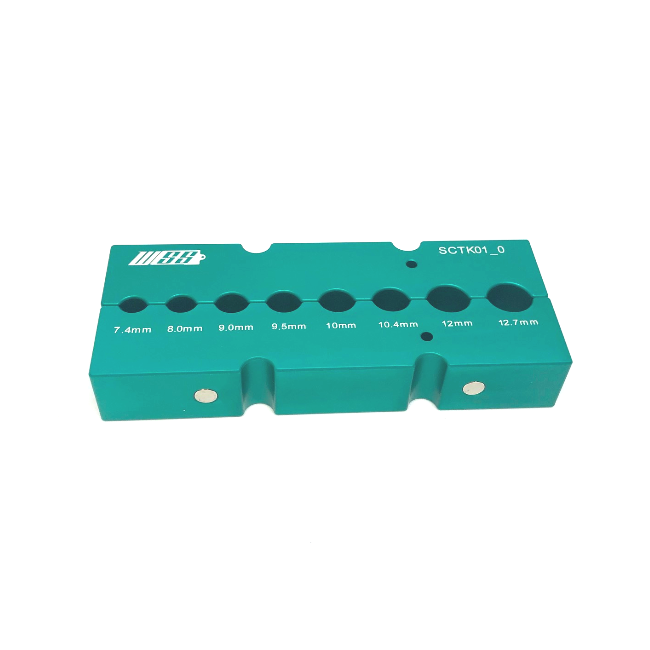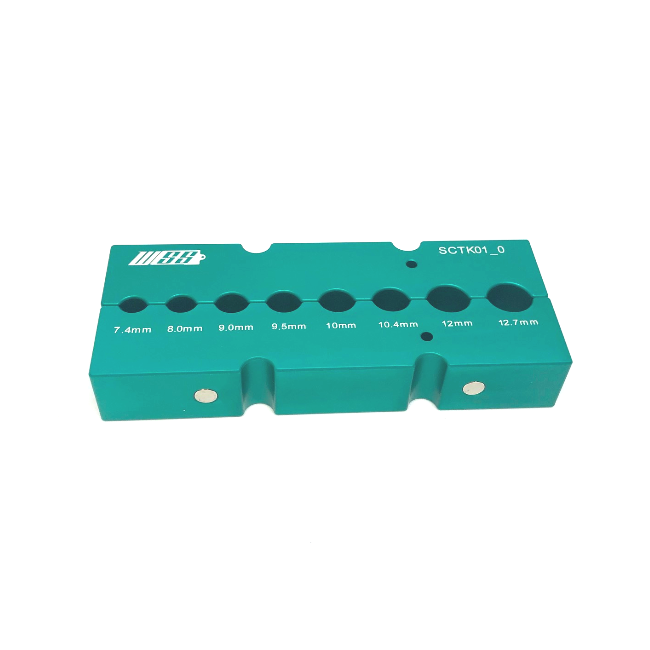 WSS Suspension Shaft Clamp - 7.4, 8, 9, 9.5, 10, 10.4, 12, 12.7mm
Our price $189.95
Beautifully engineered and perfected to ensure the best protection of the shafts when carrying out a suspension service. 
As pictured, and includes o-ring that holds the two sides together for storage. The clamps sit firmly in the vice thanks to the magnets that are fixed in place in the back of each side of the shaft clamps.
Top-quality tooling by WSS.