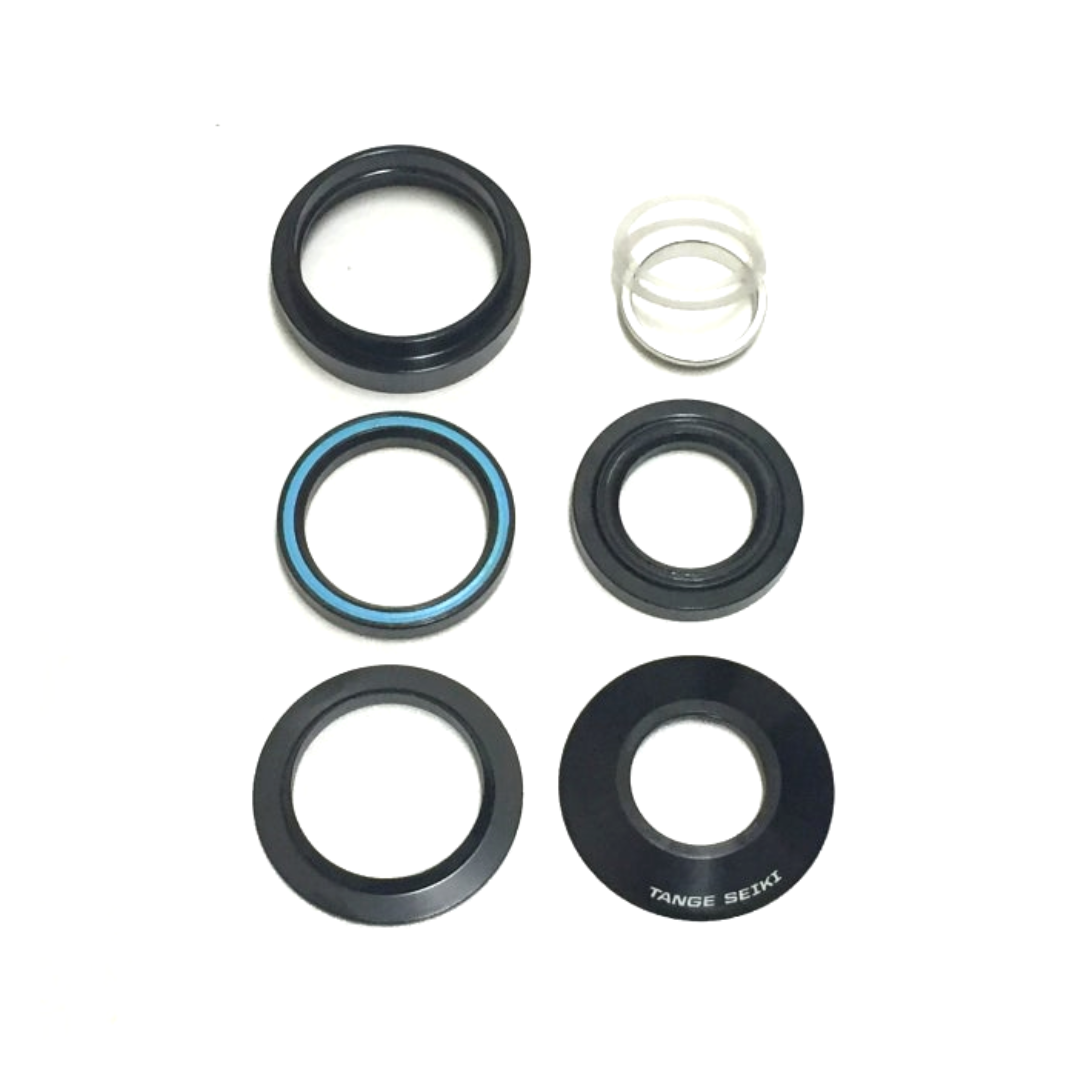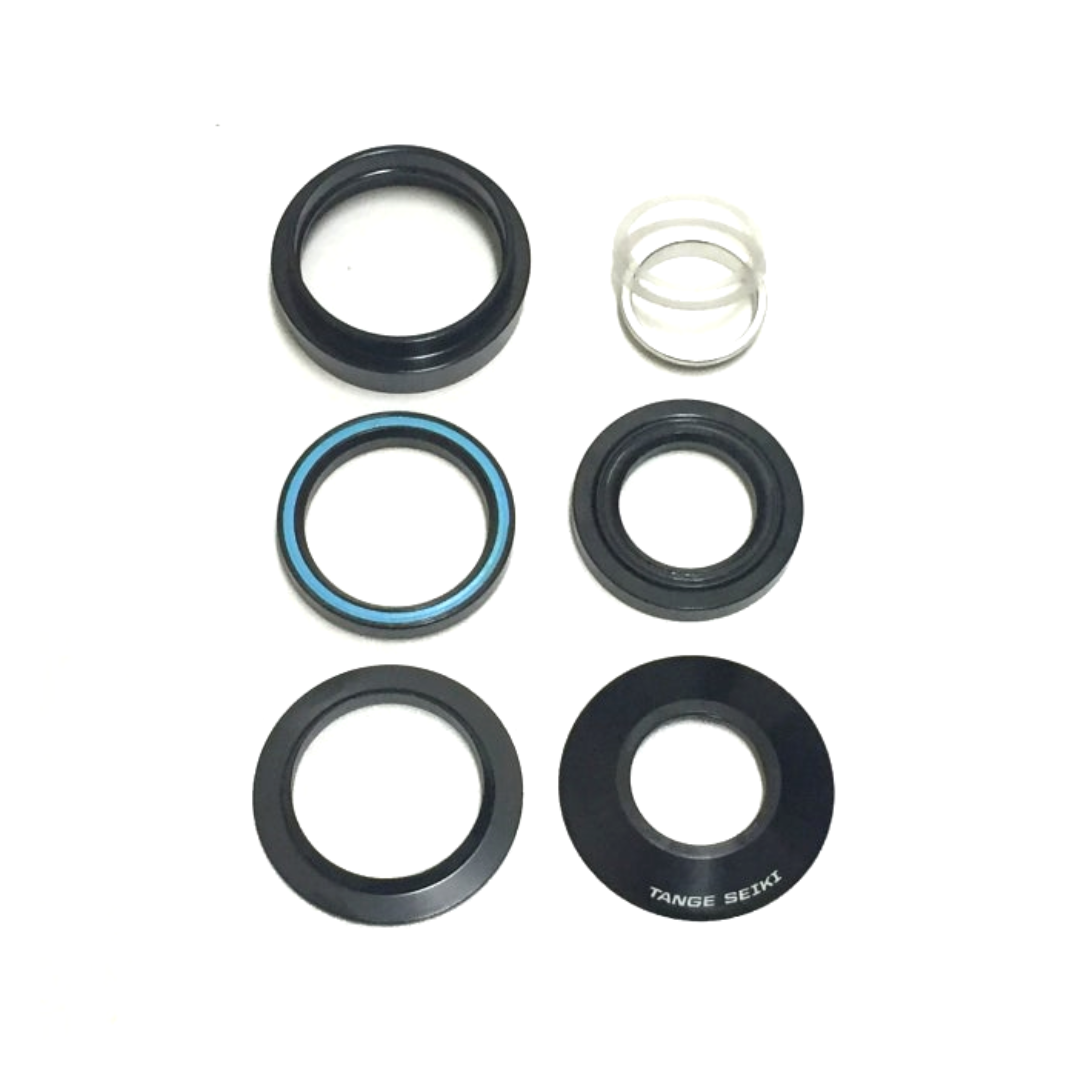 Cannondale Headset - Si to Tapered Steerer, 12mm Lower Cup
Our price $89.95
2+ 5+ In stock 2+ 5+ In stock Order by 1:00pm AEST for same day despatch
Cannondale Headset - Converts SI / Headshok / Lefty frames to 1.5"-1/8" tapered steerer forks.
Kit includes all the necessary headset parts (pictured)
12mm lower cup for increased head-tube length*
Simple to install, effective outcome
Cannondale part # K35019
*This is recommended for many Cannondale frames where geometry is designed around the 80mm headshok or 90/100mm lefty. The use of this headset with it's 12mm lower cup stack height, allows for minimal impact to geometry when converting to a similar travel tapered steerer fork.