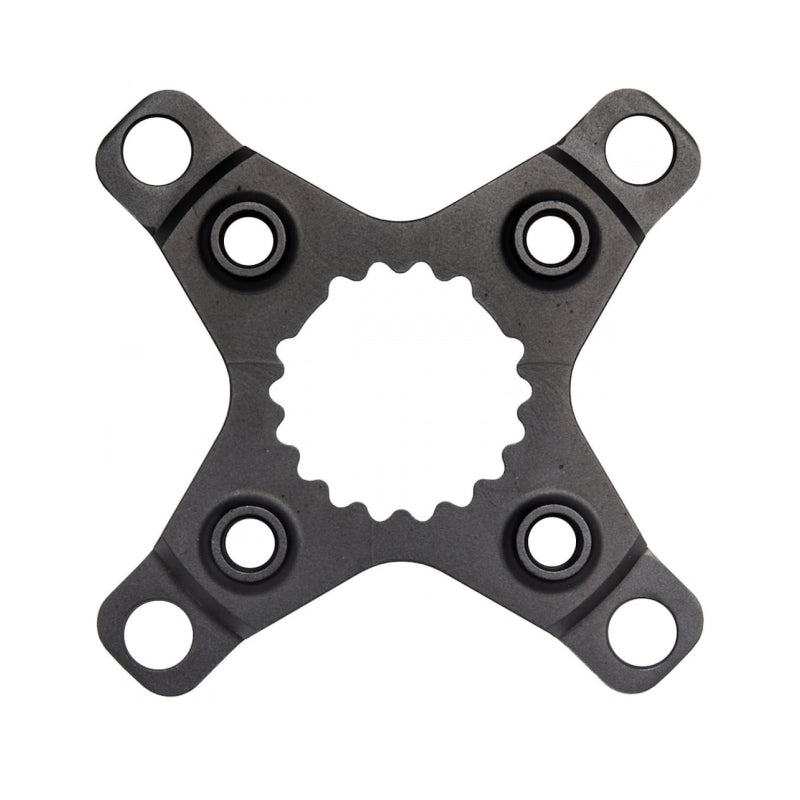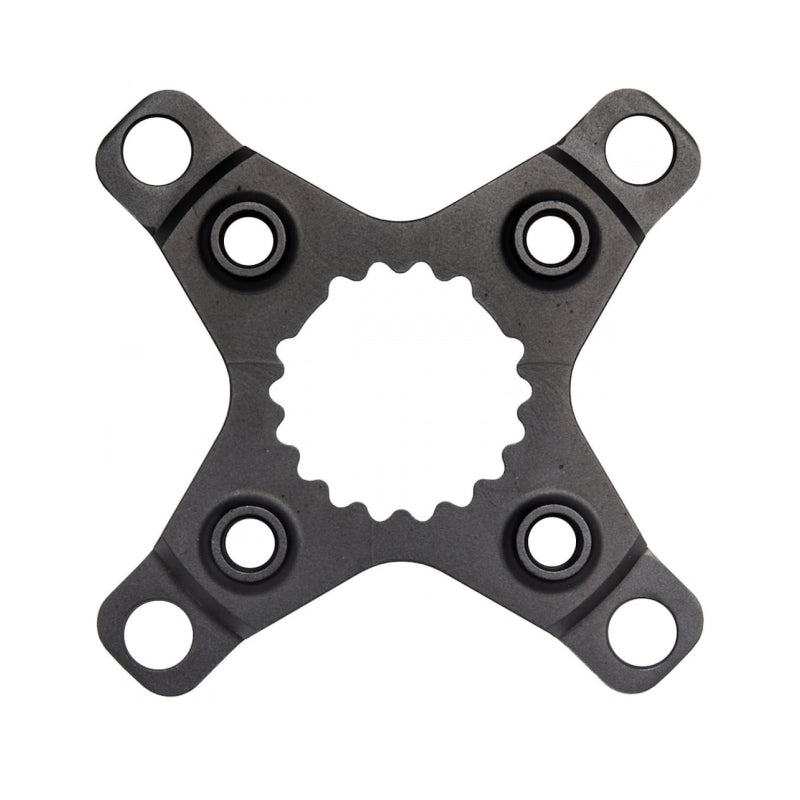 Cannondale Hollowgram Spider 64/104 BCD 4Bolt Ai Offset
Our price $59.99
2+ 5+ In stock 2+ 5+ In stock Order by 1:00pm AEST for same day despatch
Original Cannondale Hollowgram spider for 4-bolt 64/104bcd mountain chainrings. Suit 9 or 10spd Double (2x) systems on Ai Offset frames.   
One of the greatest features about Cannondale's Hollowgram is the ability to change every single part separately. Road or mountain, your Hollowgram is interchangeable.
Kit includes one black anodized spider. Lockring (KP021) and lockring tool (KT012) sold separately.