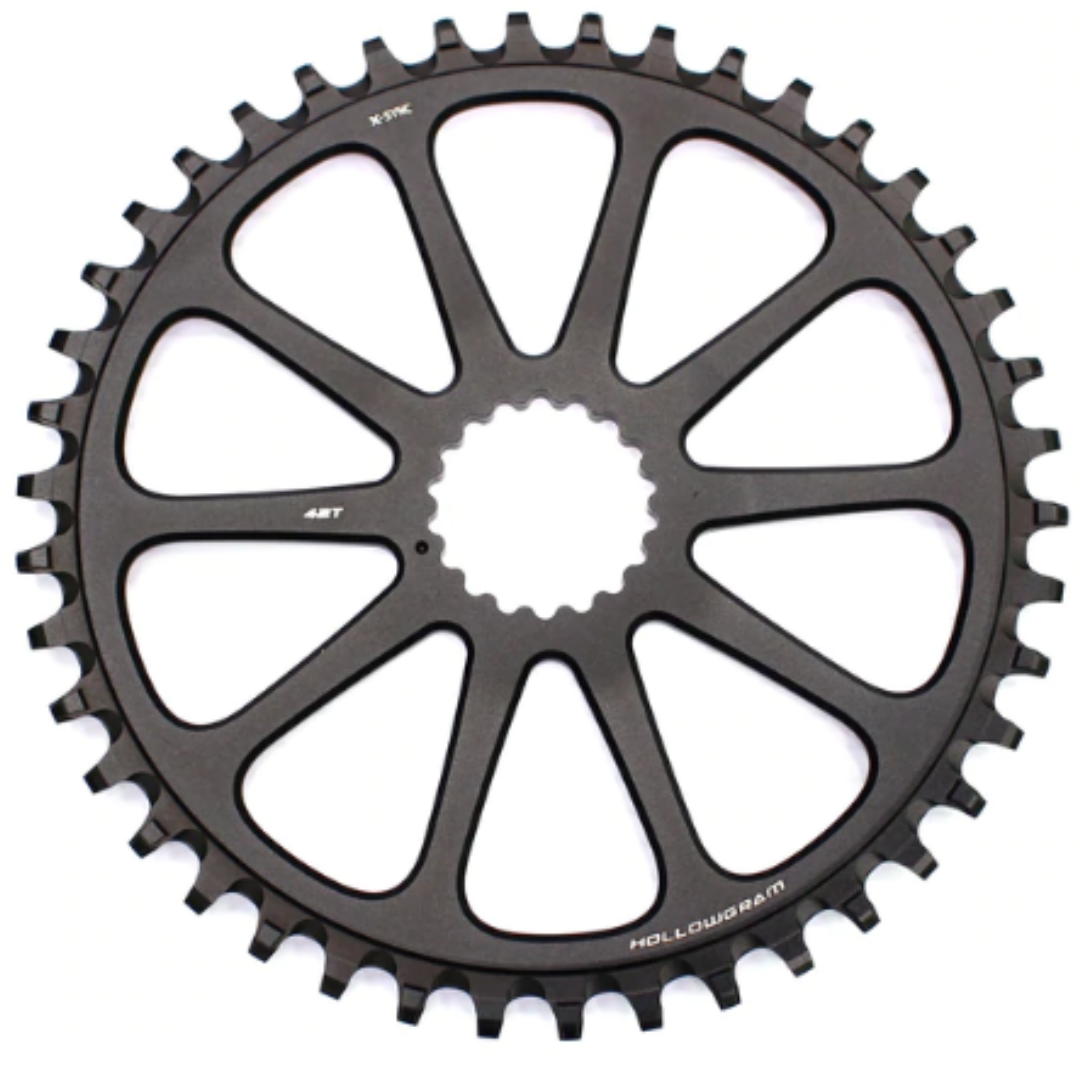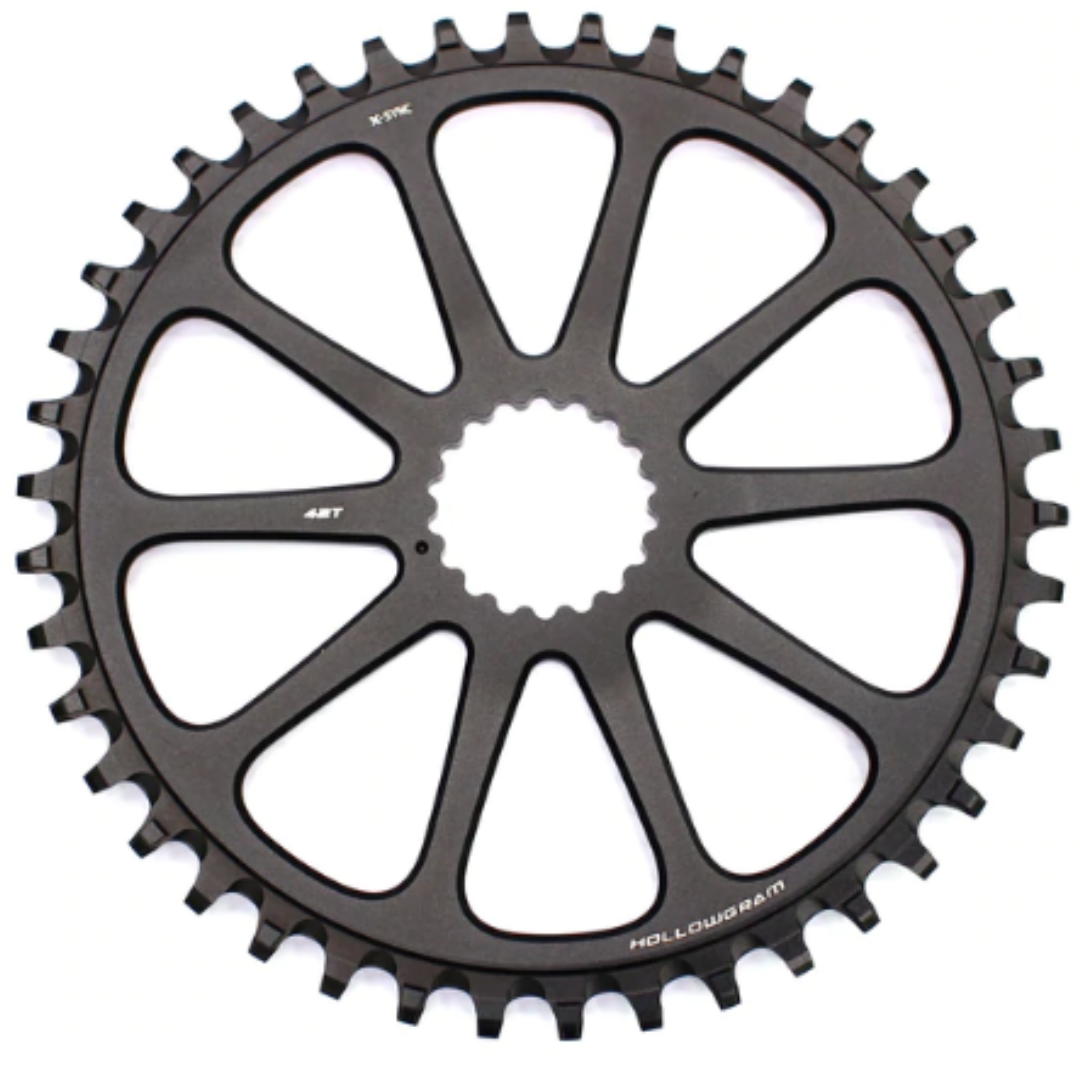 Cannondale Hollowgram Spidering Plateau 42t 10arm
Our price $319.00
2+ 5+ In stock 1 left! Order by 1:00pm AEST for same day despatch
Cannondale's new SpideRing is a one-piece combination of spider and chainring, improving chainring stiffness that improves shifting performance. This SpideRing is standard on the 2016 Hollowgram cranksets featured on the Cannondale Plateau.
Cannondale's One Piece Integration concept reduces the number of parts which improves performance in a simpler system.
Use the KT012/ Cannondale tool for spider removal / installation.
Part no: CP2329U10OS