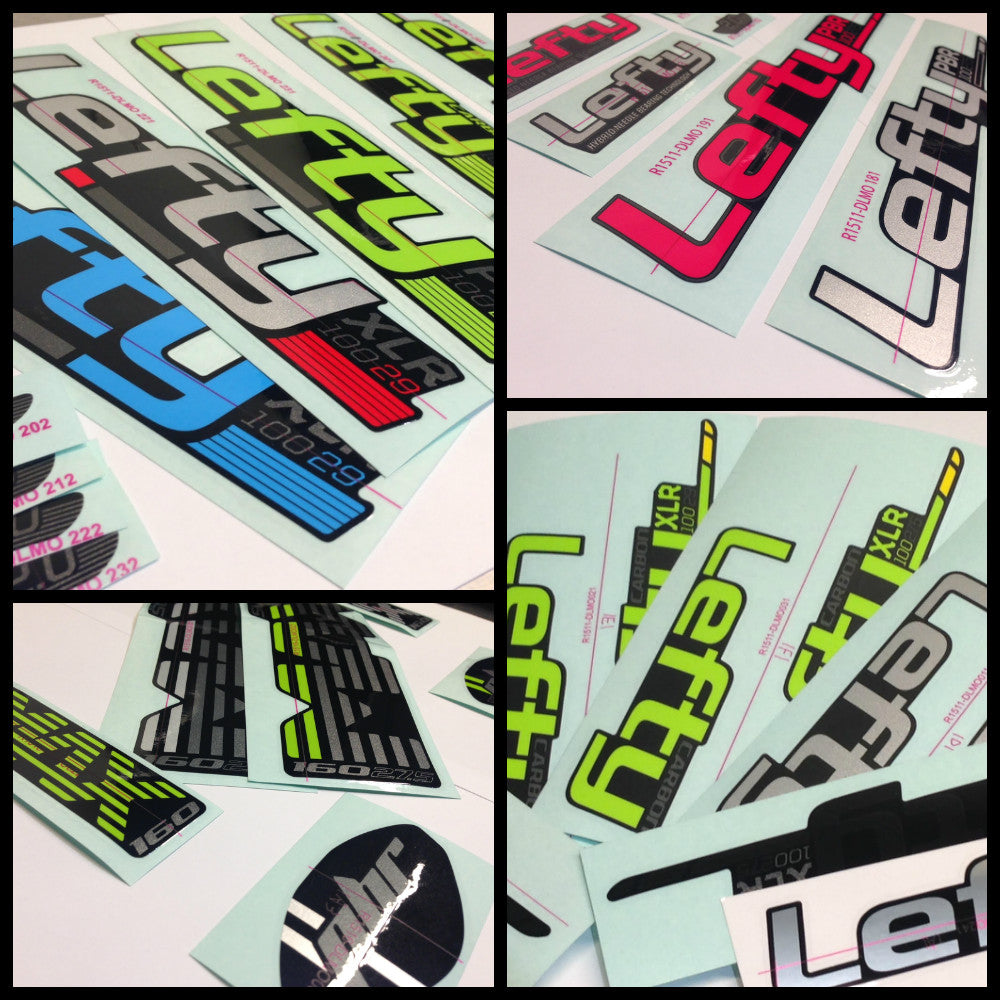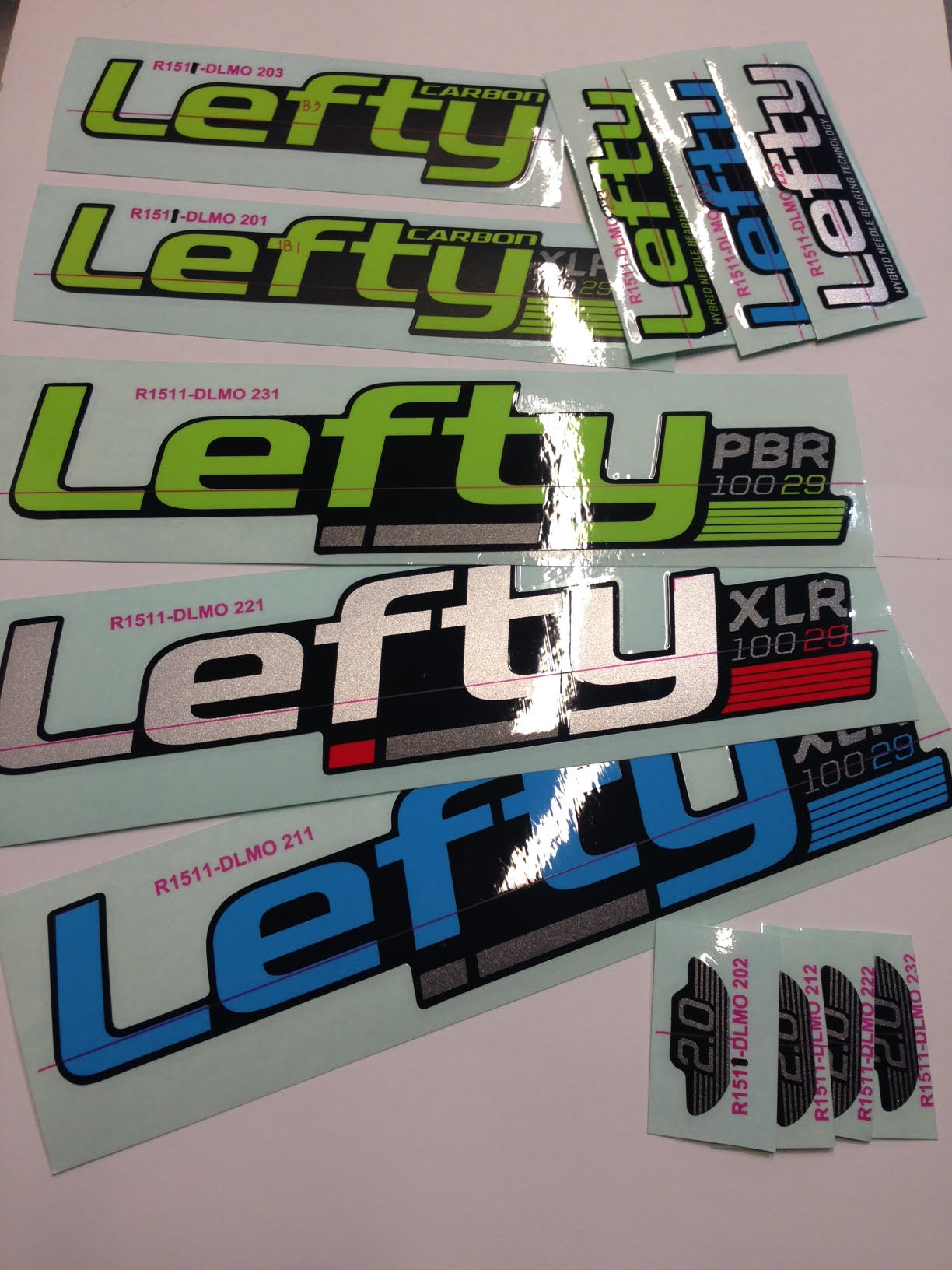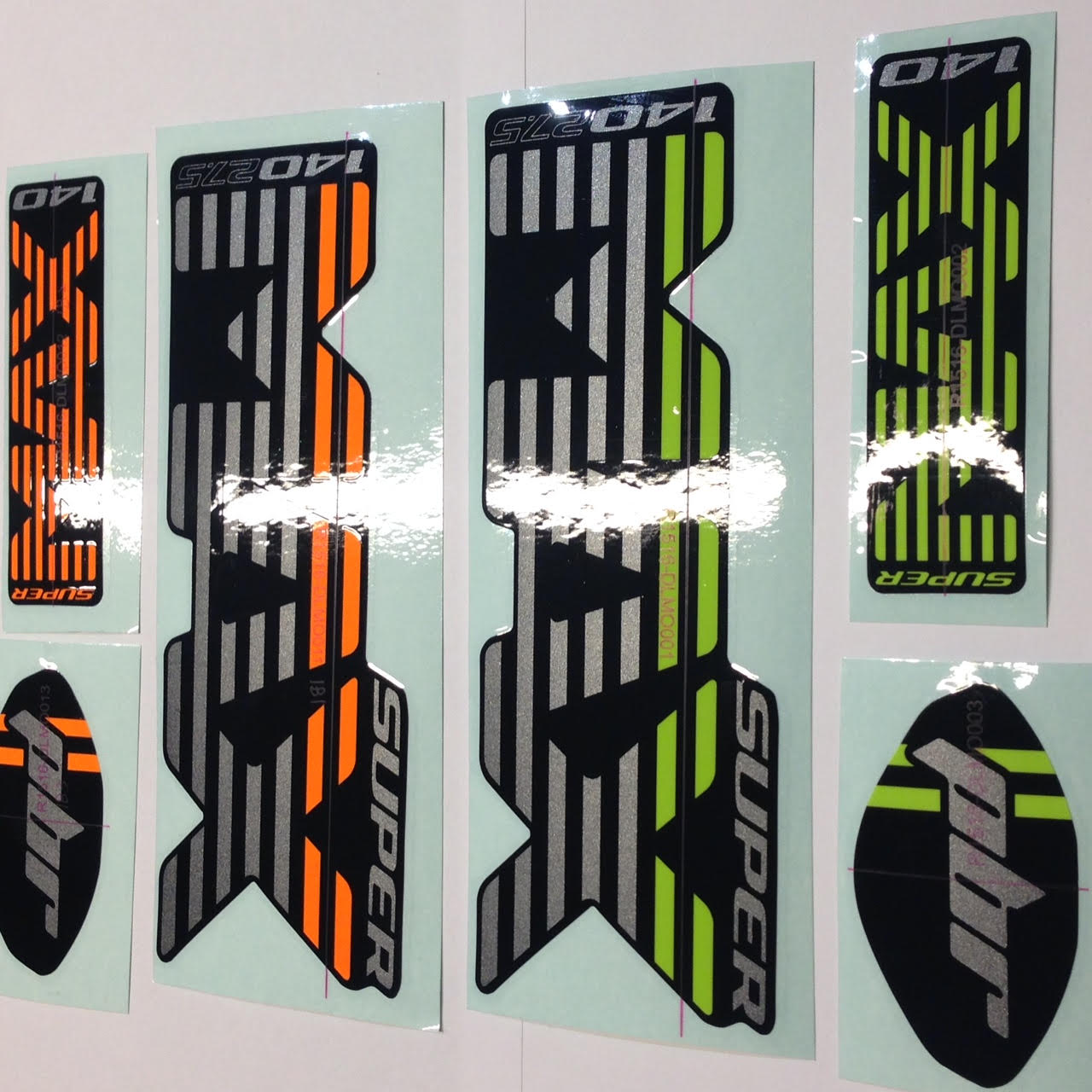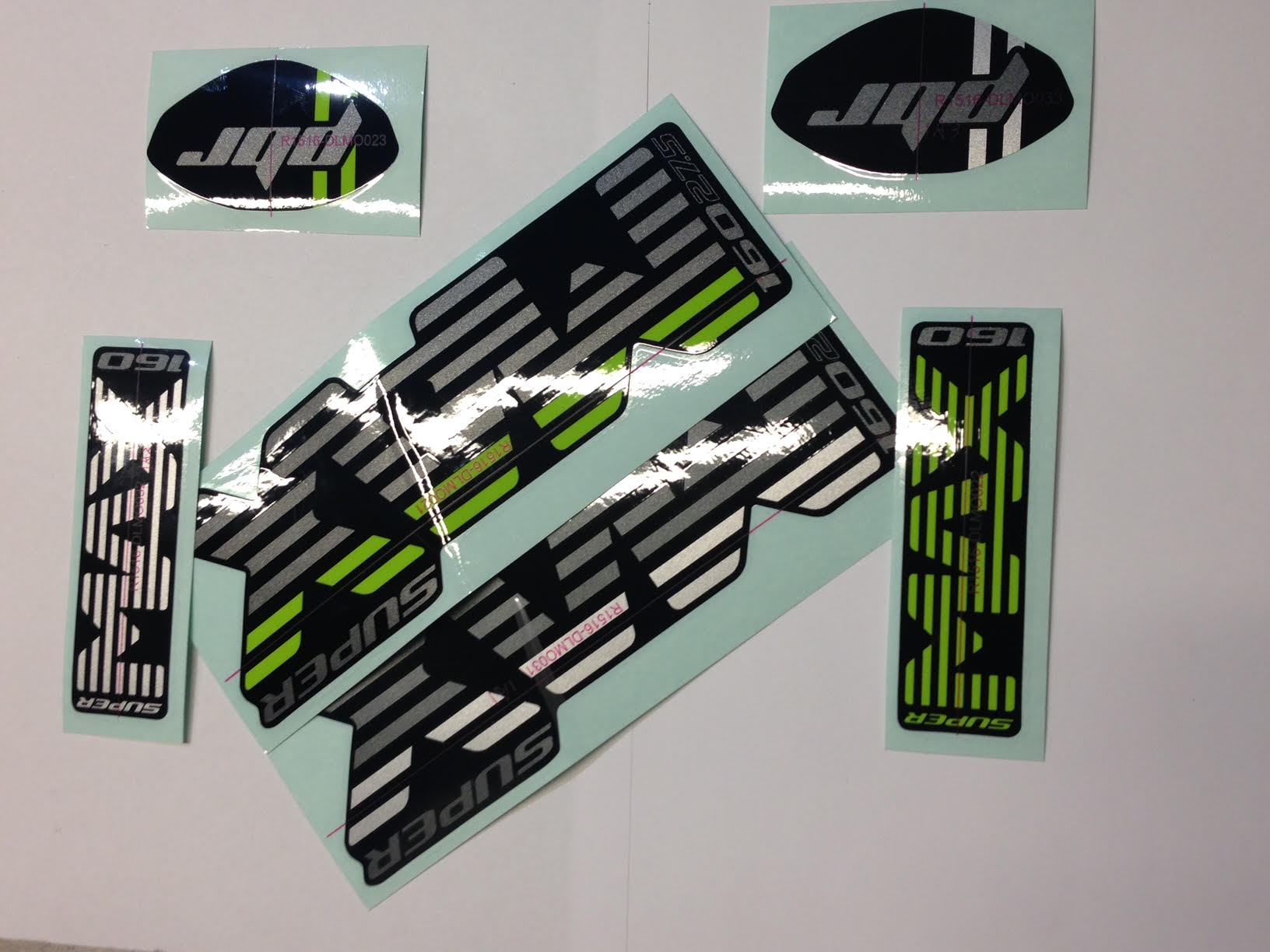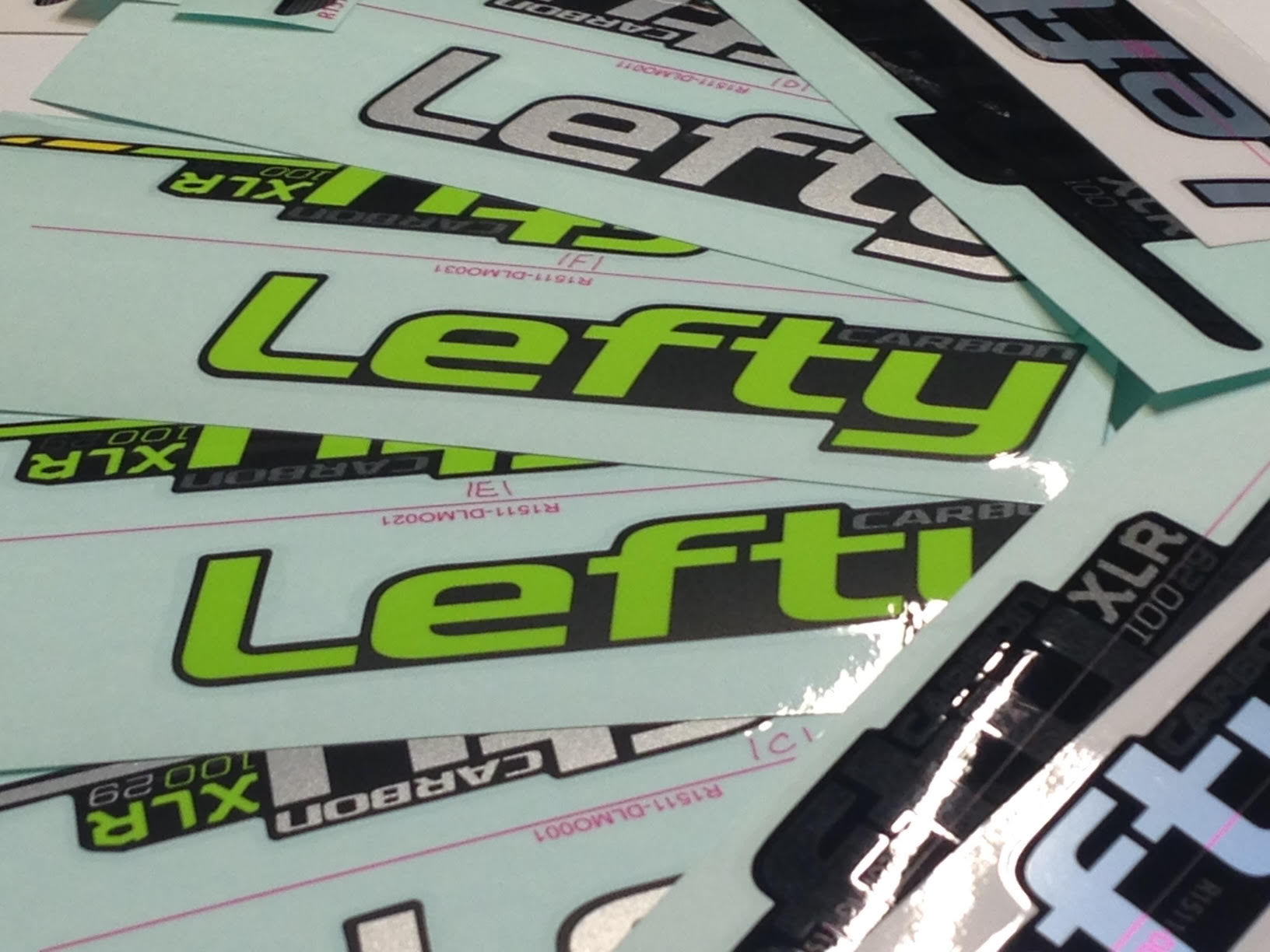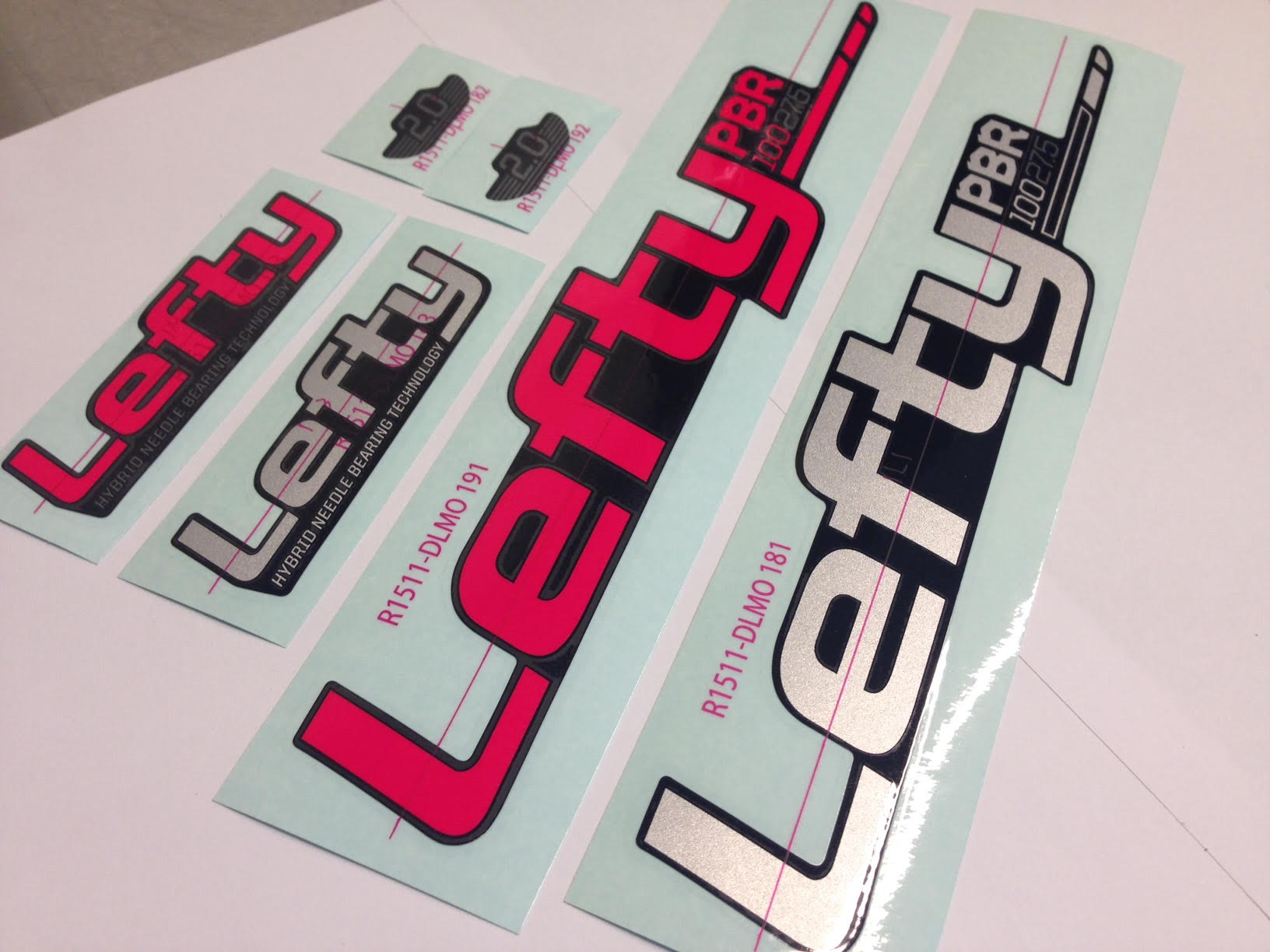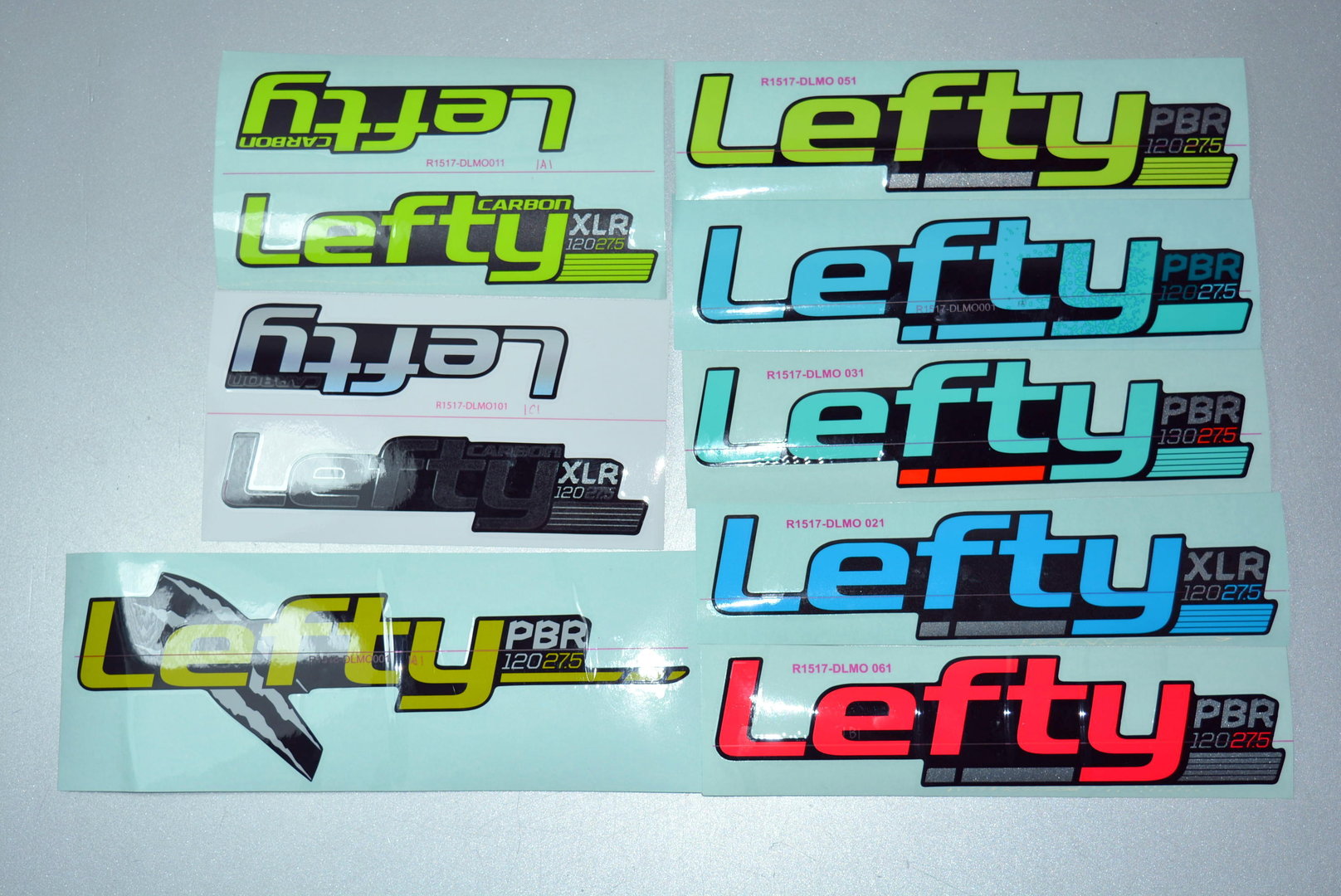 Cannondale Lefty Decal Kit 2016
Our price $29.95
2+ 5+ In stock 1 left! Order by 1:00pm AEST for same day despatch
Genuine Cannondale Lefty Decal kits for your Cannondale Lefty equipped bike.
Each kit contains a selection of decals to suit, with several options for differing travel Lefty's and optional colours. Use them as you see fit. These kits are as seen on 2016 Cannondale bikes, and are suitable for most past model Lefty forks also. Click on the option above to see the detail image of what comes in each kit.
To install, simply clean the surface with an alcohol wipe, and remove the decal's backing paper. Then apply the decal carefully using the line markings on the outer protective film that is attached to the decal. Once you're happy with the layout, remove the protective film layer and the decal will remain on the fork.