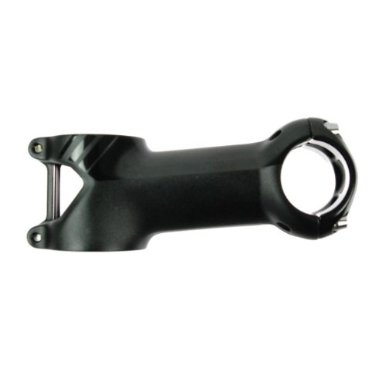 Cannondale Lefty OnePointFive Stem +/- 5deg 1.5"
Our price $79.95
2+ 5+ In stock 1 left! Order by 1:00pm AEST for same day despatch
Cannondale Lefty OnePointFive stems will fit all 1.5" specific Lefty steerer tubes, or aftermarket 1.5" forks. (Note - Normal size is 1.56, so these will not fit a headshok or older model Lefty). They are suitable for use with any 'bonded clamp' lefty that is using the 1.5 steerer. Steerer's also available as follows:
Part # KH118/134
(134mm refers to the length of the head-tube. Since the introduction of Lefty Supermax and Lefty 2.0, Lefty's and Steerers are all size specific).
31.8mm handlebar clamp.
Does not fit normal head-shok or Lefty 1.56″ steerers.
Stem can run either way for a 5 degree rise or drop.
Kit includes One stem