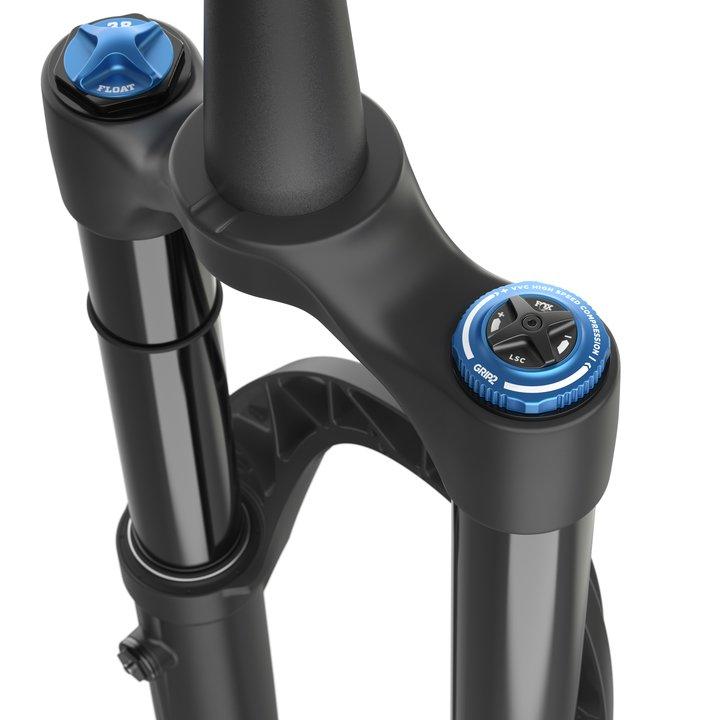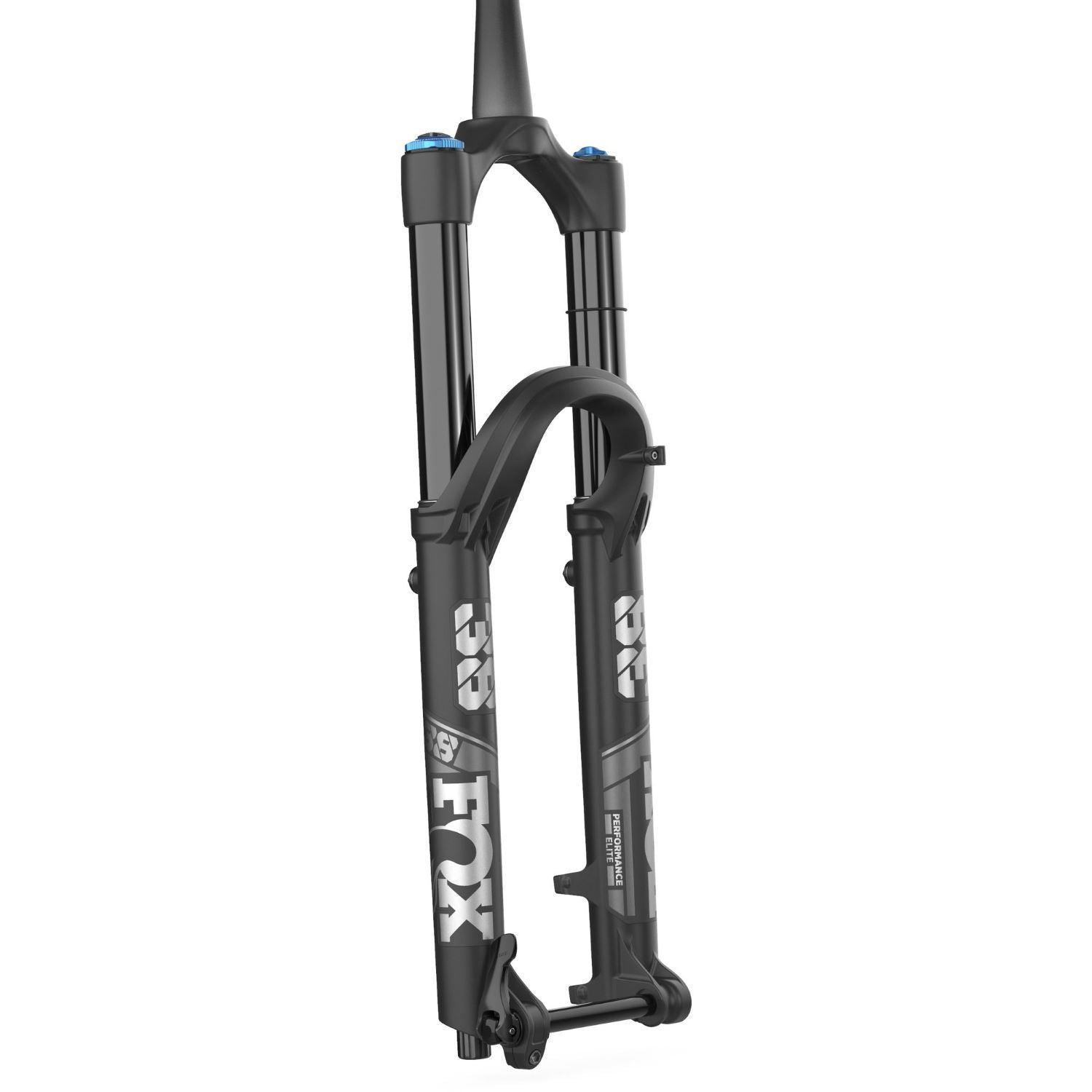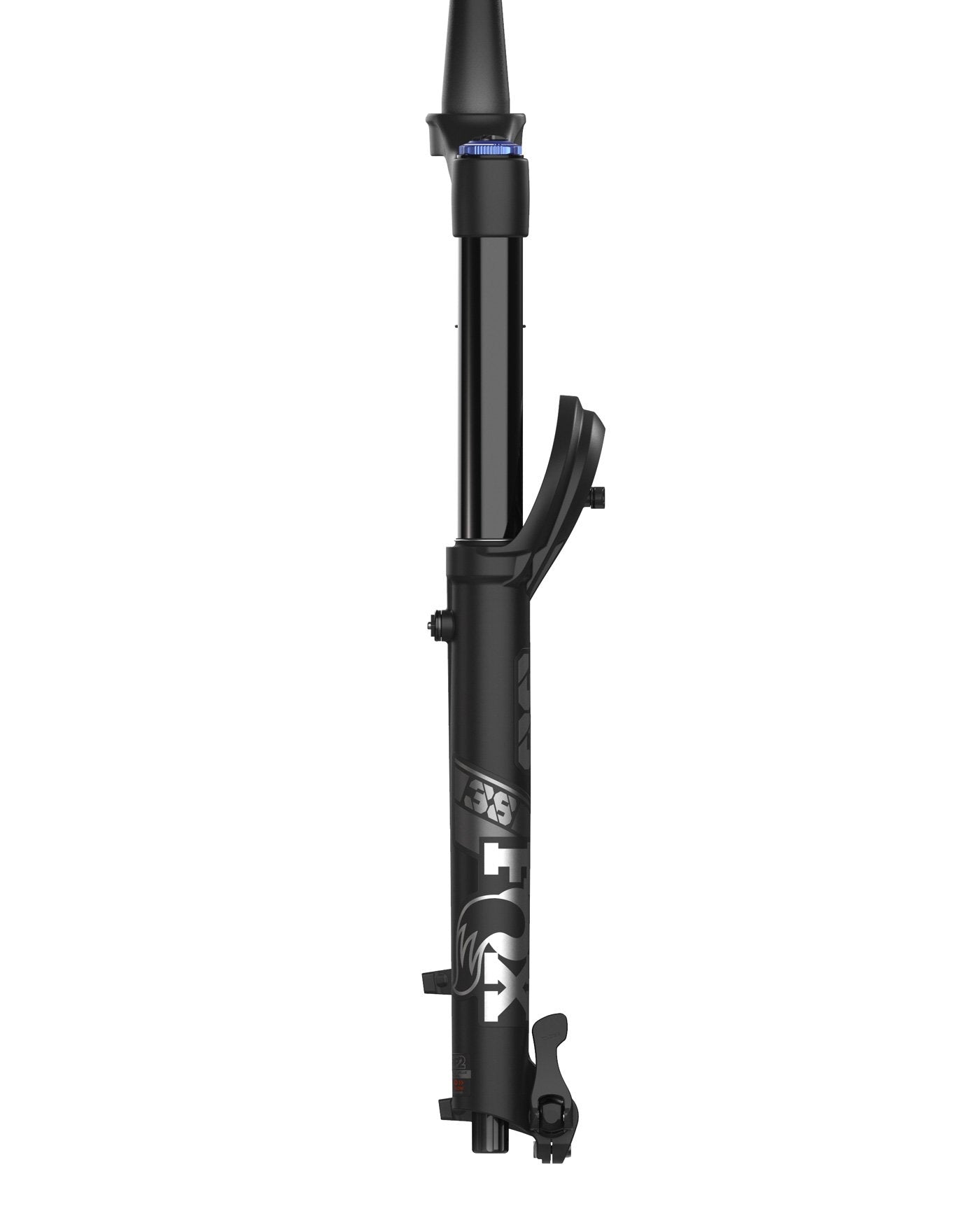 Fox 38 Float 27.5" 170mm Performance Elite 2022_23 Black
Our price $1,759.00
2+ 5+ In stock 1 left!
Get 10% off this item when purchased with any other Fork, Shock or Seatpost combination! Discount will be applied automatically.
SRP $1,885.00AU (GRIP2) 
The king of enduro is here!  The new Fox 38 takes everything riders loved about the Fox 36 to another level.  A beefy chassis built around 38mm stanchions for smooth operation in the roughest terrain, increased steering precision and predictability.  The lower legs feature specific air and oil channels, a floating axle and the same bleed valves found on the World Cup downhill winning 40 to ensure consistent performance run after run.  An updated GRIP damper with externally adjustable compression and rebound combine with the endlessly tune-able EVOL air spring to make the Fox 38 Performance the finest single crown fork for gnarly terrain.
With the new 38, Fox wanted to increase the smoothness, stiffness and tune-ability of their market leading fork.  On the smoothness front, the all new chassis has three key features.  The new floating axle design allows for precise alignment of the hub and the upper and lower fork legs, ensuring the smoothest tracking of terrain.  New channels in the back of the lower legs increase the air volume in the lowers to reduce the amount of unintended pressure ramping, as well as allow more oil flow to the dust wiper foam rings and bushings.  Finally the bleed valves here allow for atmospheric pressure equalisation and release of pressure build up from long, rough runs, improving small bump sensitivity and responsiveness.
The 38 features a larger crown and the steerer tube gets an elliptical inner profile with thicker walls at the front and back, improving chassis stiffness further for long travel, single crown fork applications.  The 38 is 17% stiffer fore/aft and 38% stiffer torsionally than the already amazing 36!
Spring:  Updated Float EVOL air spring.
Dampers: GRIP Damper.  Rebound at base. 
Lowers: 15mm x 110mm 

QR thru axle with lever (axle included).

Offset: 44mm  
Wheel size: 27.5" 
Colour: Matte Black

Travel:

 170mm

Optional bolt-on mud guard available