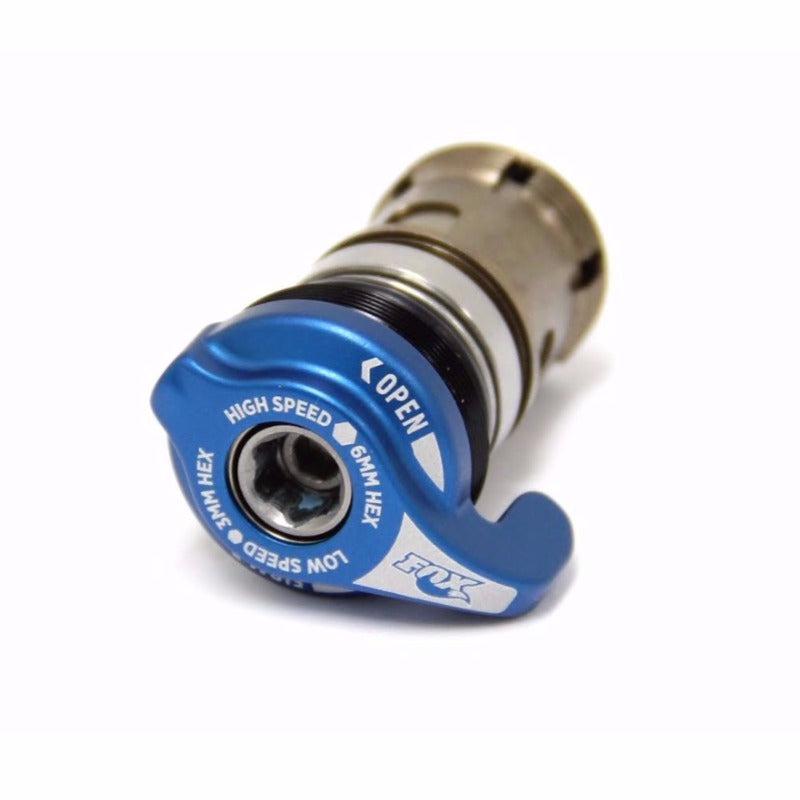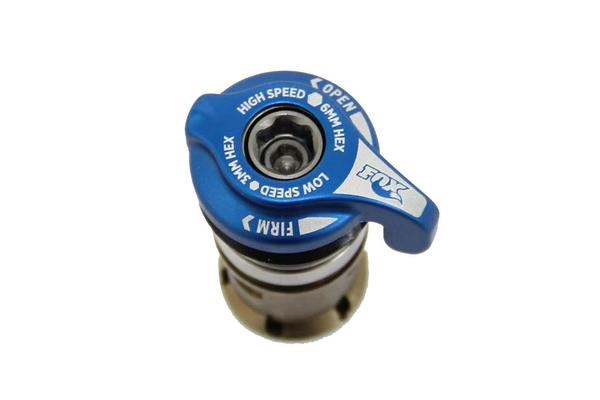 Fox Float X2 and DHX2 2-Position Climb Switch 2017-2018
Our price $175.00
2+ 5+ In stock 2+ 5+ In stock Order by 1:00pm AEST for same day despatch
By popular demand, the new X2 and DHX2's 2-position climb switch is now available as an upgrade to the 2017-2018 Float X2 and DHX2.
This 2-position lever kit retains all of your normal high and low speed compression and rebound functions, but adds the ability to externally close the shocks damping system for pedalling efficiency on the longer climbs or commute to the trail head.
NOTE - There are several specific tools and processes required in order to fit this lever unit. The lever needs to be professionally installed.