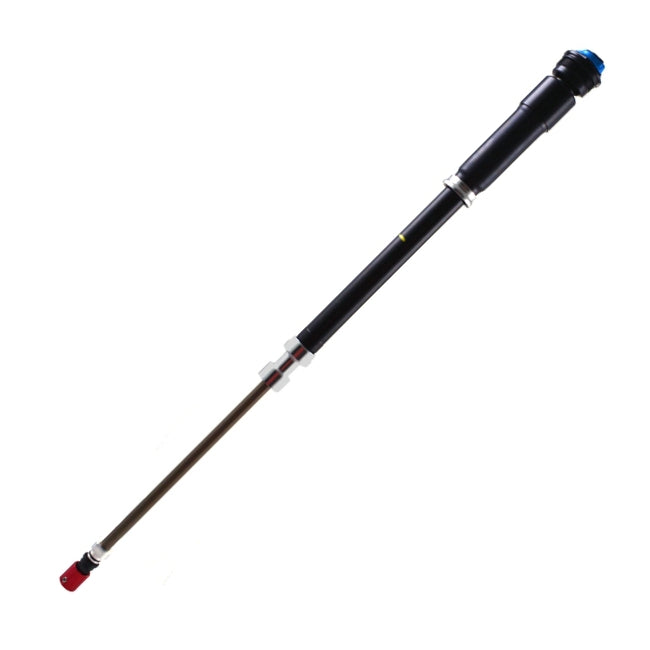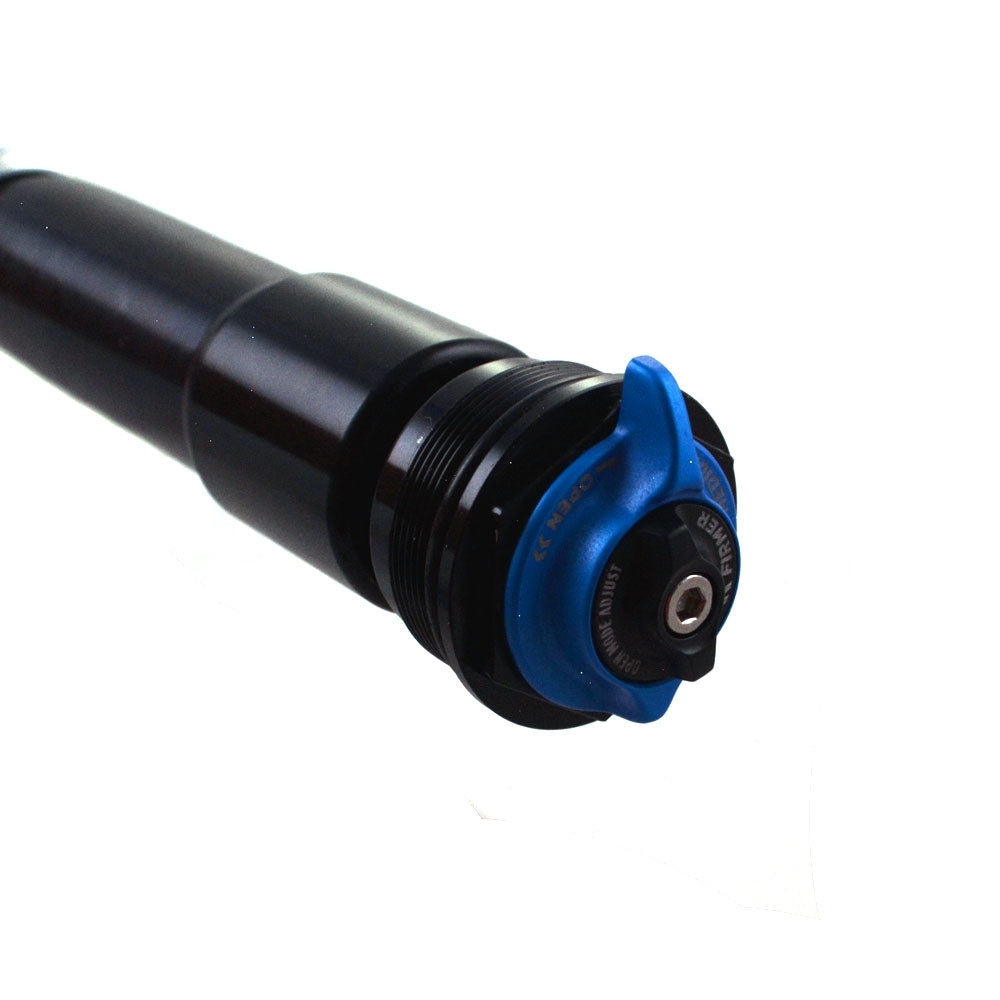 Fox Damper FIT4 Factory 32mm 2020
Our price $349.00
2+ 5+ In stock 1 left! Order by 1:00pm AEST for same day despatch
Black top cap. Updated for 2020.  
This is an awesome way to upgrade an older model 32. The new 2020 Fox Fit 4 32mm damper is compatible with most 32mm Fox forks 2011 onwards and is the best and often most economical way to get a whole lot more from your forks, with it's wider range of external tuneability and fine-tuning of low-speed compression. 
The 2020 Fit 4 damper is also nice and easy to install if you are confident enough to do some basic servicing on your own forks. You essentially will need to drop the lowers from the fork (and clean), remove the old damper, replace the lower leg dust seals (optional, but recommended), install your new fit 4 damper, re-install the lowers, add the correct amount of 20wt gold oil, and re-install the fixing bolts with new crush washers. Alternatively, you can send your forks in to Cyclinic and we can do the upgrade for you, starting from $419 installed including new dust seals and bath oil! 
Available in the options as above: Contact us if your preferred option is not listed. remote options are 'remote ready', and levers are sold separately. CLOCKING TOOL required for installation and setup of remote dampers.