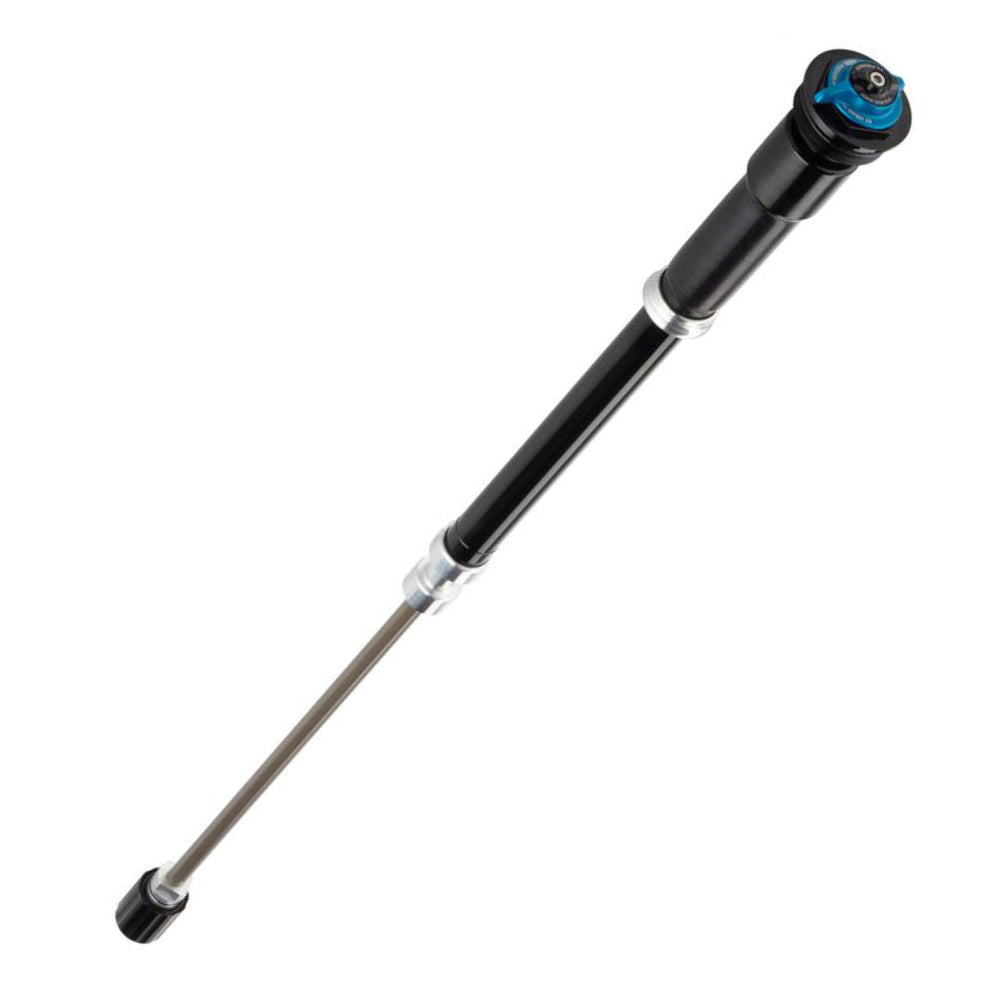 Fox Damper FIT4 Factory 36mm 2020
Our price $399.00
2+ 5+ In stock 1 left! Order by 1:00pm AEST for same day despatch
This is an awesome way to upgrade your Fox 36 to improve that small bump responsiveness, overall tune-ability and gain a pretty nice 100g weight saving! It's also a great update for any 2015-2019 36 model. The new 2020 Fox Fit 4 36mm damper is compatible with most 36mm Fox forks 2015 onwards, features the updated valving and 8mm shaft, and is the best and often most economical way to get a whole lot more from your forks, and you will be kicking yourself for not doing it sooner! 
The 2020 Fit 4 damper is also nice and easy to install if you are confident enough to do some basic servicing on your own forks. You essentially will need to drop the lowers from the fork (and clean), remove the old damper, replace the lower leg dust seals (optional, but recommended), install your new fit 4 damper, re-install the lowers, add the correct amount of 20wt gold oil, and re-install the fixing bolts with new crush washers. Alternatively, you can send your forks in to Cyclinic and we can do the upgrade for you. 
SUITS ALL TRAVELS 2015-2022 FOX 36.