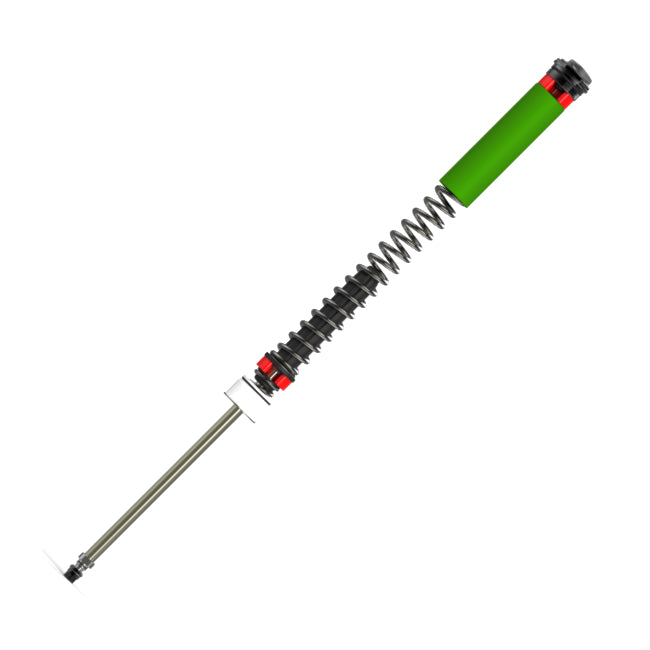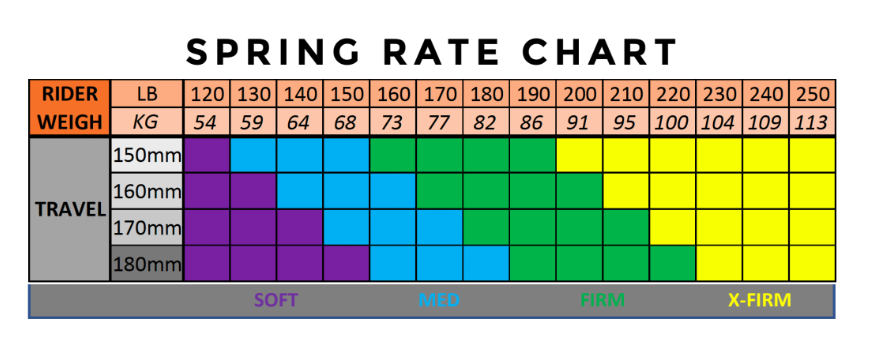 Marzocchi Bomber Coil upgrade component kit - 27.5"
Our price $249.00
2+ 5+ In stock 1 left! Order by 1:00pm AEST for same day despatch
Marzocchi comes to the coil party with its new Z1 Coil, and these genuine Factory coil conversion kits that are compatible with previous generation (back to 2018) Z1 forks, and Fox Rhythm 36 models. These kits allow you to convert an existing air sprung Float Z1 or Rhythm 36 to coil spring.
Featuring: 
4 different spring rate offerings
External spring preload adjustability
Universal system for 160, 170 or 180mm travel (27.5") 
Travel spacers included
Spring sold separately.
FAQ: 


Q: Why doesn't this system have a secondary air spring like some other more expensive coil conversion kits on the market?
A: This coil spring system utilizes captured air and oil within the fork's spring side lower leg to not only lubricate the chassis but also to function as a secondary air spring, providing progressivity and bottom-out resistance, and
eliminating the need for any additional type of air spring or bottom-out damper.

Q: Can I adjust progressivity/bottom-out resistance by adjusting lower leg oil volume?
A: No. Lower leg oil volume is set. Changes in rate should be accommodated via the main spring.

Q: How much heavier is the coil spring vs. air spring?
A: A complete Z1 coil fork weighs roughly 250-350 grams more than an air-sprung Z1. Our complete coil Coil conversion kits range from 298 to 377 grams, depending on spring rate.

Q: Do I have to buy extra parts to change the travel of my coil fork?
A: Nope! Travel can be easily changed by re-orienting (included) internal spacers.

Q: Is this coil conversion kit compatible with any other forks beside the Z1?
A: This kit was designed exclusively for the Z1 but it will also work on the Fox 36 Rhythm series fork. It will not work on any other series of 36 such as Factory, Performance Elite, or Performance.

Q: What does the preload adjuster dial do?
A: Spring preload allows you to increase or decrease spring force
to achieve the proper sag setting. Spring preload does not
affect spring rate or curve.

Q: How do I know what spring rate is right for me?
A: See Spring Rate Chart