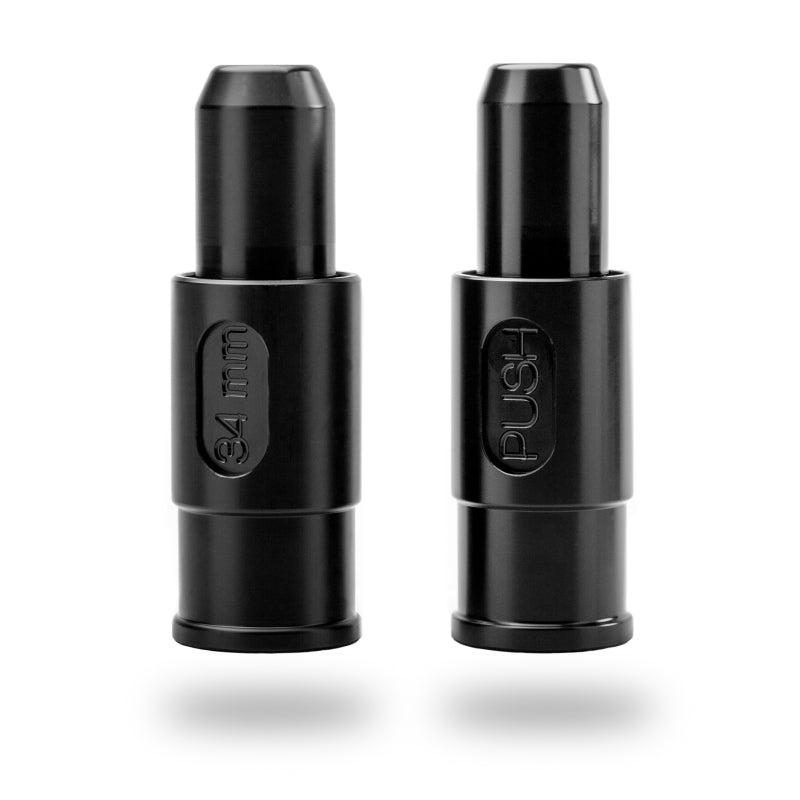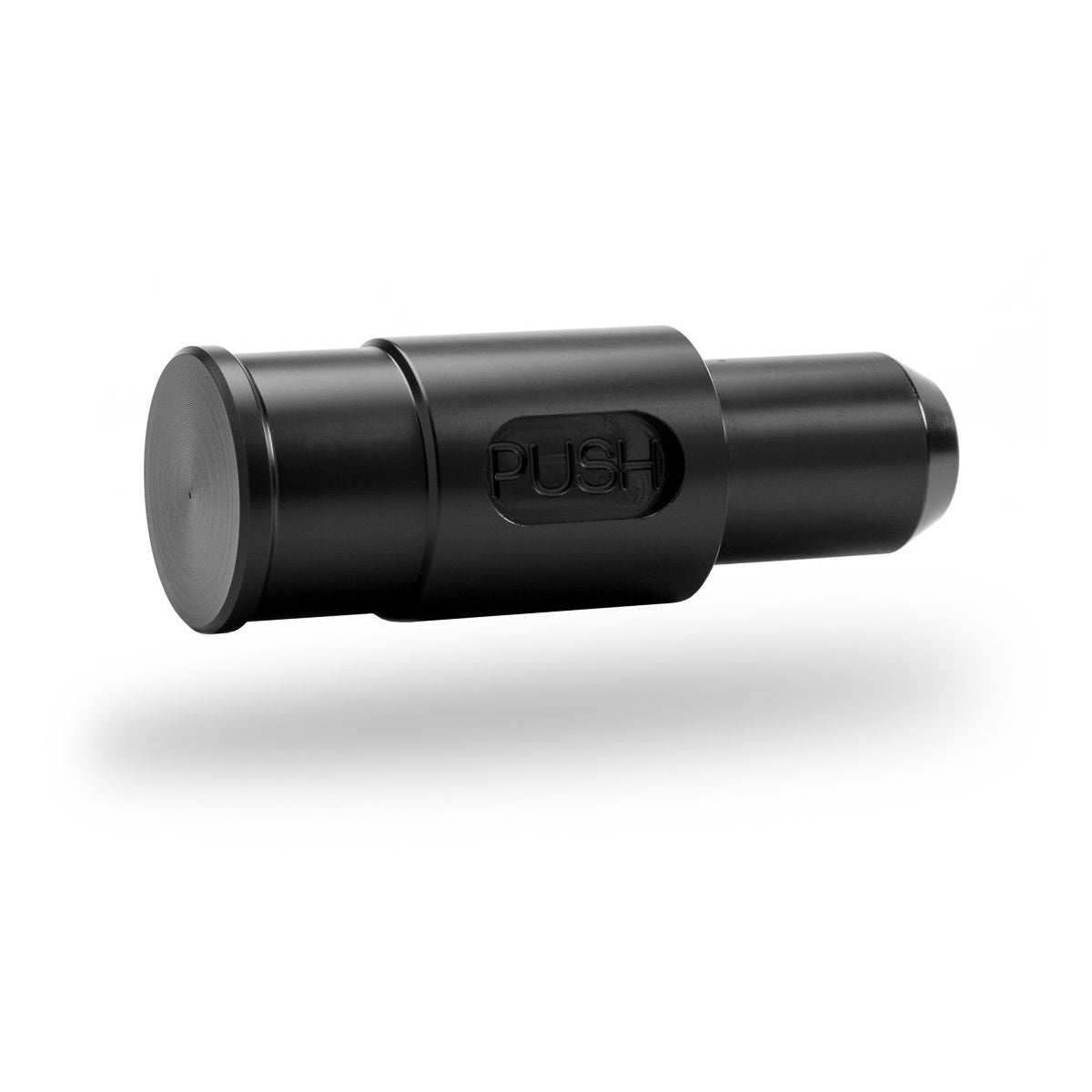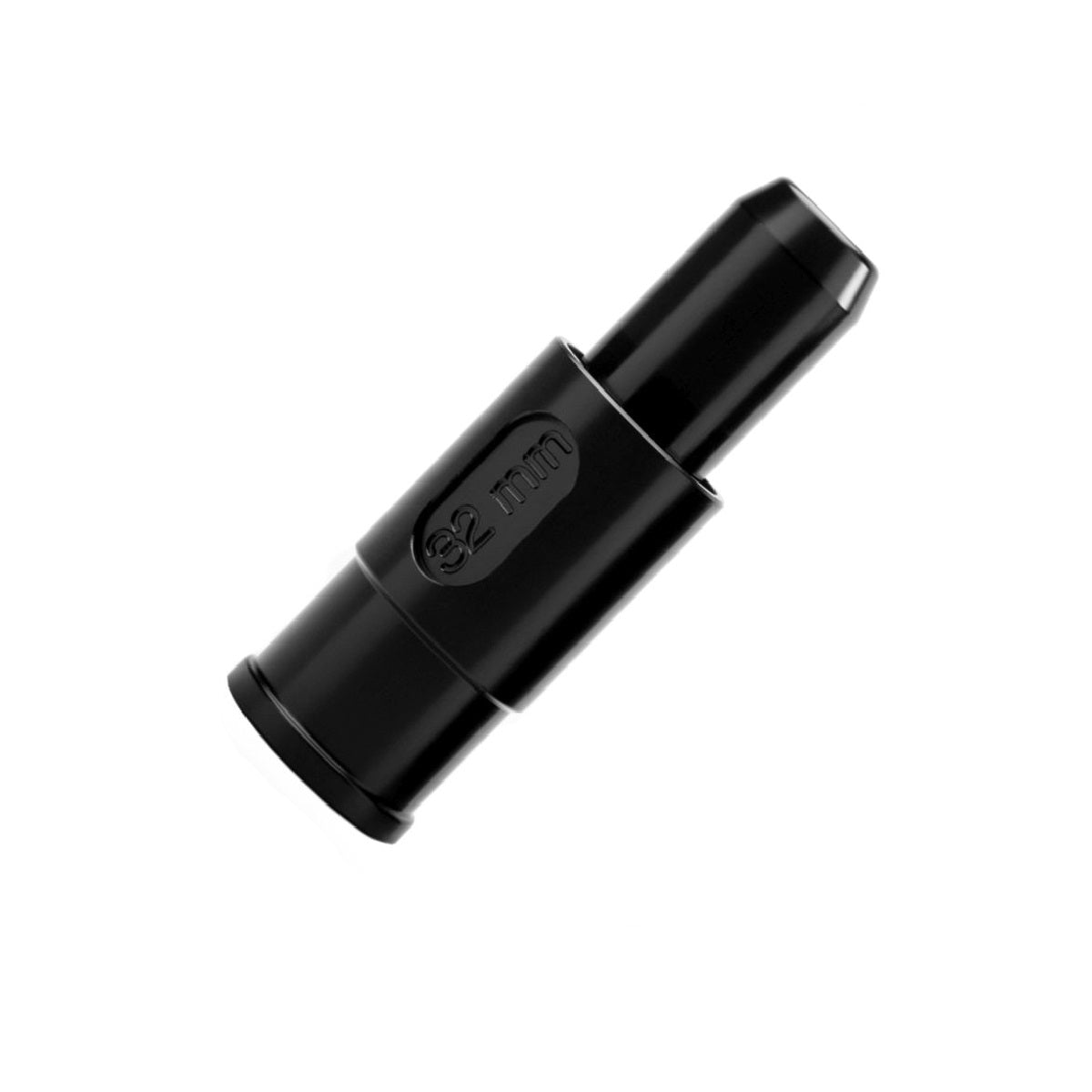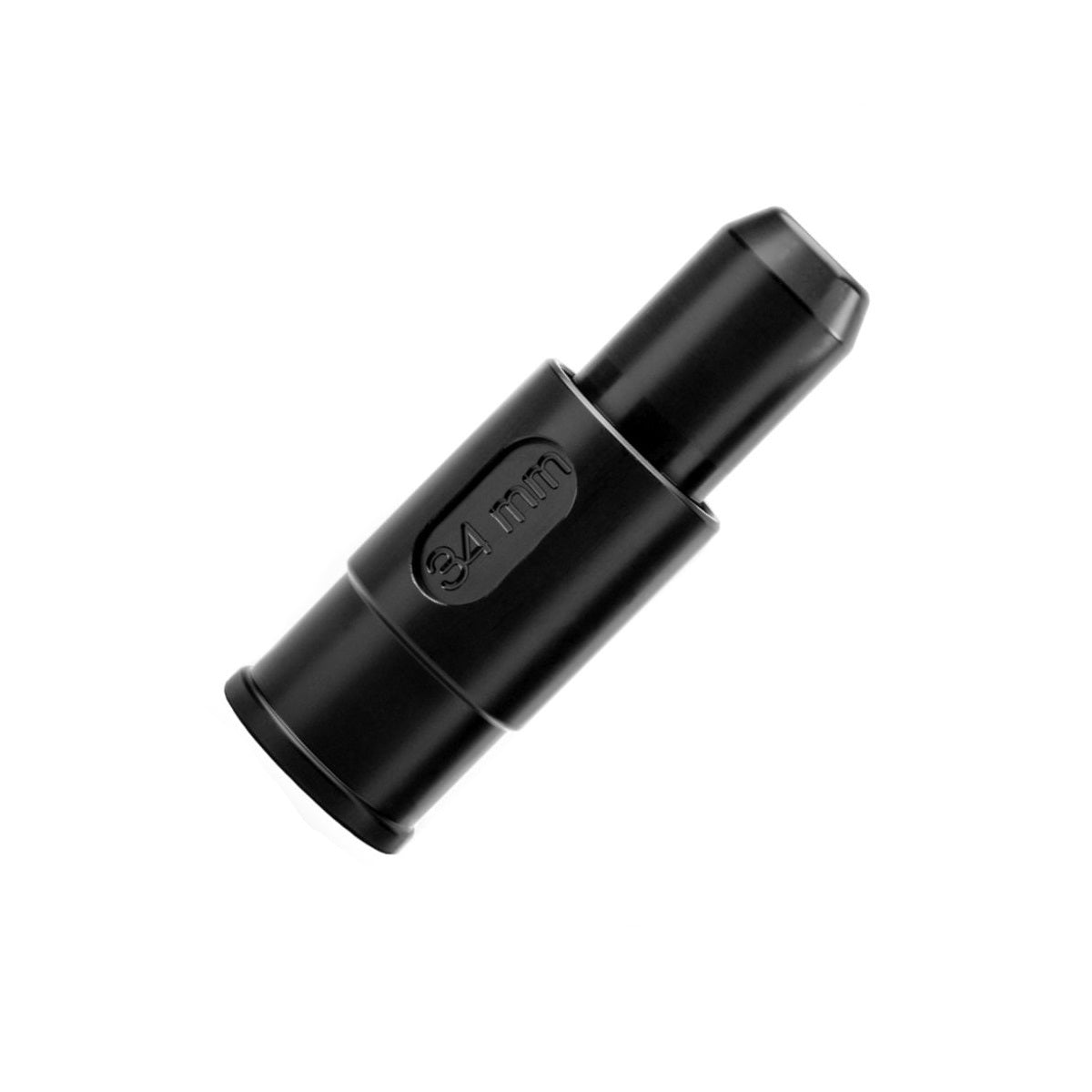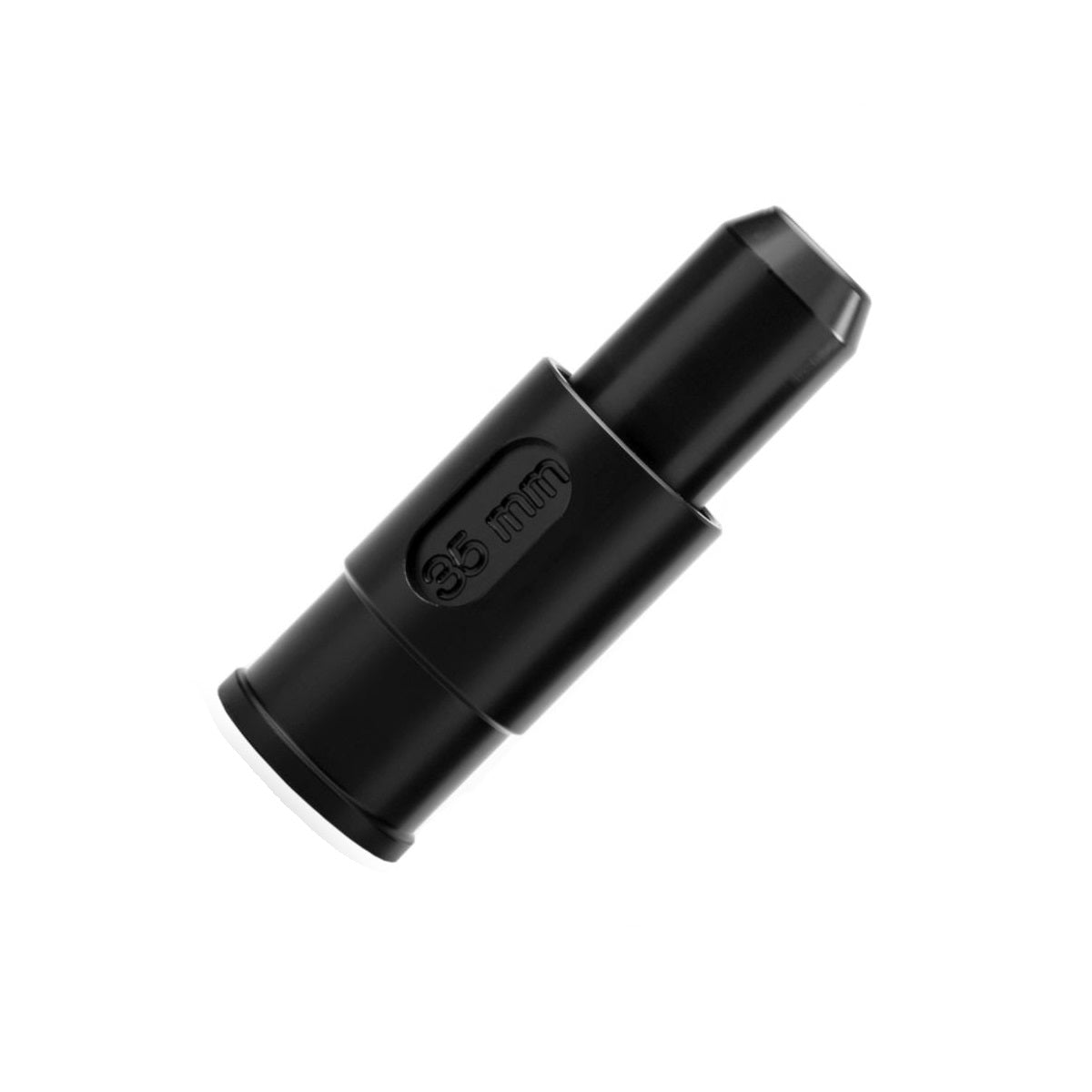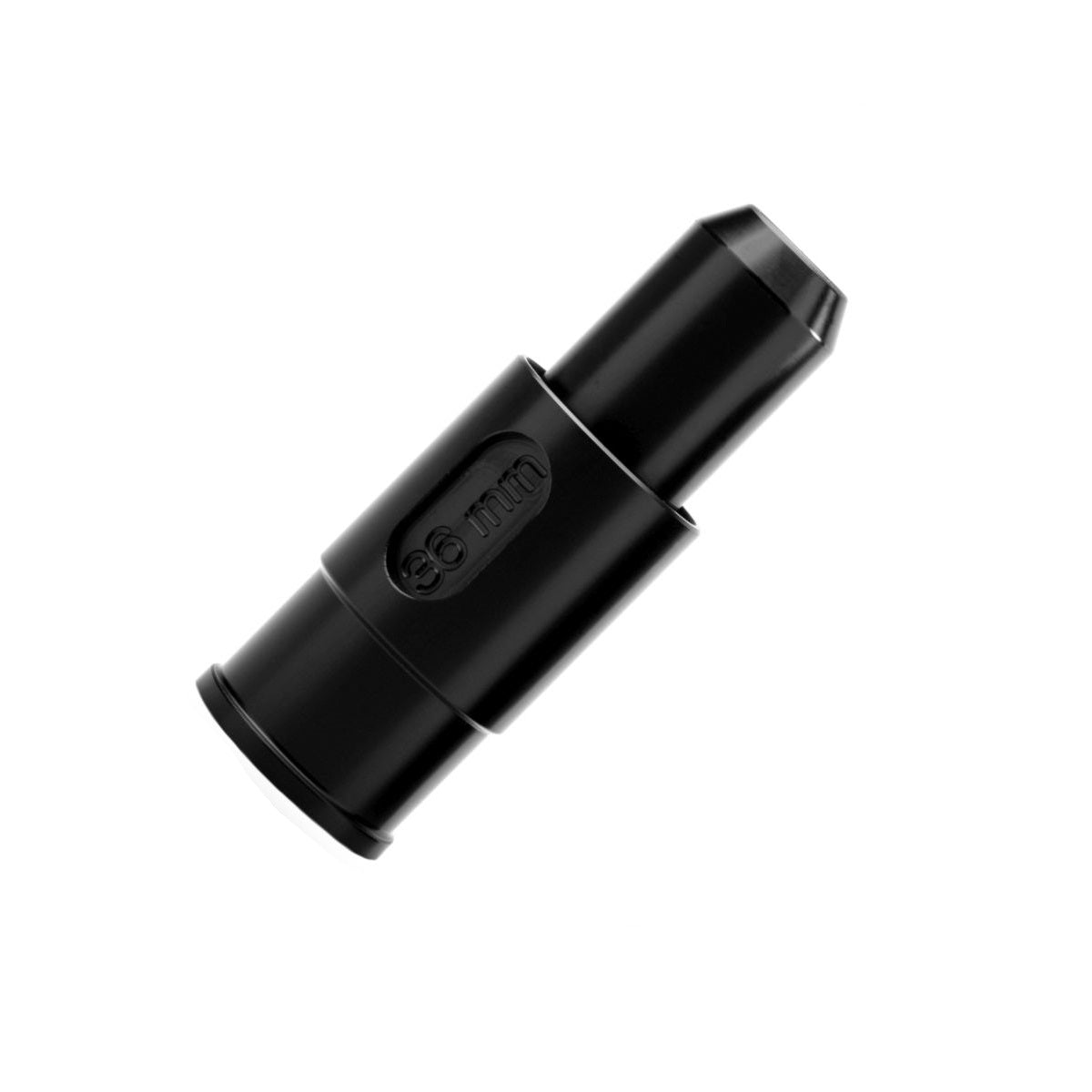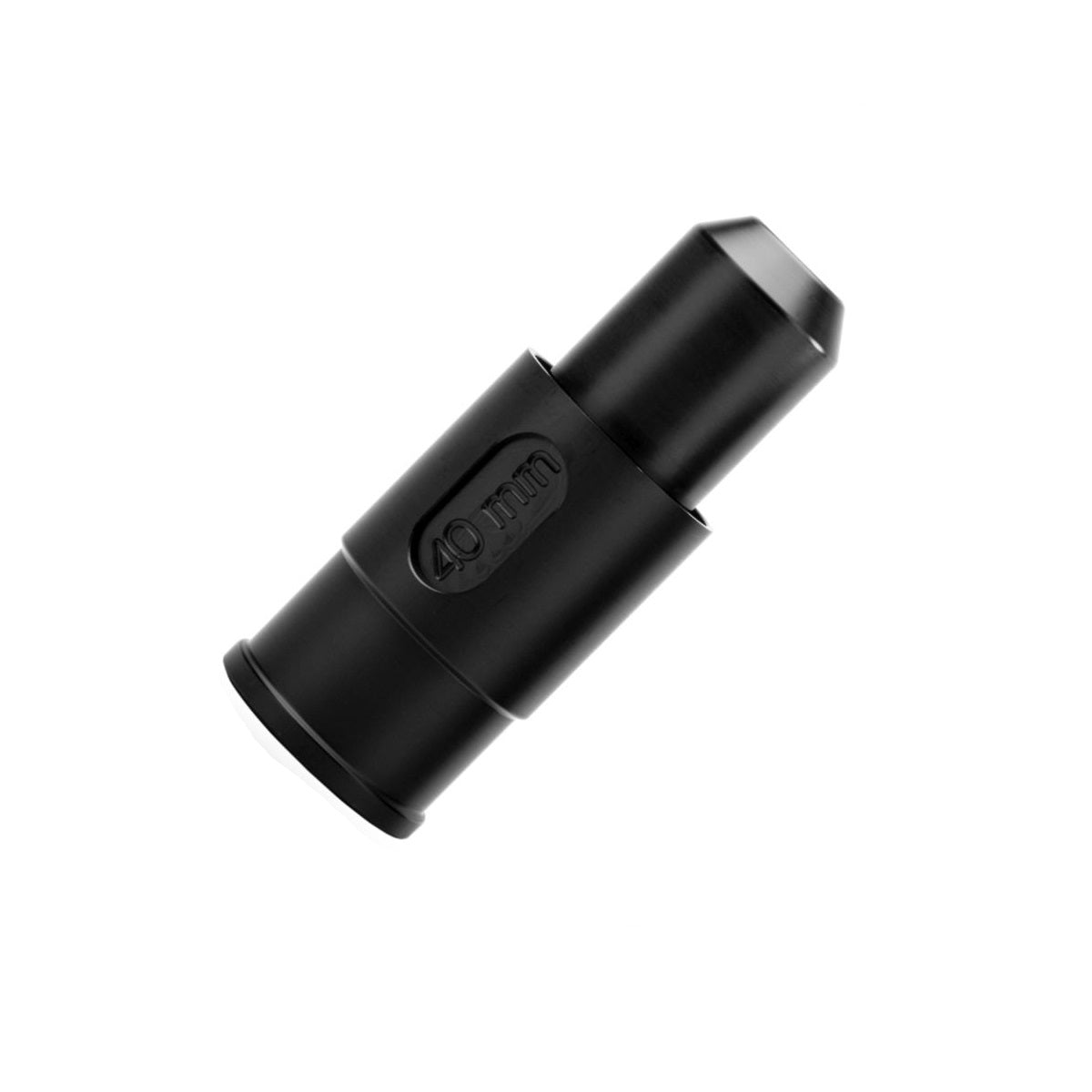 Push Fork Dust Seal Installation Tool
Our price $62.95
2+ 5+ In stock 1 left! Order by 1:00pm AEST for same day despatch
Proper alignment of your fork's dust wiper seals will ensure maximum performance and longevity from the seals and minimal friction.
Push machine their dust seal installation tools in Colorado from high-strength, black Acetyl so they won't damage your seals or forks.  They align the seals perfectly and the impact surface has been made tall enough that it clears your fork arch so you'll never accidentally wack your forks (unless your aim is really bad!)
Push designed their seal installation tools to work with both flanged and flangeless dust wiper seals and the precision design will ensure your seals are installed correctly every time.
Available in 32mm, 34mm, 35mm, 36mm, 38mm and 40mm.