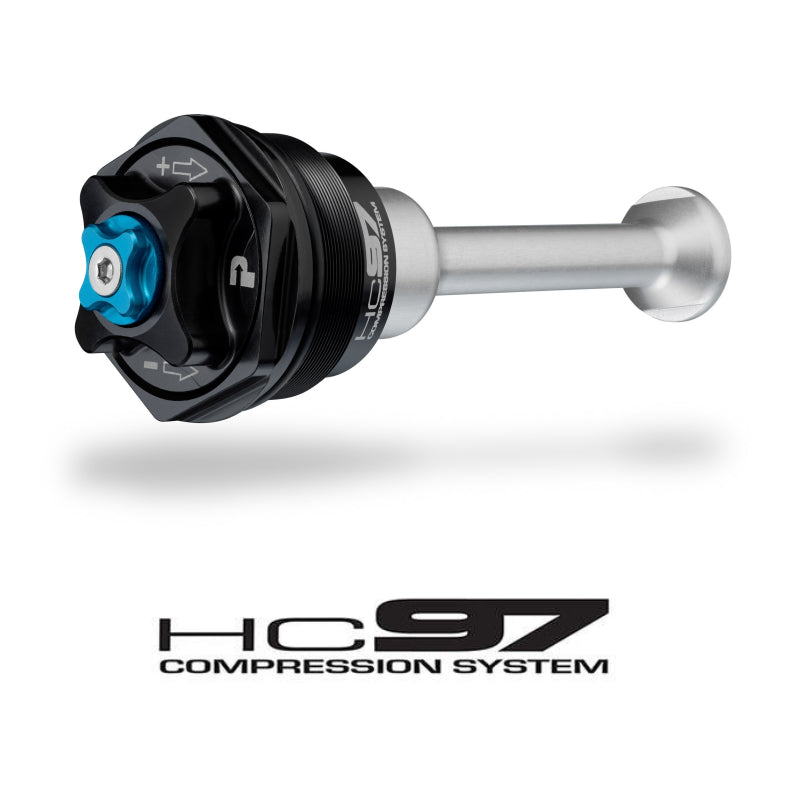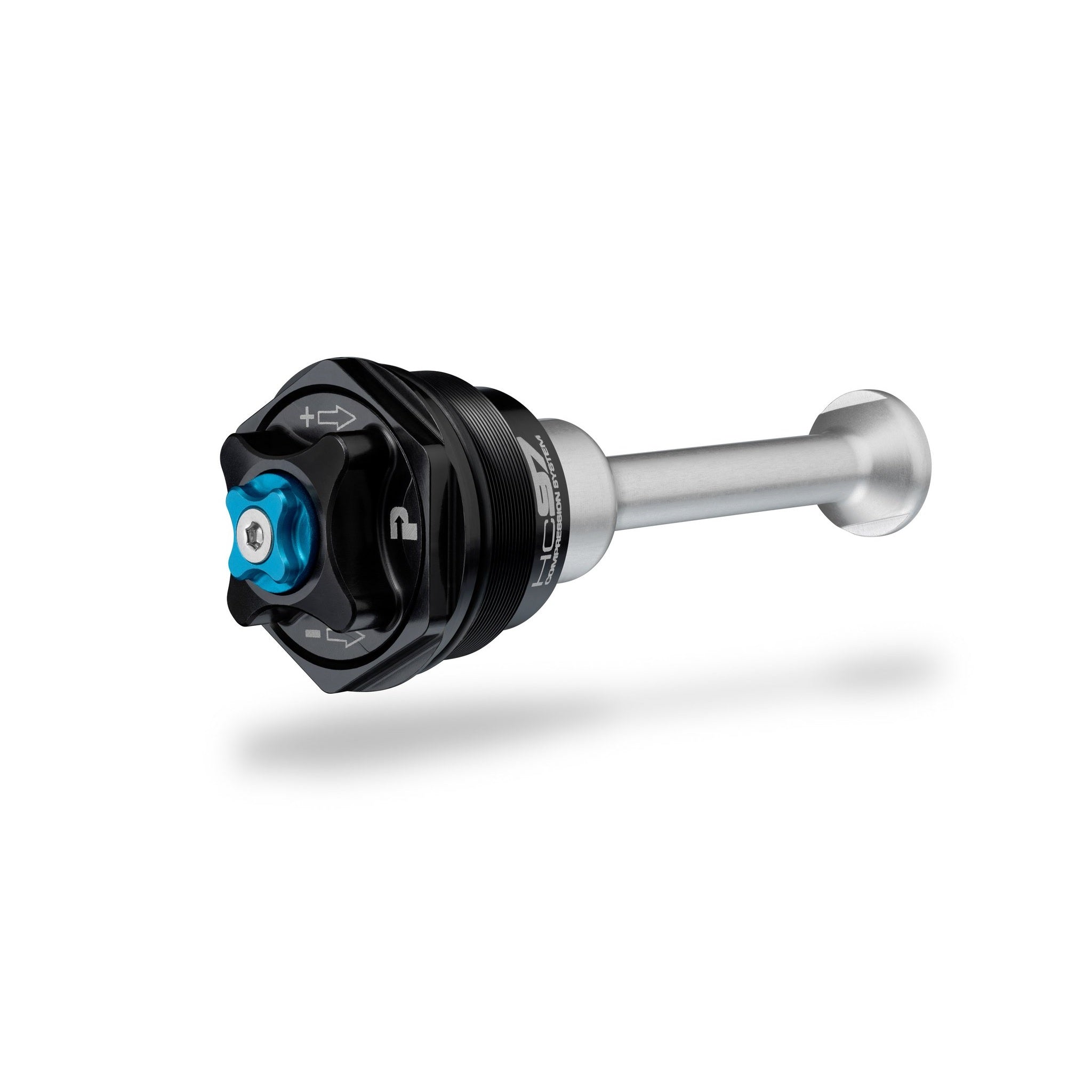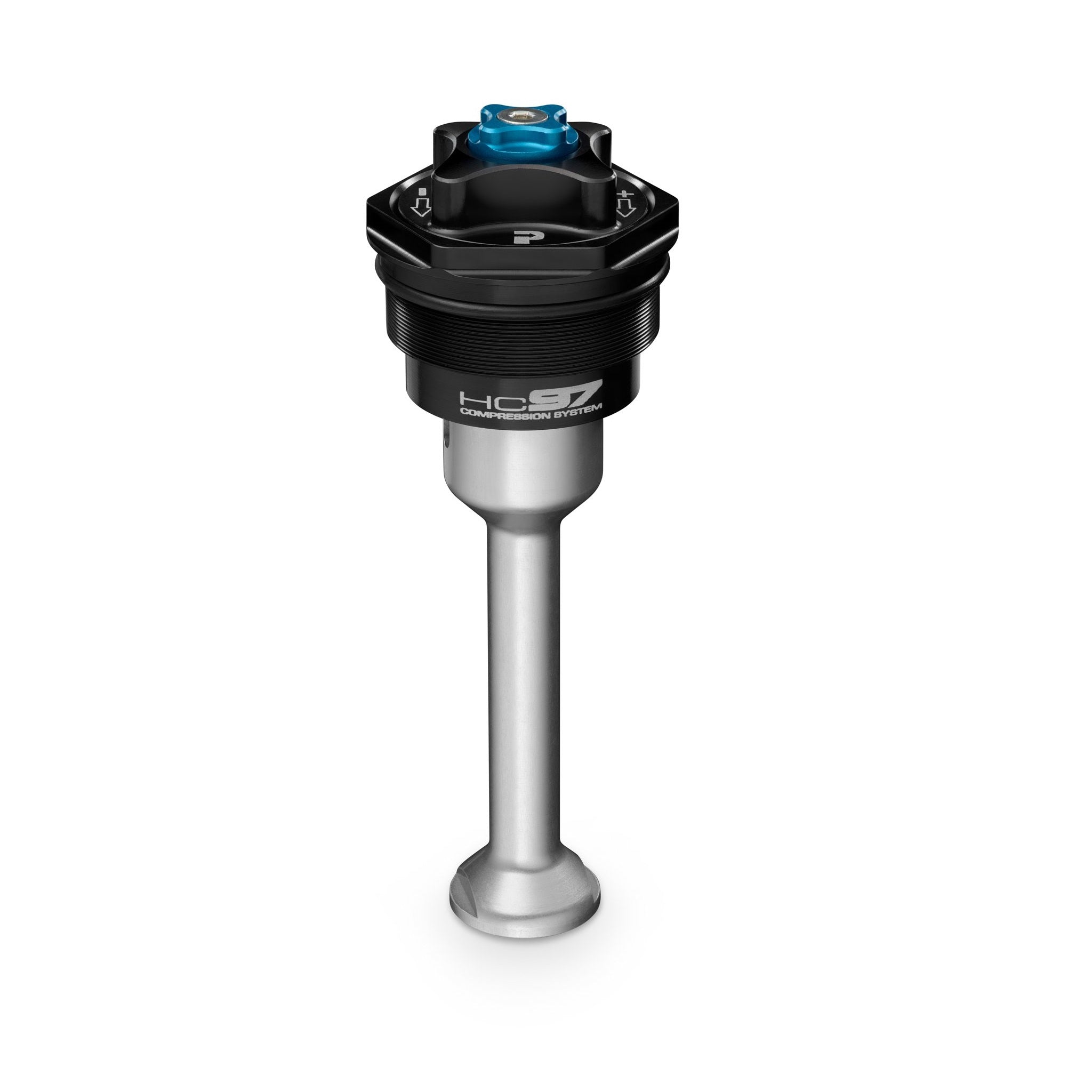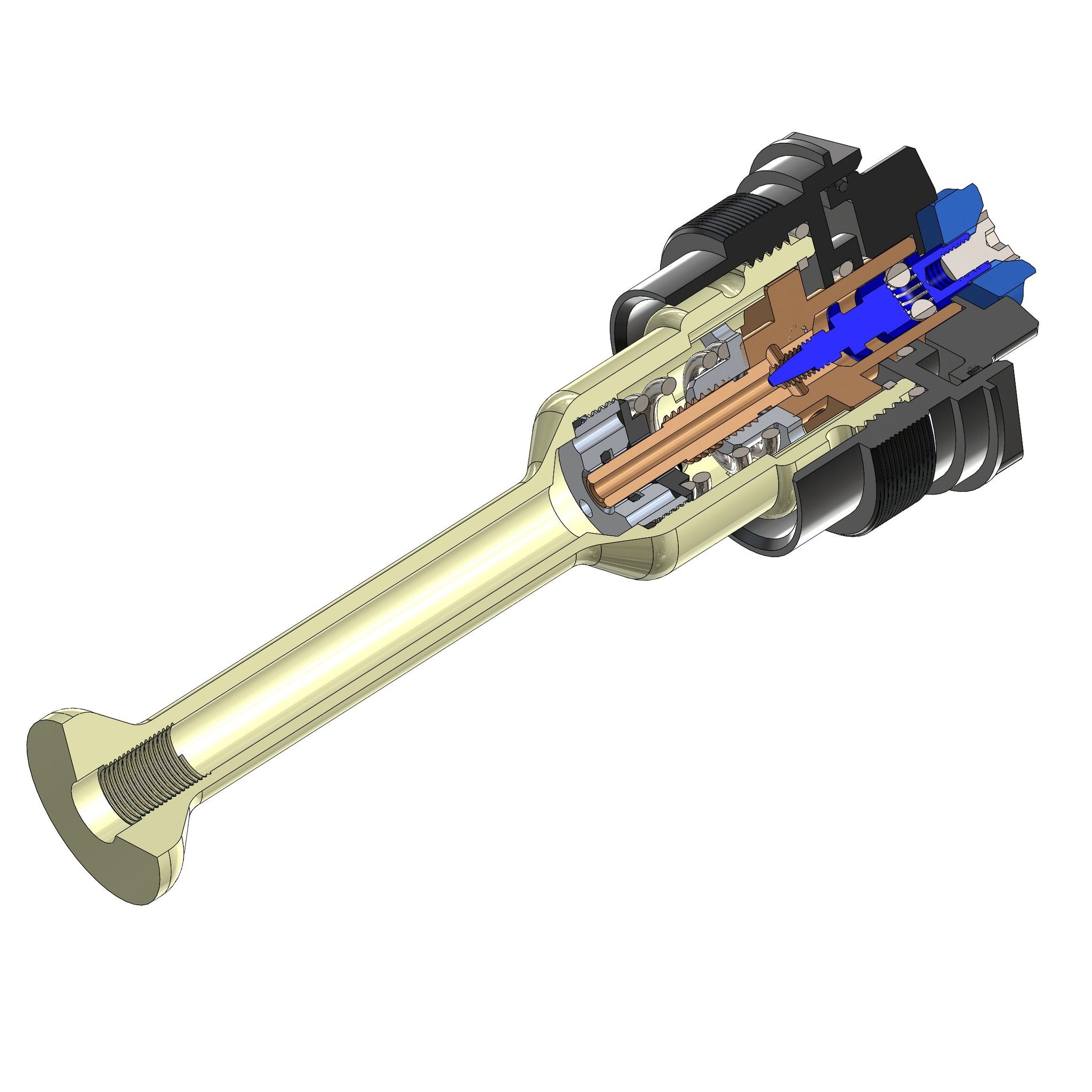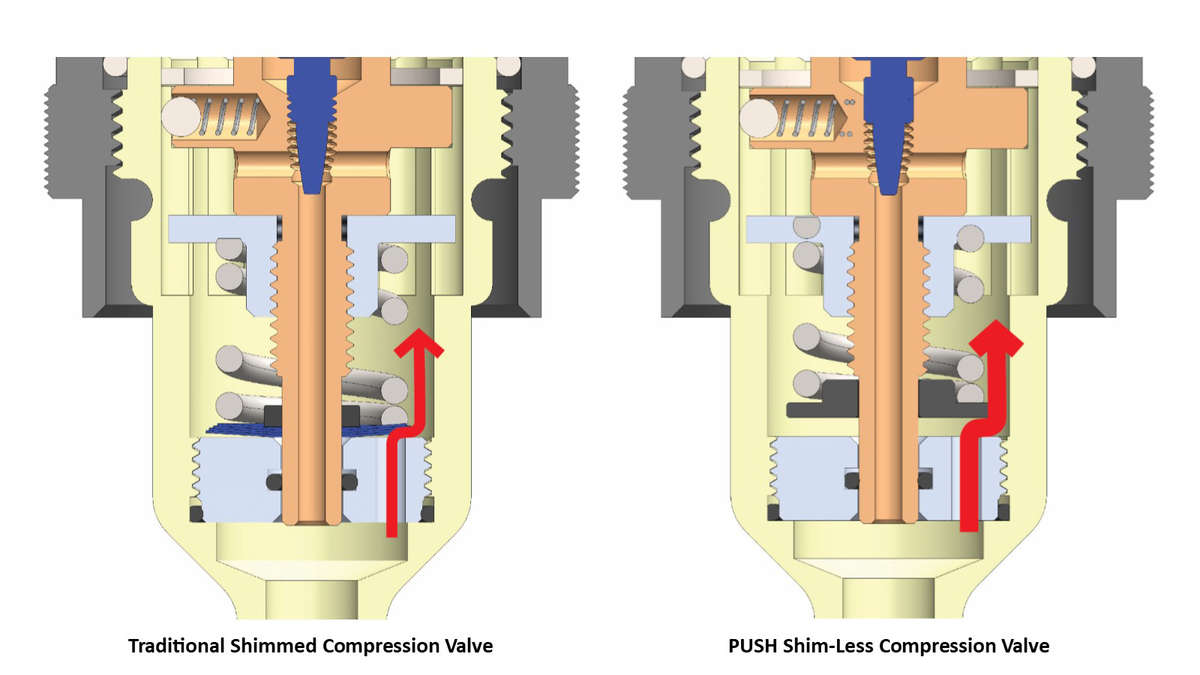 Push HC97 Hyper Charger Damper Upgrade Kit
Our price $369.00
2+ 5+ In stock 2+ 5+ In stock Order by 1:00pm AEST for same day despatch
Hyper charge your 35mm Rockshox fork!
The Charger damper from Rockshox was a big upgrade in performance over Motion Control and the improvements made with the Charger2 and Charger2.1 designs are certainly appreciated, but if you're after the ultimate in control from your Charger2 or Charger2.1 equipped 35mm Rockshox fork, the HC97 damper upgrade kit is for you.
Push utilise the same technology found in their highly praised ElevenSix rear shock to give the rider maximum control from their fork.  They do this by using shim-less high and low speed compression circuits that allow for much finer control of oil flow.  With a shimmed circuit, when oil is forced past the shims under a compression the shims must flex to allow the oil past.  The bigger a hit, the more the shims must flex but as the shims flex more, they resist further flex more, giving the compression damping a level of progressiveness that cannot be removed.  This can result in big hits feeling unnecessarily harsh.  With the shim-less design from Push, the HC97 can allow much greater oil flow on big hits, giving your fork a plusher feel, while allowing you to utilise more compression damping for added mid-stroke support.
Additionally, you'll get a much wider, more usable range of adjustment as the HC97 gives you 28 clicks of both Low Speed and High Speed Compression damping adjustment.  For riders with an RCT3 damper, you'll get access to separate low and high speed circuits, while those with an RC2 damper that has separate circuits already, will get a much wider range of adjustment than Rockshox offered for the most tune-able fork possible with 10 extra clicks of low speed range, and a massive 24 clicks of extra high speed range.  Yes, the HC97 takes a Charger2/2.1 RC2 damper from 4 clicks of HSC to 28!
The shimless design allows the rider true, independent high and low speed compression circuits.  Cranking up the low speed compression won't affect high speed performance in the slightest, and vice versa.
The HC97 is compatible with Boost Pike, Lyrik, Yari and Revelation 35 forks with Charger2 or Charger2.1 dampers.
Sorry 15x100 Pike owners, but the thread pitch on your forks is different to Boost Pike and therefore not compatible with the HC97.