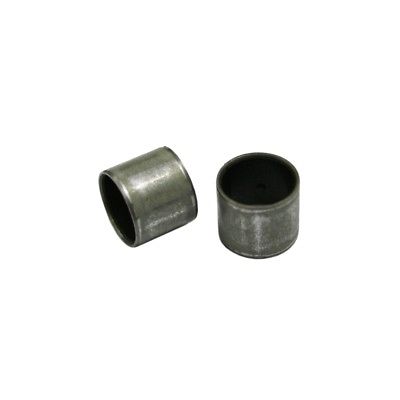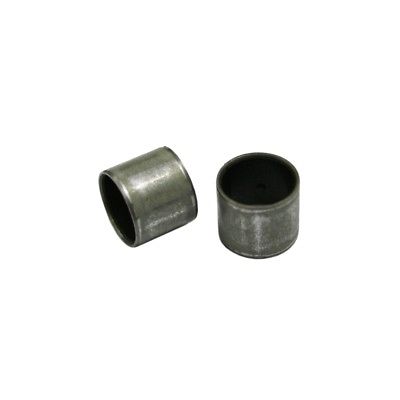 Rockshox DU eyelet bushing 2005-2007 (Pair)
RRP$16.95 $12.95
2+ 5+ In stock 2+ 5+ In stock Order by 1:00pm AEST for same day despatch
Genuine Rockshox DU eyelet bushing.
Sits inside the eyelets of Rockshox rear shocks 2003-2007 onwards. If you have movement coming from the shock mountings, then this is more than likely the culprit!
Sold as pairs only.
Suits Rockshox mounting hardware (black)
NOT Suitable for current model Rockshox
DU Eyelet Installation and Removal Tool.