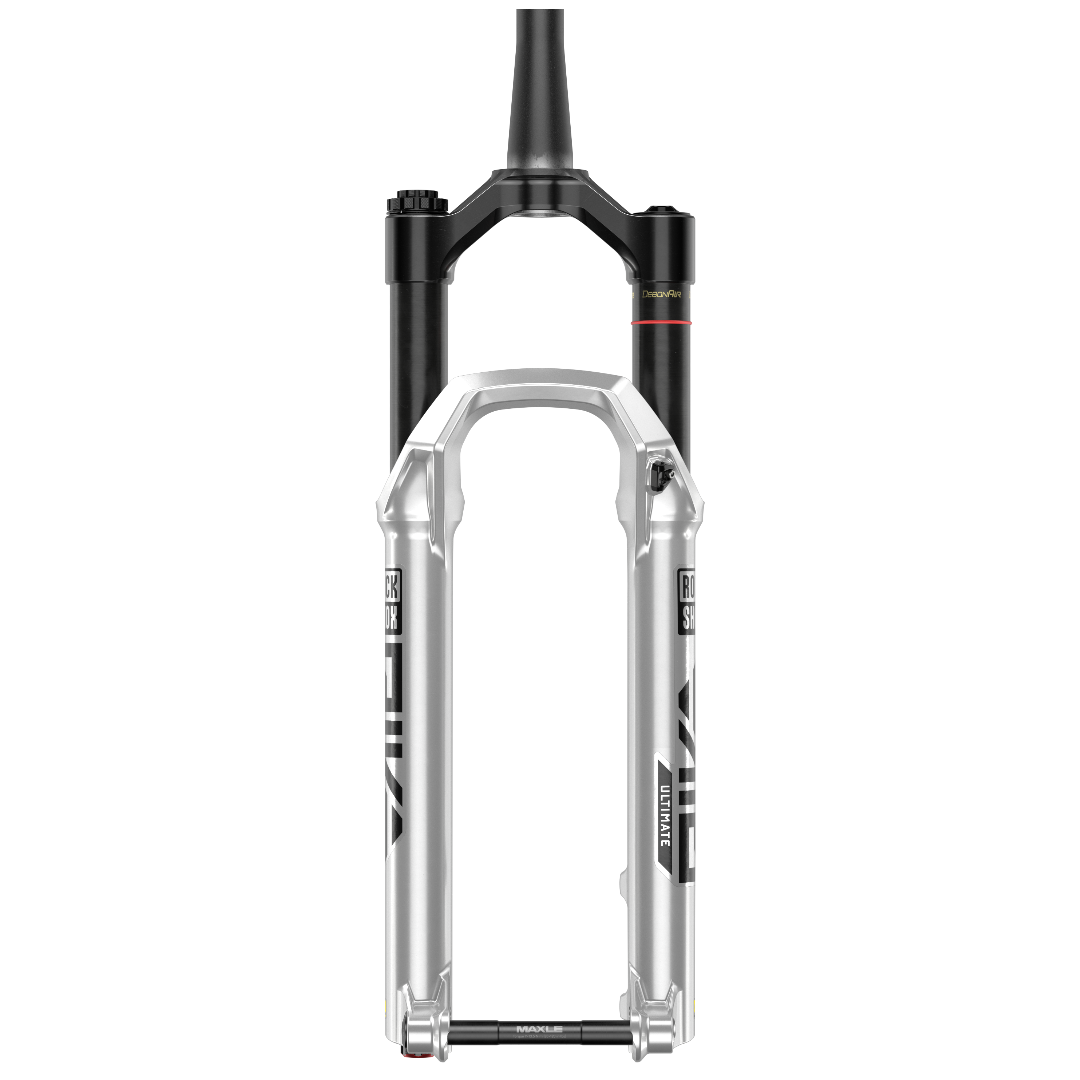 Rockshox Pike Ultimate RC2 Silver 29" C1 Boost
RRP$1,812.00 $1,449.00
2+ 5+ In stock 1 left!
Get 10% off this item when purchased with any other Fork, Shock or Seatpost combination! Discount will be applied automatically.
If this fork is showing as 'out of stock', Did you know It can be still be ordered through our supply chain? Simply head to our OUTLET STORE to order now.
The new Rockshox Pike Ultimate is built for riders not looking to compromise on features or performance. Pike Ultimate has an all-new 35mm chassis designed to be ultra light in weight and playful in nature. Featuring the new Charger 3 RC2 damper with vibration-killing ButterCup technology and all the support from the latest DebonAir+ air spring. With a new look and long list of new technologies, the new Pike Ultimate is here to revolutionise the trail game, again.
NEW Charger 3 Damper that features an all-new Internal Floating Piston (IFP) design that offers more consistency through the stroke, and truly independent adjustments that reduce harshness and increase control without any "cross talk". Featuring High Speed Compression, Low Speed Compression, and a revamped Low Speed Rebound system that keeps your wheel glued to the ground, Charger 3 gives you even more tunability. This dead silent design allows the rider to truly tune to to perfection with every click.
NEW DebonAir+ air spring. 
NEW ButterCup "vibration killing" technology on both the Charger 3 damper and the DebonAir+ air spring.
NEW Ultimate Bushing Package featuring longer upper and lower bushings maximise bushing overlap and reduce friction.
NEW Hub End Cap Adapters allow easier wheel installation if running standard end caps instead of Rockshox Torque Caps.
Available in the Signature Colour 'Gloss Silver' or Ultimate High

 

Gloss Black

 

with foil graphics
Offset option 44mm for 29.
Boost only
120mm-140mm Travel
Is the option you require out of stock? No worries, just get in touch and we can discuss a travel change or the next arrival dates.