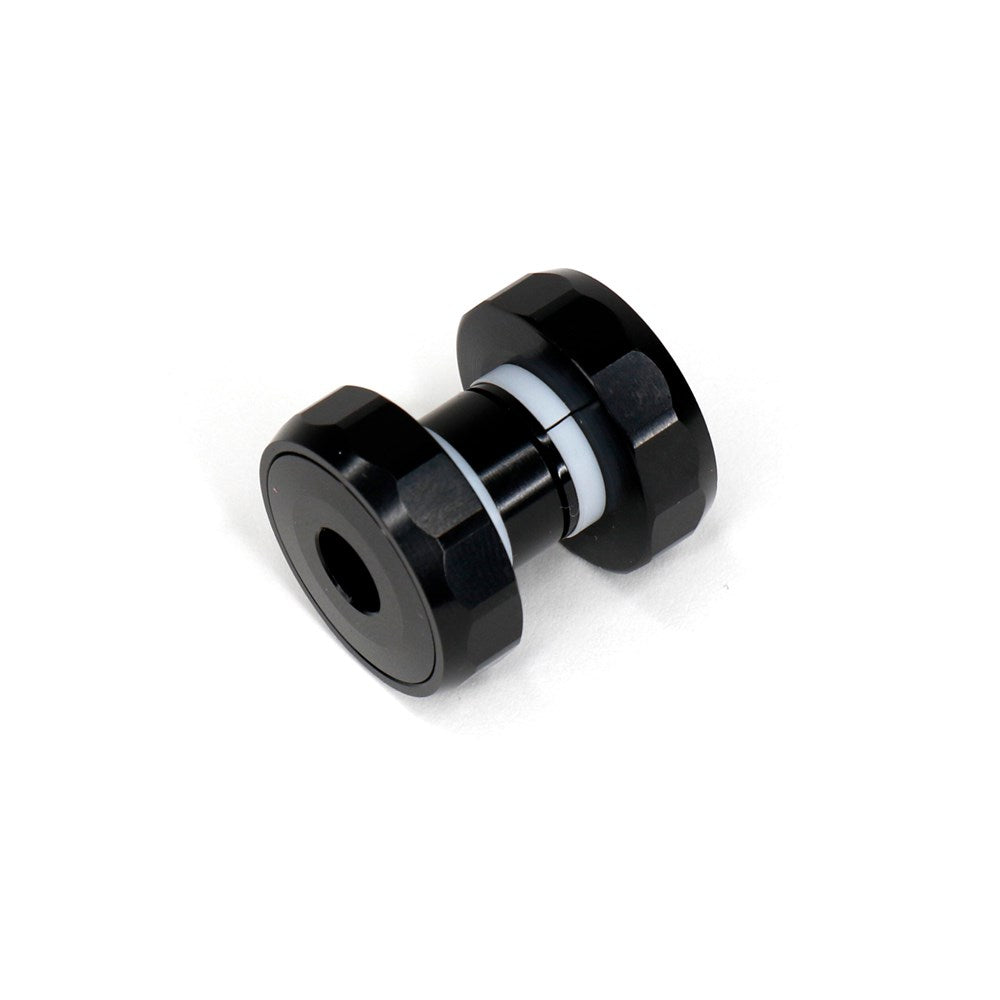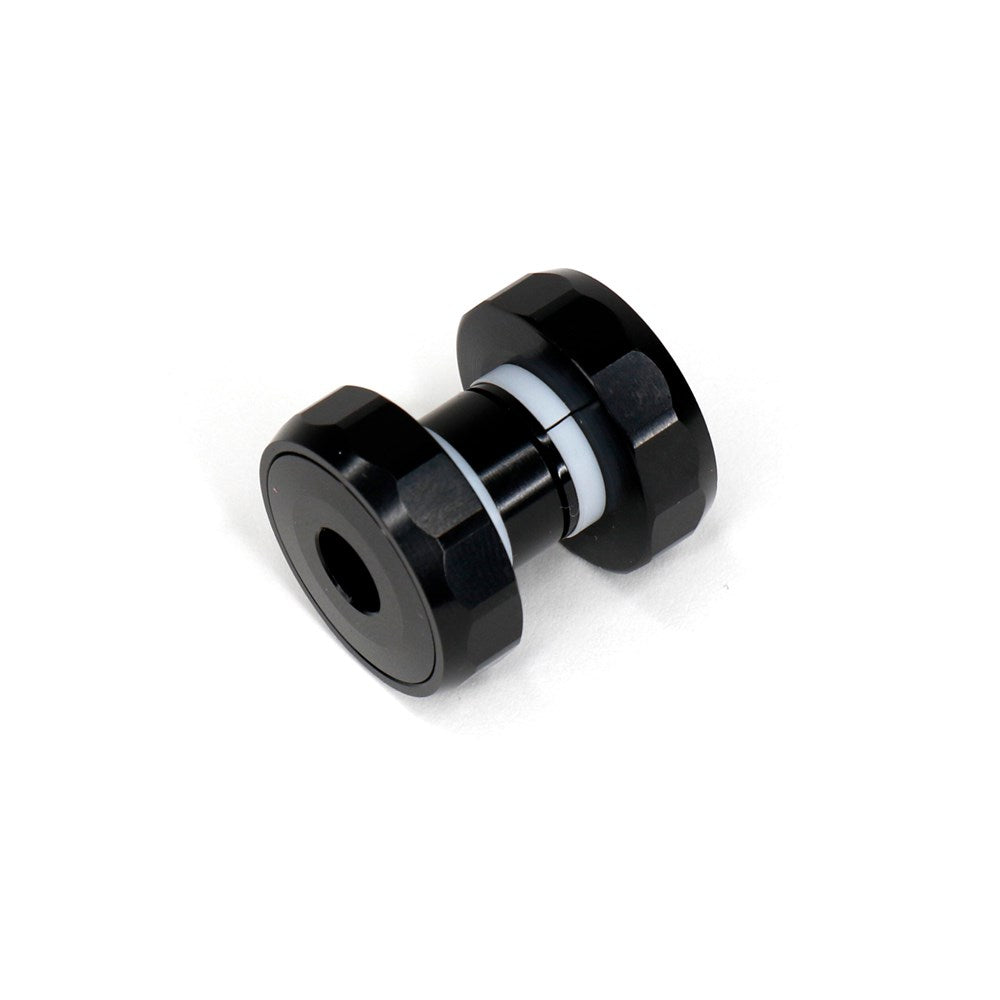 Rockshox Rear Shock Bearing Adapter 30x8mm
Our price $42.95
The Rockshox Rear Shock Bearing Adapter Upgrade Kit replaces the standard DU bushing mount with bearing hardware. Designed to fit frames that use 8mm ID x 30mm wide hardware, and compatible with Vivid C1 (2024+) and Super Deluxe Coil B1+ (2023+) rear shocks.
Part: 00.4318.088.000
Note: Rear Shock Dust Covers can be used to convert this hardware to 40mm, click here.