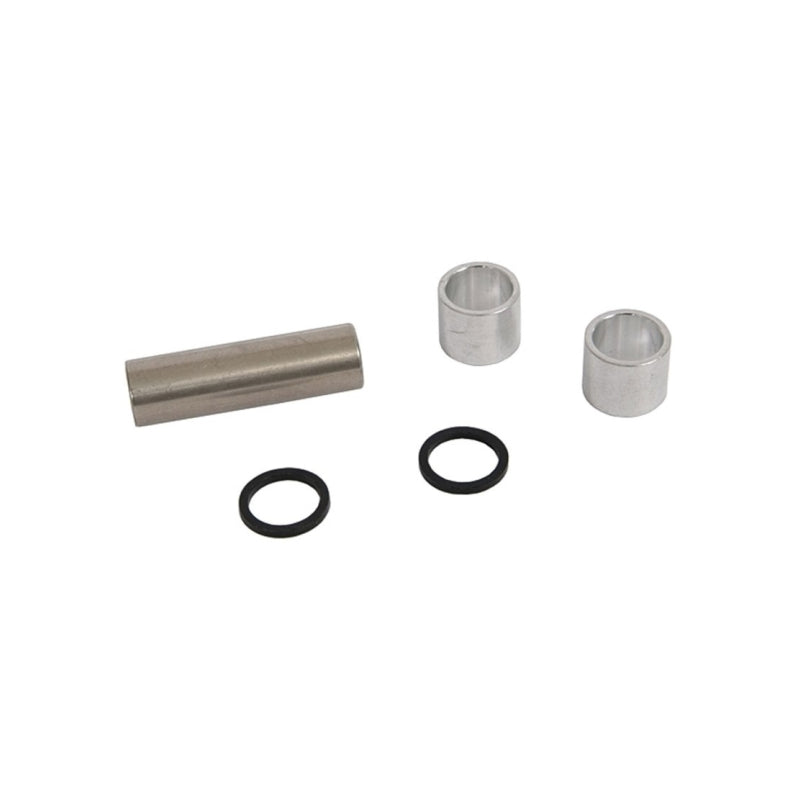 Rockshox Rear Shock Hardware 12mm x 12mm Pre 2007 21.84x6mm
RRP$24.95 $10.95
2+ 5+ In stock 2+ 5+ In stock Order by 1:00pm AEST for same day despatch
Genuine durable alloy 12mm x 12mm constructed rear shock mount hardware. Designed to suit pre-2007 Rock Shox rear shocks.
Available 21.84 x 6mm only
3 Piece construction (Pin and two spacers, plus two rubber seals)
Sold as a set per end. 

 

If you can't find the size you need, contact us, let us know the size and we'll get it in for you!