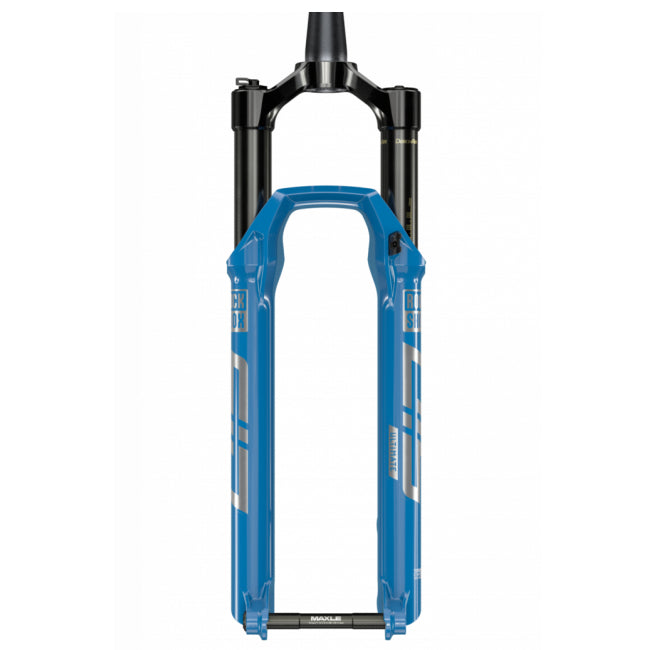 Rockshox SID SL Ultimate Race Day 'Crown' 29" BOOST 100mm
RRP$1,349.00 $1,079.00
2+ 5+ In stock 1 left!
Get 10% off this item when purchased with any other Fork, Shock or Seatpost combination! Discount will be applied automatically.
If this fork is showing as 'out of stock', Did you know It can be still be ordered through our supply chain? Simply head to our OUTLET STORE to order now. 
When you absolutely, positively need to go as fast as possible, SID SL is your weapon of choice. It's a laser-focused fork perfect for crushing quick courses and fast tracks. And though it weighs next to nil, it stays satisfyingly active through every millimeter of travel. Everything is streamlined, efficient, and oh-so-very-fast.

All new 32mm chassis focused on light weight for the classic XC bike. New Charger Race Day Damper - our lightest production damper with rock-solid lockout. New DebonAir air spring is tuned specifically to meet the demands of XC and maintains a higher ride height for increased confidence and control.
29" Only

100mm Only 

44mm Offset Only

Black or Blue

Crown adjust