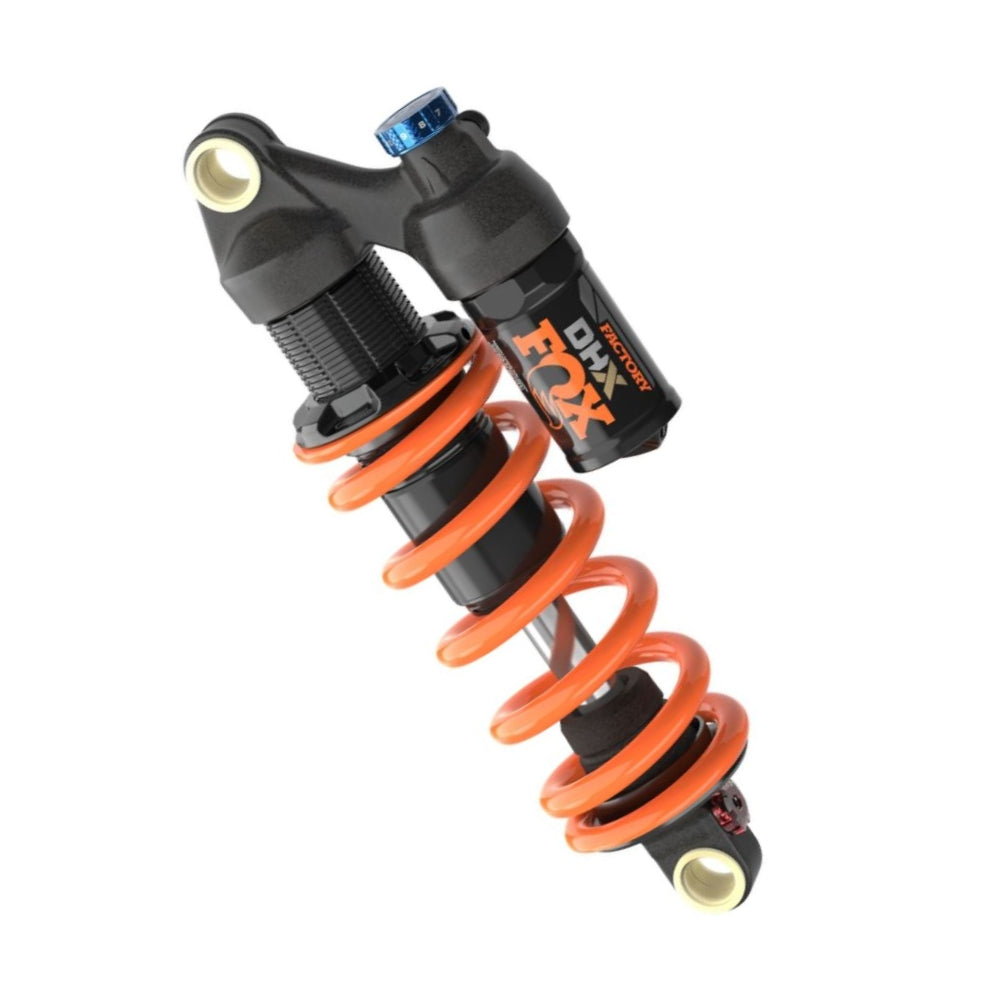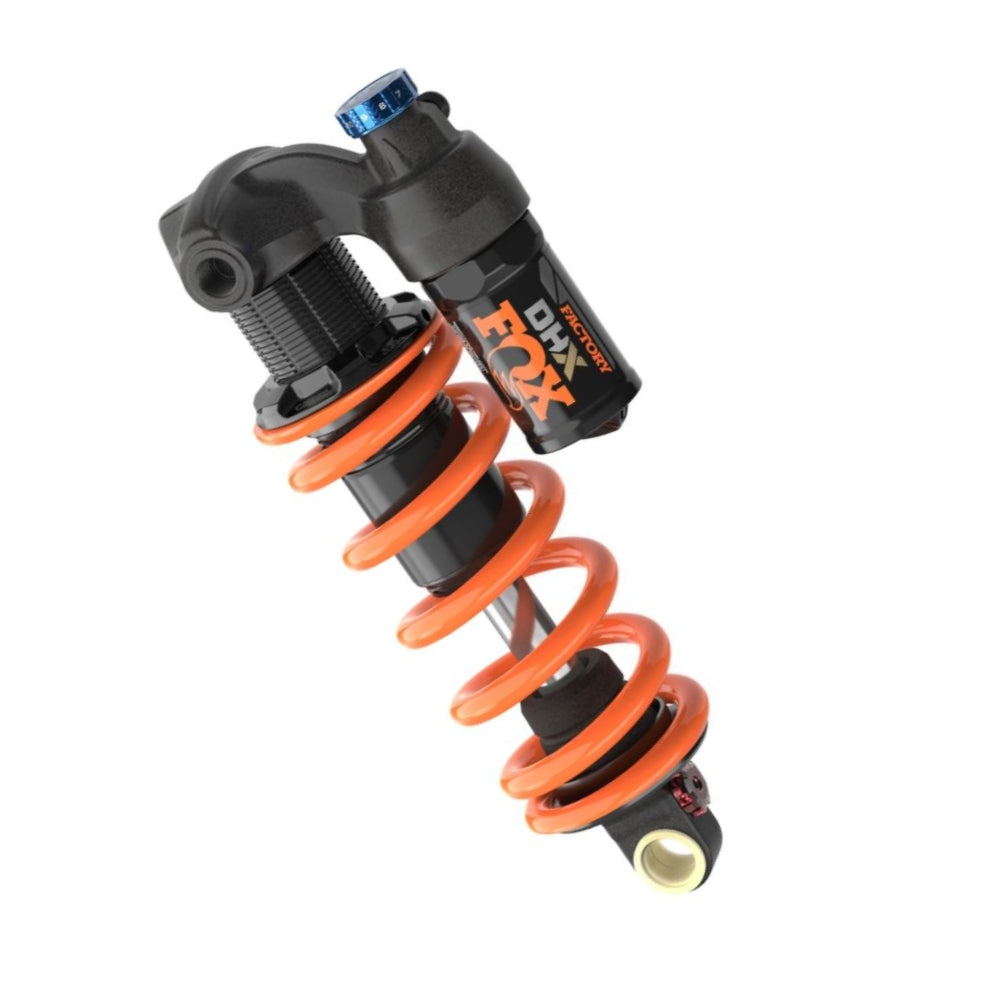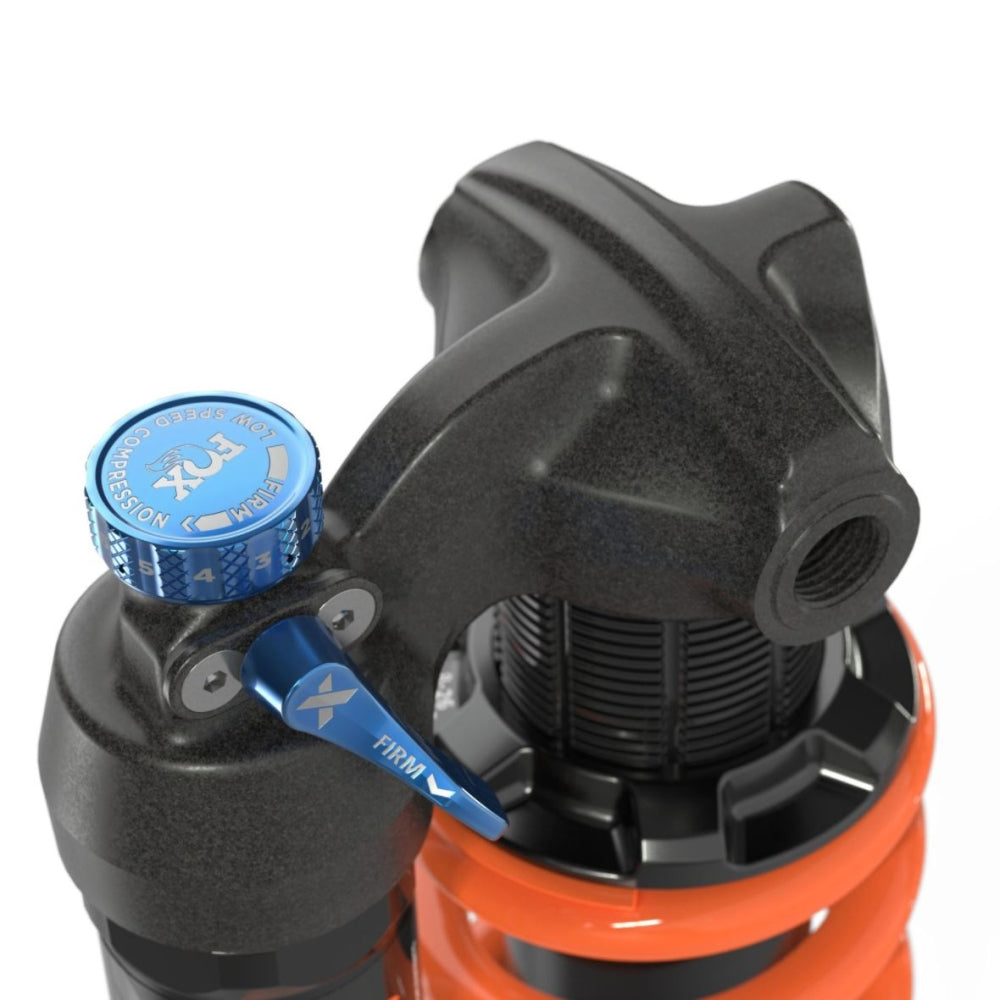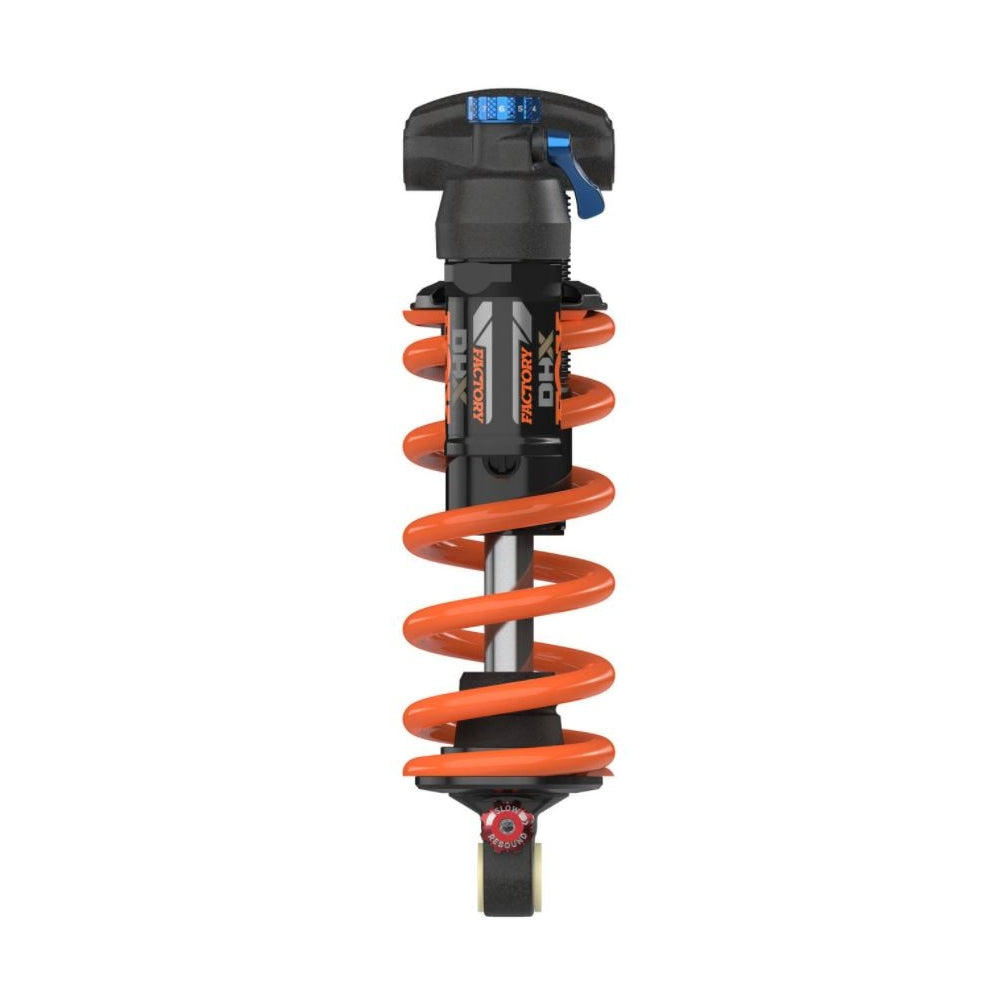 Fox Rear Shock DHX Factory 2022_23
RRP$939.00 $689.00
2+ 5+ In stock 1 left! Order by 1:00pm AEST for same day despatch
Get 10% off this item when purchased with any other Fork, Shock or Seatpost combination! Discount will be applied automatically.
SRP $939.00
Specifications, click here. 
Coil performance for the trail and beyond!
An all new coil shock from Fox!  Answering the call of riders seeking the ultimate in plush suspension, the new DHX brings coil-sprung, magic-carpet, trail smoothing performance in a wide range of configurations to the trails and beyond.
All coil, all the time!  The new Fox DHX coil brings that buttery small bump sensitivity in a compact package optimised for trail bikes.  Low speed compression, rebound adjustment and climb switch offer adjustability and useability in a lighter, simpler package.  The new high flow piston design will soak up square edge hits like a boss and elevate your ride to a new level of plush.
SPECS:
ALL-NEW chassis and damper
High-flow main piston
Numbered tool-free 12 position single-turn Low Speed Compression (LSC) adjuster
Independent firm mode circuit - 2 position lever
Optimised reservoir length per shock size
Hydraulic top out feature
MCU bottom out bumper
Single-turn rebound adjuster with a variety of access options
Spring preload collar with detents and max/min number of clicks and direction arrow
Full diameter spring retainer with wire ring (like DHX2)
Spring scuff guard on body (like DHX2)
Available in Metric and Trunnion sizing only. 190x45, 210x50, 210x52.5, 210x55, 230x57.5, 230x60, 230x65, Trunnion 185x52.5, 185x55, 205x60, 205x62.5
SLS Spring pictured NOT included.
Need a stroke length not listed? Just ask!